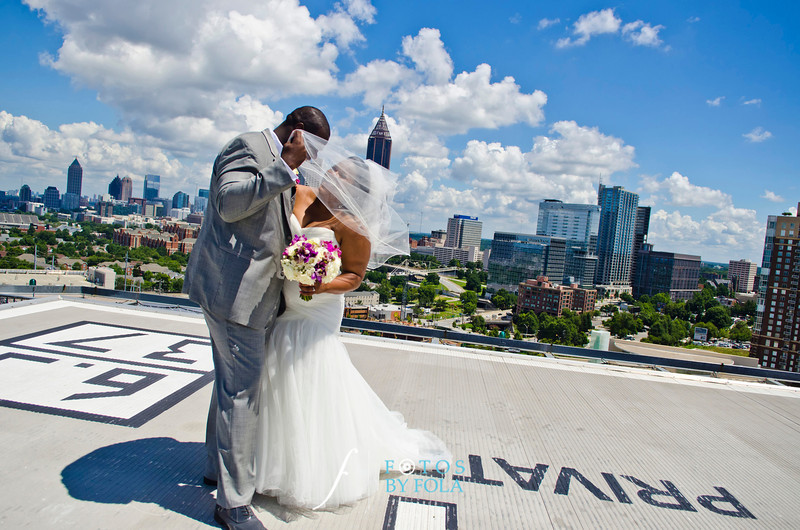 Hello Everyone! Happy Saturday! Linnea and Vincent had a beautiful rooftop wedding at the Ventanas. It was supposed to rain that day and they even considered moving the outdoor ceremony indoors but when the day rolled around it was nothing but sunshine. Linnea and Vincent both went to UGA so the UGA crew fully represented :). I had a blast and both families had such a fun time. At the end of the day a wedding is a big celebration and I like when everyone celebrates hard lol. Congrats to Linnea & Vincent. I wish you both a happy married life! Check out some images from the day. Enjoy!
Vincent feeling on top of the world! lol. With a lovely new bride I don't blame him 🙂
Special delivery!
Marriage advice from a couple that has been married for 50+ years…PRICELESS!
A small little reminder to Vincent…. Take good care of Linnea or else lol
Awesome planning guys! Z. Curlett Events know how to throw a party!
Surprise Surprise! Gospel Artist Tye Tribbett  sings for the couple!
Congrats Linnea & Vincent!
Vendors
Venue – Ventanas
Floral and Event Decor – The Savage Garden
Chair Rental – Sweet Seats
Coordinator – Z. Curlett Events
Cake – EJ's Sweets
Caterer – Proof of the Pudding
Transportation – Special Day Limos
Make-Up – Yurve Artist Agency, LLC
DJ – Malik Wright
Photography – Fotos by Fola
Assistant Photographer – Din Photography
Tweet ——————————————————————————————————————————————————————————————————-
Dont forget to like this

atlanta photographer, Atlanta Skyline, Atlanta Wedding photographer, Atlanta Wedding Photographers, Best Wedding Photographer, Rooftop wedding, UGA Couple, Ventanas