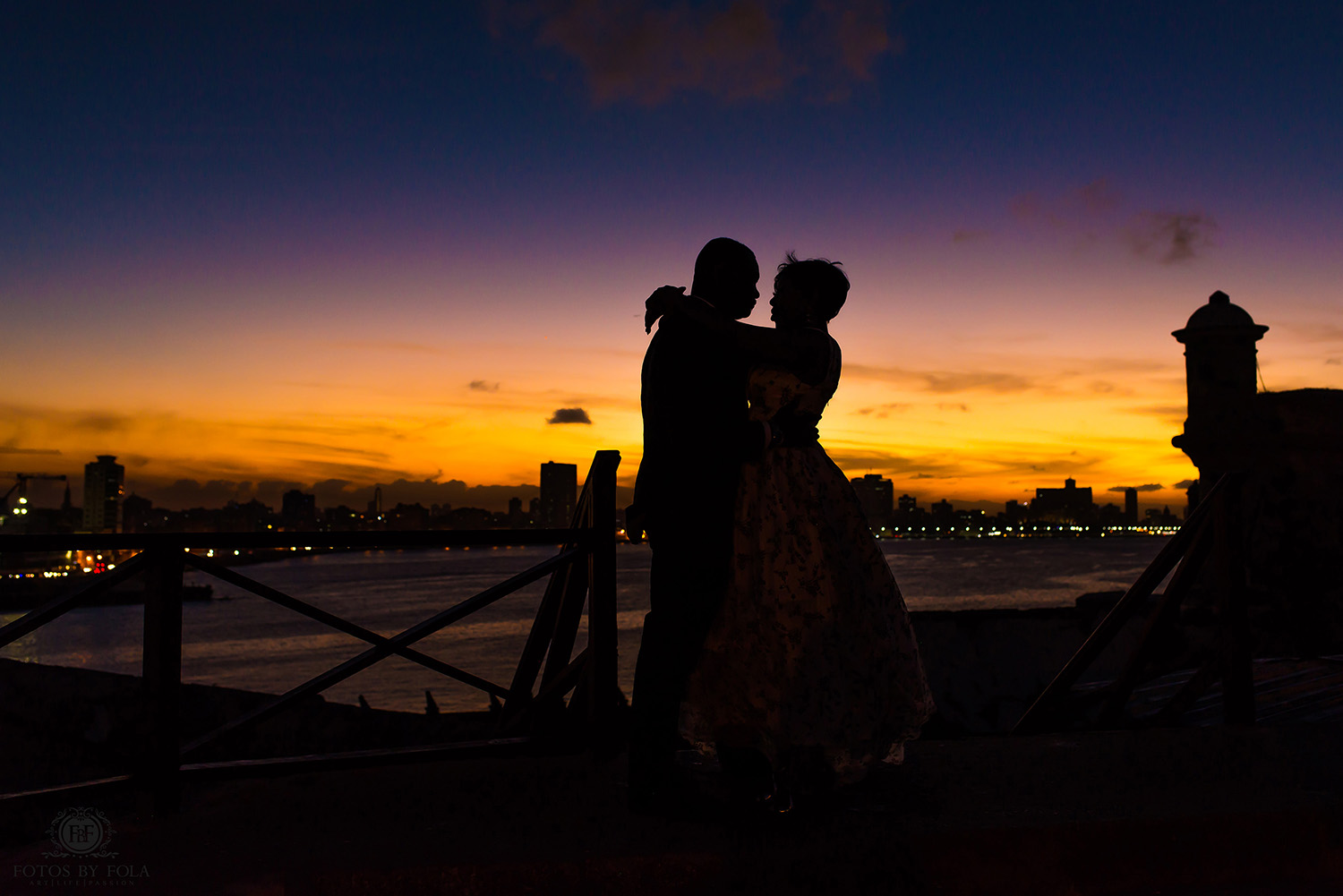 Have you noticed a certain something in the air lately? That's right! It's engagement/proposal season. Engagement season is defined as the period between Thanksgiving and Valentine's Day. Research shows that over 50 percent of couples get engaged during this time. But what does this have to do with you if you're already engaged and planning your wedding? A lot actually.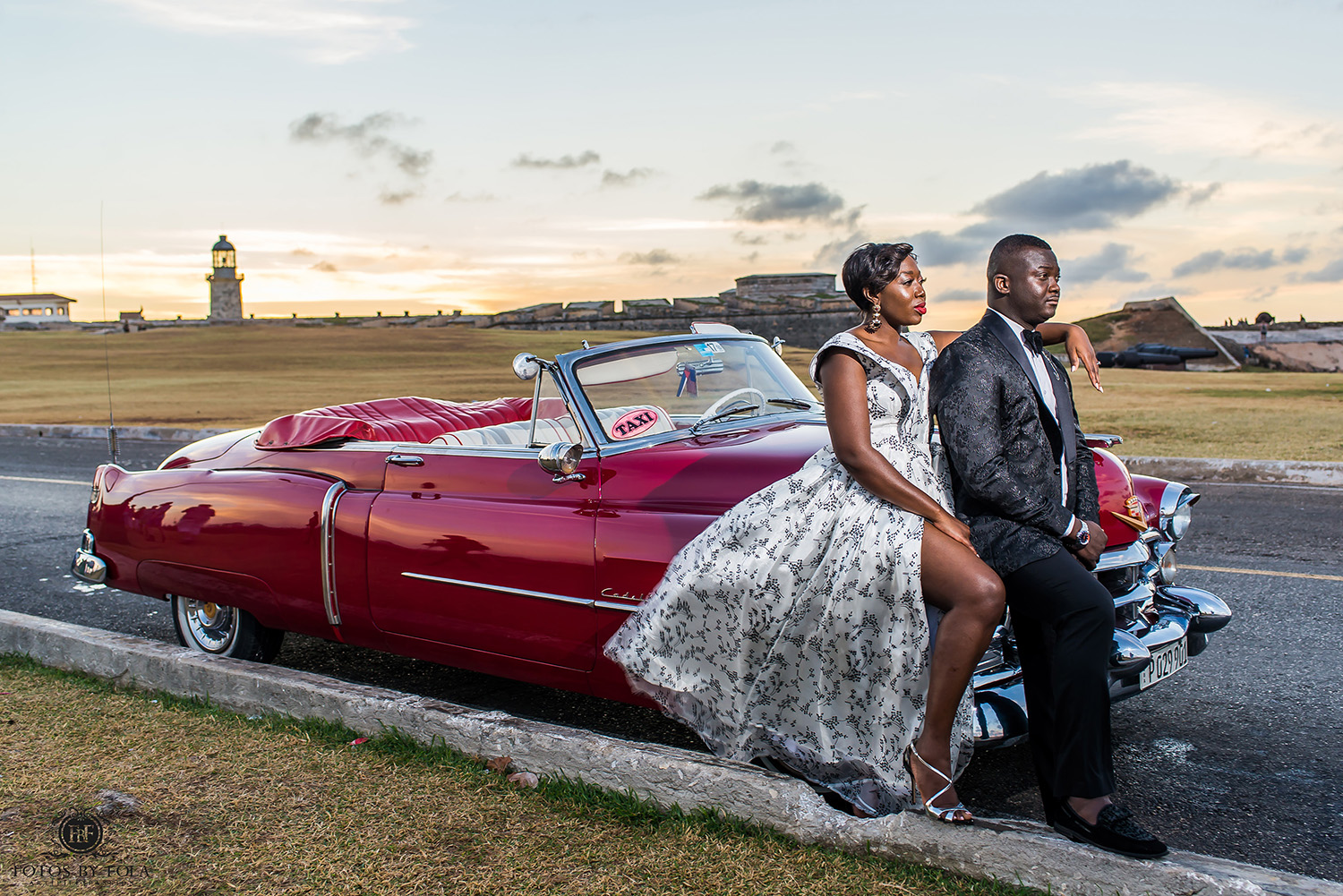 With the popularity of Pinterest and Instagram, many brides begin planning their wedding before they are actually engaged which means often times they already know what venue, photographer, wedding planner, etc. they want to work with.
They are simply waiting on the ring so they can set a date and book each vendor.
This new approach to planning is why wedding vendors are receiving a record increase in inquiries during engagement season for wedding dates within 6 to 12 months. A wedding date that may be yours as well.
So do you have a vendor you have been eyeing for a while but haven't met yet or booked? Well, if you wait any longer, they may not be available for your wedding date. Especially if your wedding is during peak wedding season, which is April through August as well as October.
Many vendors only have the capacity to take on one couple per day so I urge you to start meeting with vendors and booking them soon before another couple scoops up your dream vendor.
To get more wedding Planning guidance and tips from a professional Wedding Planner and Wedding Designer, visit Event Design by BE online at www.EventDesignByBE.com or follow along on Instagram where I share more wedding planning tips via quick videos, IG Lives and IG Stories. Follow along here: @EventDesignbyBE