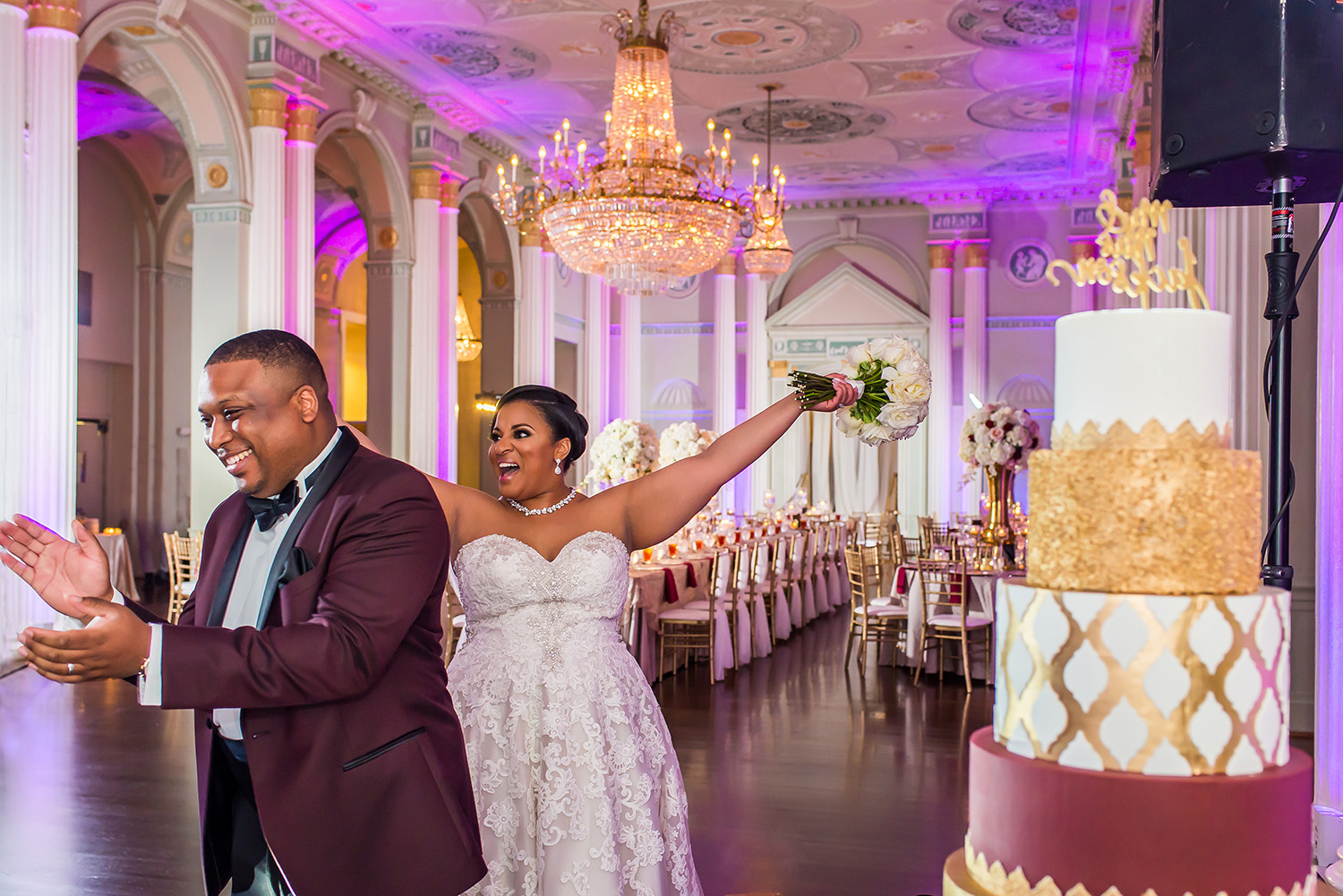 If you're planning your wedding and searching for an expert to help guide you through the entire process or take on a smaller aspect of the planning and execution for you, I'm sure you'll run into many terms that are unfamiliar to you.
So, what exactly are the differences between a Venue Coordinator, Wedding Planner, Wedding Designer and Wedding Coordinator? Or maybe you think they are all the same? Well, the fact is, they're not.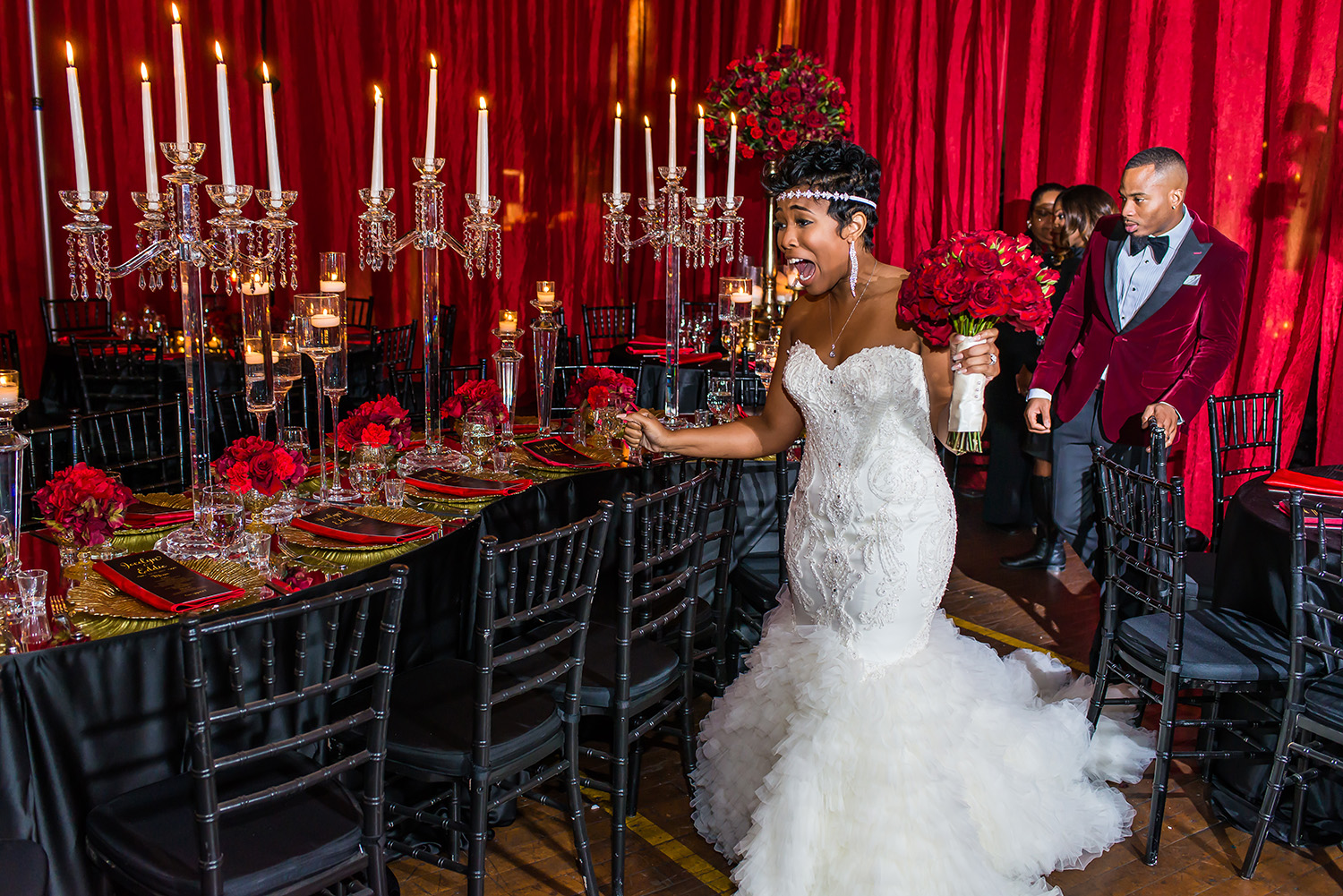 While the titles are often used interchangeably, both by those in and out of the industry, here is a closer look at what each focuses on. Just keep in mind that there can be some overlap in some cases and that sometimes, these terms are used to describe the services and sometimes, they are used to describe the person or company providing the service. Are you confused yet? Don't worry! I'll do my best to explain everything clearly.
A Venue Coordinator
The Venue Coordinator works for the venue. The venue is their full-time employer and their loyalty is to them first and foremost. They are responsible for ensuring you pay your deposit, choose your menu by a specified date (if catering is provided), oversee your menu tasting, receive your guest count on the day required, and obtain your vendor insurance certificates.
On the wedding day, they arrive early to oversee their staff has set up your ceremony and/or reception areas as required and the catering staff is handling food and beverage services. In terms of timelines, the Venue Coordinator will only develop timelines that relates to the responsibilities of the venue and catering staff. Also, in most cases, the Venue Coordinator does not stay for your entire event. Once dinner has begun or the cake has been cut, they leave and turn your event over to their banquet captain.
In a nutshell, the Venue Coordinator is there to ensure the venue provides to you what has been agreed upon but will not intervene in areas not related to the venue.
A Wedding Coordinator:
A Coordinator is responsible for the execution of the wedding day from the moment hair and makeup begins until the last guest leaves for the reception venue and will usually begin working with you anywhere from 30-90 days prior to your big day; although they should be hired prior to this timeframe.
To put it simply, the Coordinator is there to make sure that everyone is where they should be at the time they should be, and doing what you contracted them to do or provide. Having a Coordinator ensures that when something goes wrong, it gets fixed quickly with minimal to no affect on your wedding.
They will work with you on finalizing all wedding details and confirm rental orders, setup times and logistics with each of the vendors. They will develop a comprehensive timeline for the day that will be sent to all vendors, and will be conduct the ceremony rehearsal the day before the wedding.
The Coordinator does not help with planning or designing the visual elements of the day and only starts working when all vendors and details are booked and finalized.
A Wedding Planner: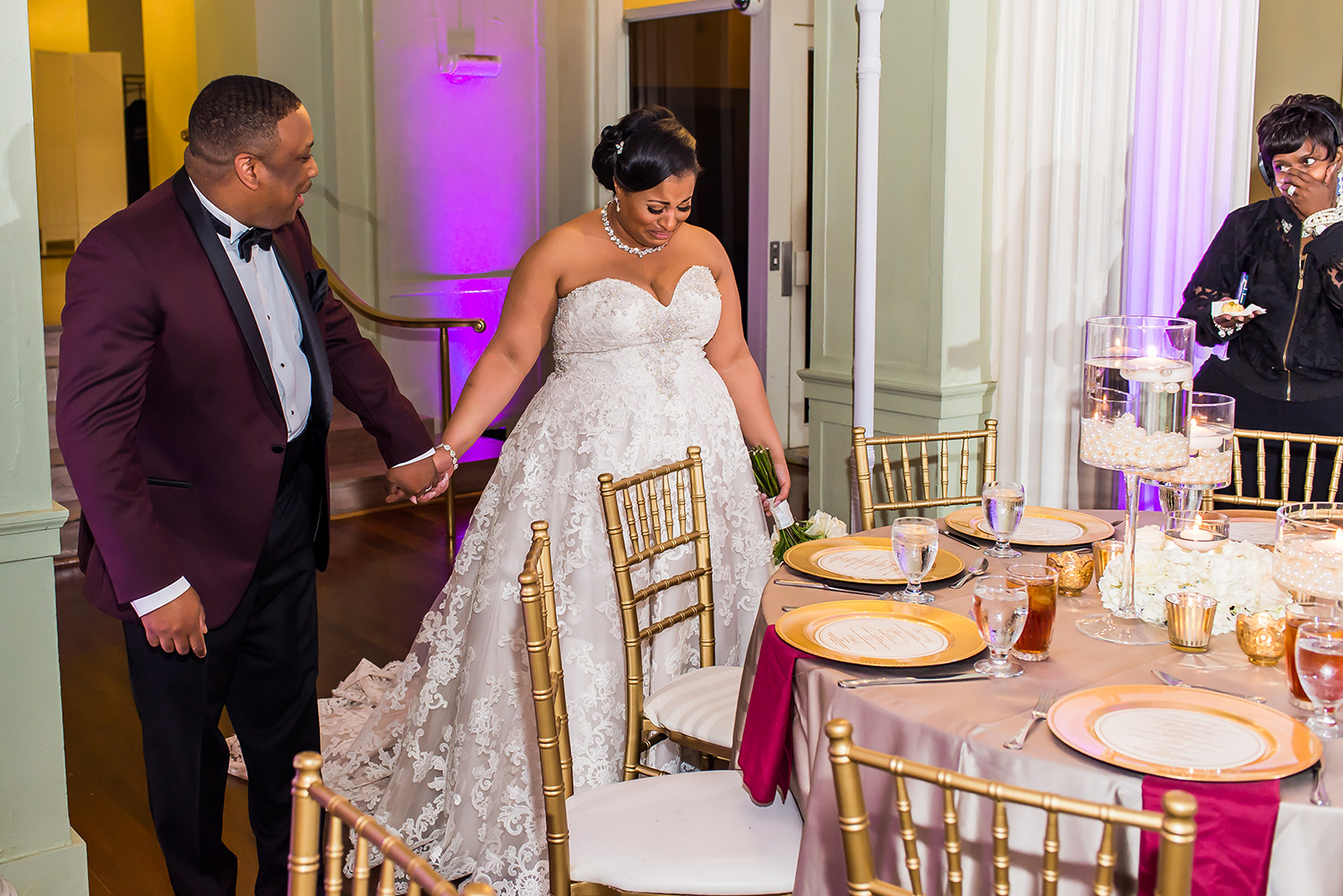 "Wedding Planner" is probably the most commonly used terminology. A Wedding Planner's role is to guide the couple through the entire planning process ensuring that all the necessary tasks and decisions are done in a timely manner in order to produce the wedding you truly envision. This includes creating a detailed and itemized budget document, matching you with the best creative partners within their network (e.g. photographer, DJ, caterer and florist), creating a comprehensive timeline for the wedding day and executing everything on the day of with a team.
A Wedding Planners role is to take on the majority of the planning for you so you're less stressed and ensures you get the wedding you want.
A Wedding Designer: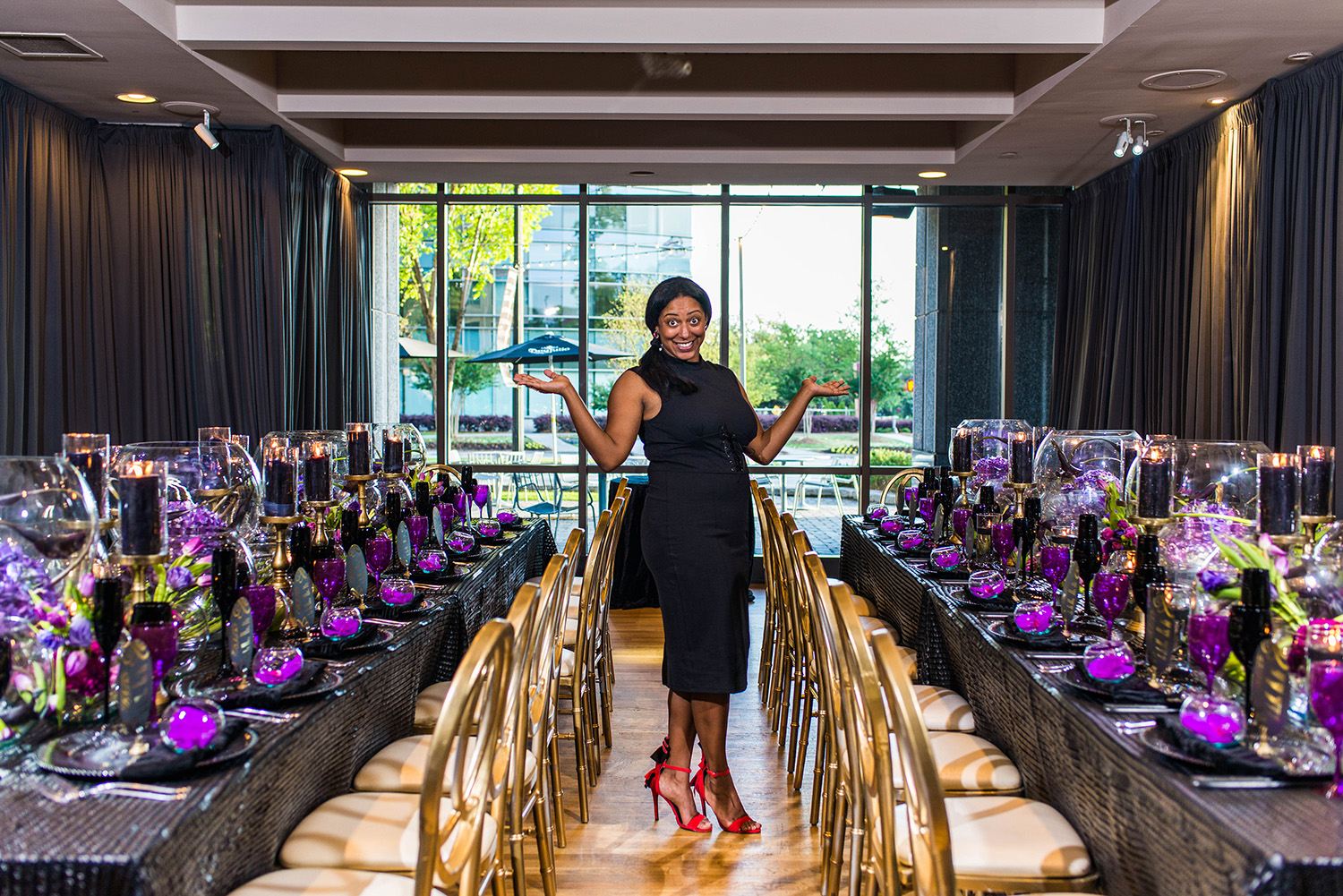 A Wedding Designer's primary focus is on the aesthetics and look of your wedding from beginning (save the dates) to end (the reception send off). A Designer's role is to create a customized and cohesive look for the wedding and focus on an experience for your guests that relate to you and your fiancé's personalities, personal taste, love story, etc.
This service will typically include assistance with or development of your color palette and overall concept, guidance on stationary and cake design, centerpiece design development as well as focal area design such as the cake display, escort card table, sweetheart table and ceremony. The Designer is heavily involved in collaborating with the stationer, rental companies, floral designer and lighting specialists to create the overall design.
The Designer comes on the day of with a team to set up and execute only the visual and design components for the day.
Some Designers can provide planning services and some Planners will offer design services so make sure you ask.
In Conclusion
Instead of worrying about the title of who you are trying to hire, focus instead on what specific services you need as you're planning your wedding and find the best person who can help you. Don't hesitate to ask a vendor to clarify their role and what services they will be providing before hiring them so you are on the same page.
To get more wedding Planning guidance and tips from a Wedding Planner and Wedding Designer, visit Event Design by BE online at www.EventDesignByBE.com or follow along on Instagram where I share more wedding planning tips via quick videos, IG Lives and IG Stories. Follow along here: @EventDesignbyBE
tips, wedding planner