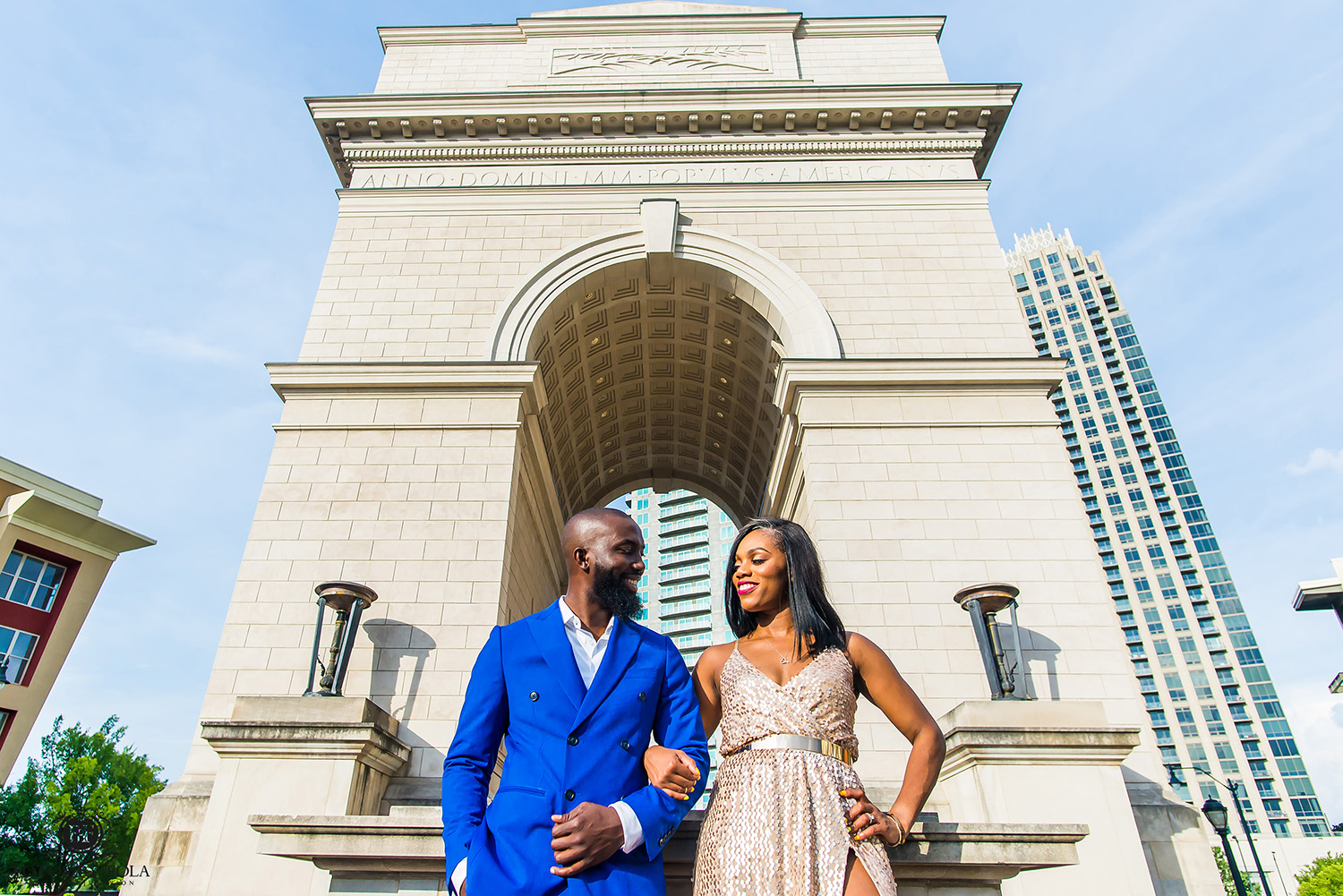 3 Insightful Questions to Ask Any Wedding Professional Before "How Much Do You Charge?"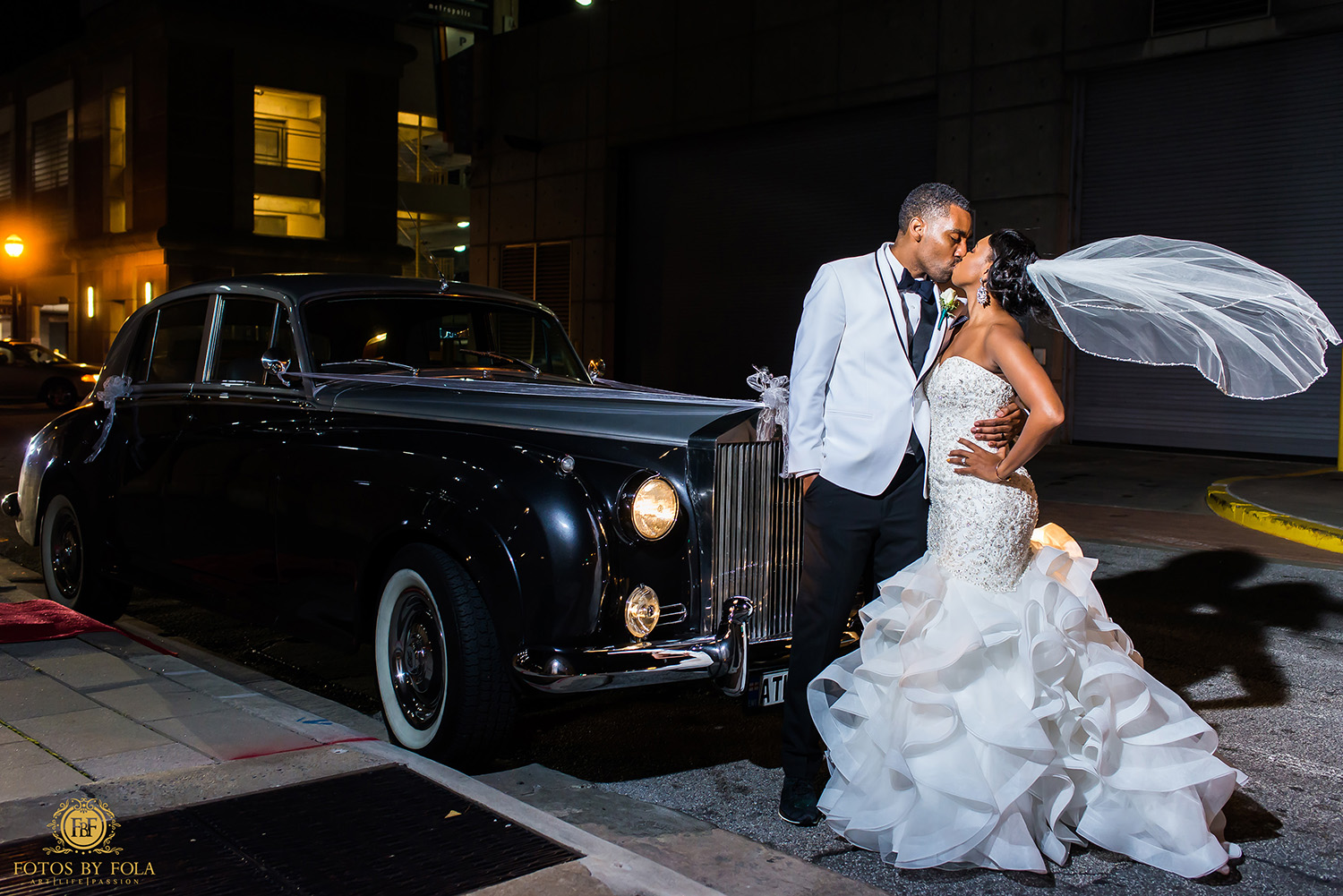 Beginning to plan your wedding can feel daunting. This is especially true if you're doing it on your own and not under the guidance of a professional Wedding Planner. As a bride or groom, one of your main areas of focus is to put together a great team of professional vendors who will execute your vision on your behalf on the wedding day.
If you sit back and think about it, you're putting your trust and the success of your wedding in the hands of people that you have only interacted with for a few hours at best. So how do you ensure that you book the right vendors? Not by just asking them how much they charge but asking thoughtful questions during the consultation that are focused directly on the VALUE they will bring to you.
Now, granted, we all know that a beautiful and custom wedding is not inexpensive so costs should definitely be something to consider but are you securing vendors just to spend money? Or are you securing vendors to help you realize a specific result (e.g. you want to be able to relive your wedding day when looking through pictures after the wedding, you're super busy so you need vendors who can save you time, etc.)? Exactly! So, when meeting with potential vendors, your questions should be geared more towards the value they bring and if they can help accomplish the results that you desire. Then, and only then, can you determine if their pricing matches up to the results they can provide you.
In my experience, many brides and couples jump to ask the price question first mainly because of two things (1) This is your first time getting married therefore, you have no idea what questions to ask other than price and/or (2) you don't have a very clear idea of what results you want for your wedding day other than something "pretty".
So that's what I'm going to help you with today! (Cue the superwoman music). Here is 1 strategy and 3 insightful questions to ask wedding vendors before "what is your pricing for…":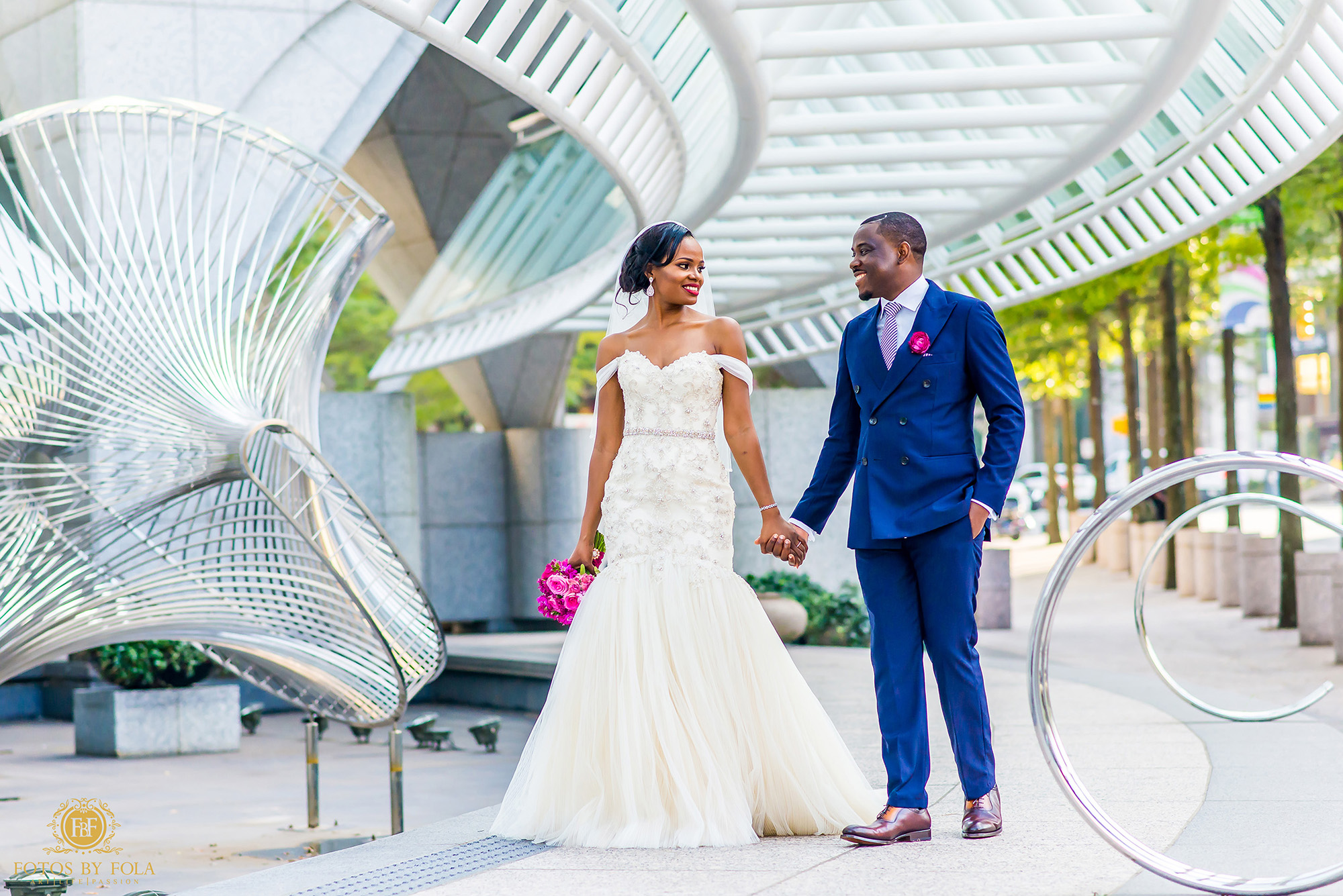 Before you begin booking any vendor, right down a list of 5 – 7 of your highest prioritized goals that you want for your wedding planning process and wedding day. Some examples may be the following:
You want timeless wedding images, canvas prints and a beautiful wedding album for yourself and your parents
You have a busy schedule so you need vendors who have adapted to the latest technology (e.g. electronic signatures for documents versus having you print, sign, scan and email documents back and forth)
You're a visual person so you would love tangible visuals of things (e.g. real samples from your stationer verses just a digital PDF)
You have a busy work life so you want vendors who will be able to save you time. (e.g. you would prefer to have video calls with vendors instead of face to face meetings)
When that's done, you'll have a better idea on what you value and what type of vendor can provide that to you.
Then, when meeting with vendors, ask these questions.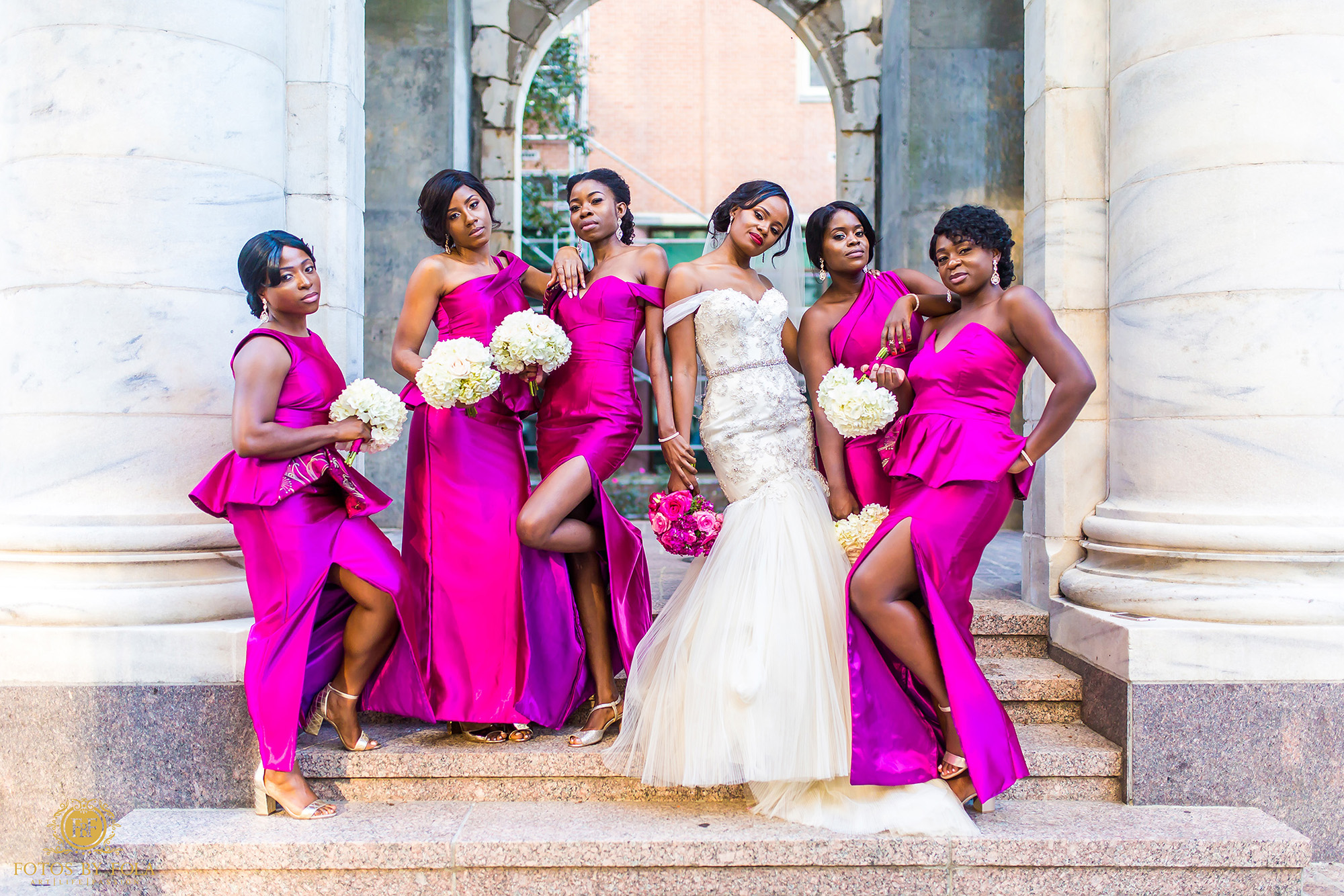 How do you work with your clients? What processes or tools do you have in place to help with the planning process or (insert one of your desired results here)?
If one of your priorities is saving time but the vendors you are speaking with work better with face to face meetings, take over 48 hours to return your phone call/email, or say "well, every client is different. We work as we go" then they are definitely not a good match for you. You probably want vendors who have created resources and tools to make it easier for you and easier for them to work with you.
What type of clients do you work best with?
Planning a wedding takes a lot of time and involves a lot of details. So it's important to make sure that you align personality wise with each of your vendors, or at least the vendors that you will be in communication with frequently or spending a lot of time or intimate moments with (e.g. your planner, photographer, videographer, etc.)
If the vendor answers "well everyone really" or is very vague, try and have then get more specific.
If it's really hard for you to make decisions so you need someone who is patient and will provide options but the vendor works better with clients who already have a complete vision ready then you need to find that out before booking them.
I really value insert something on your list how can you help provide that to me? Any examples on how you have done this in the past?
Sometimes it helps to just ask directly. It saves you time and helps a vendor know exactly what you care about and if they would be the best person to serve you. Sometimes, if it's not a good fit, they may refer you to someone who can help you.
Before each vendor consultation, use these 3 questions to write more of your own thoughtful questions that align with what you really value and want from the vendors you select. You already know you love their work but what else do you need to know (other than price) before being confident in securing them for your wedding?
To get more wedding Planning guidance and tips from a professional Wedding Planner and Wedding Designer, visit Event Design by BE online at www.EventDesignByBE.com or follow along on Instagram where I share more wedding planning tips via quick videos, IG Lives and IG Stories. Follow along here: @EventDesignbyBE
advice, tips