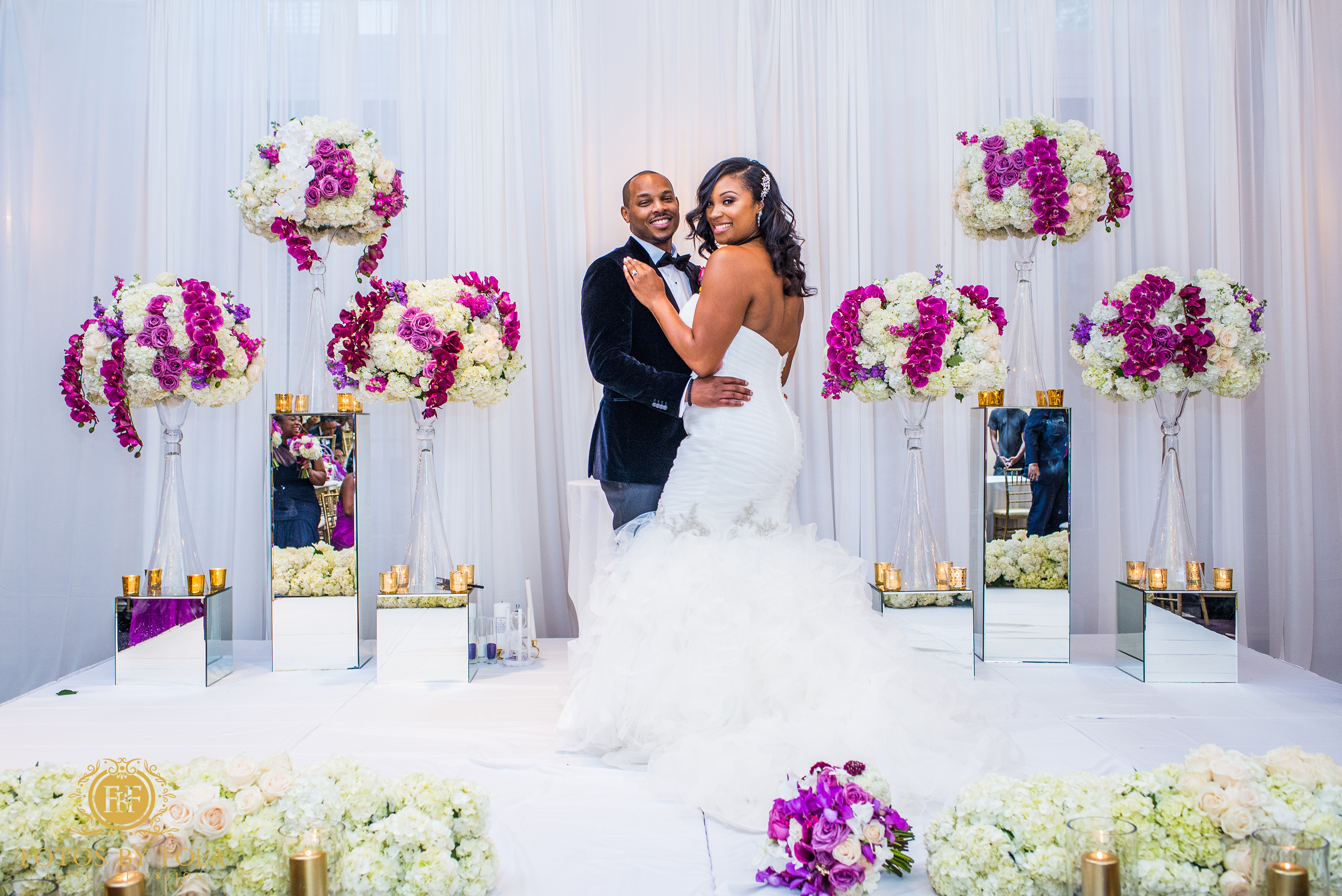 Hello Friends! Thank you for stopping by the blog. Today i have Andrea and Brandon's wedding on the blog! This wedding was also featured in the Munaluchi 2017 Winter Print Magazine. It was a wonderful wedding from start to finish. It was such a joy capturing Andrea and Brandon's beautiful wedding.  The wedding took place at the historic Georgian Terrace hotel. Check out their story below. Enjoy.  Congrats to this amazing couple!
How they met:
Brandon and I met on an online dating app. What is interesting is that I had almost given up using the app as a way to meet new people. Brandon happened to be the last person that messaged me before I deactivated my account. We conversed for about a month before we finally decided to go on a date. Our first date was at a restaurant and bar in San Antonio, TX. We instantly hit it off. After dating for about 3 months, I got word of an excellent opportunity that required me to relocate to Hawaii. Brandon and I decided we would commit to a long distance relationship.
After over a year being apart, we decided we would take a cruise. The night before we were to sail off, Brandon took me to a restaurant in the Pearl District of San Antonio. After dinner, Brandon suggested that we walk around and take in the beautiful scenery. During our walk, Brandon shared his plans in life and how he wanted me to be a part of it. He also expressed our deep love for each other. As we headed back to the car to return home, Brandon stopped once more. This time, he was on one knee with a white box in his hands, and the words "Will you marry me," came out of his mouth. Filled with joy and excitement, I shouted "YES!"
Vendors
Planner @ravenjevents
Floral @theperfectcreation
Makeup @mimijonline
Stationery @paperedwonders
Dj @djspontaneous
Photo booth @shutterboothatl
Lighting @uplightyourevent
Venue @georgianterrace
cake @frostedpumpkins |
.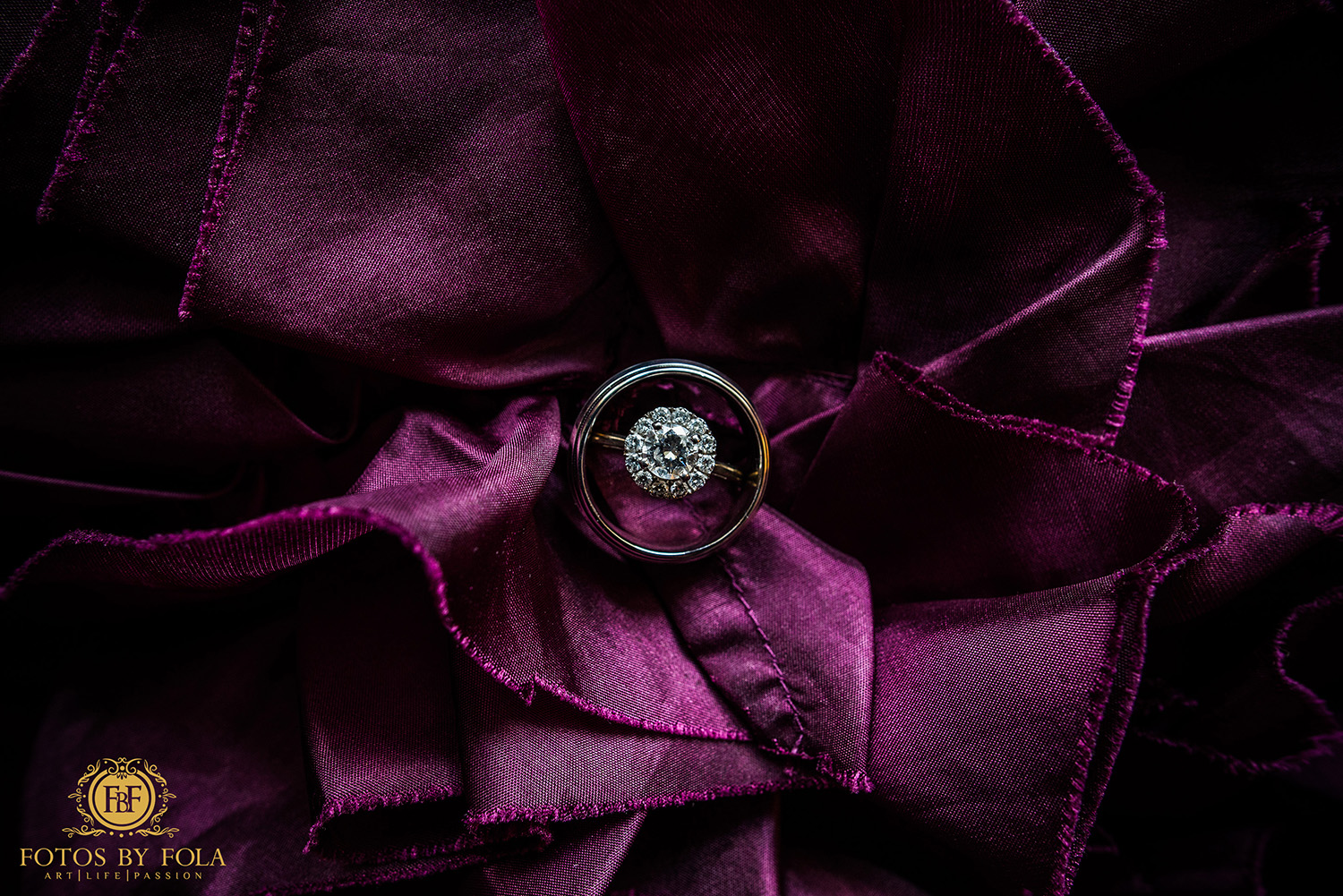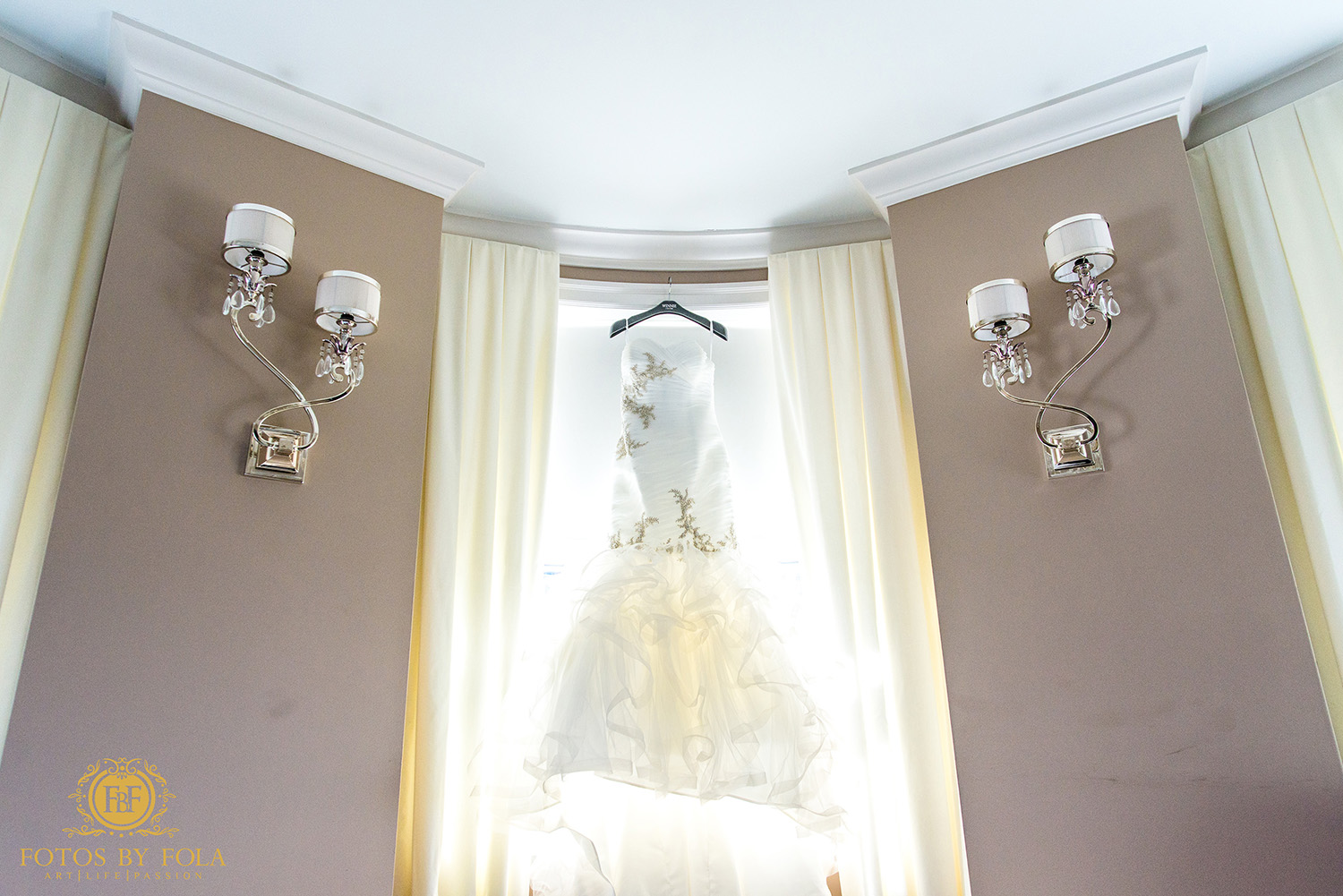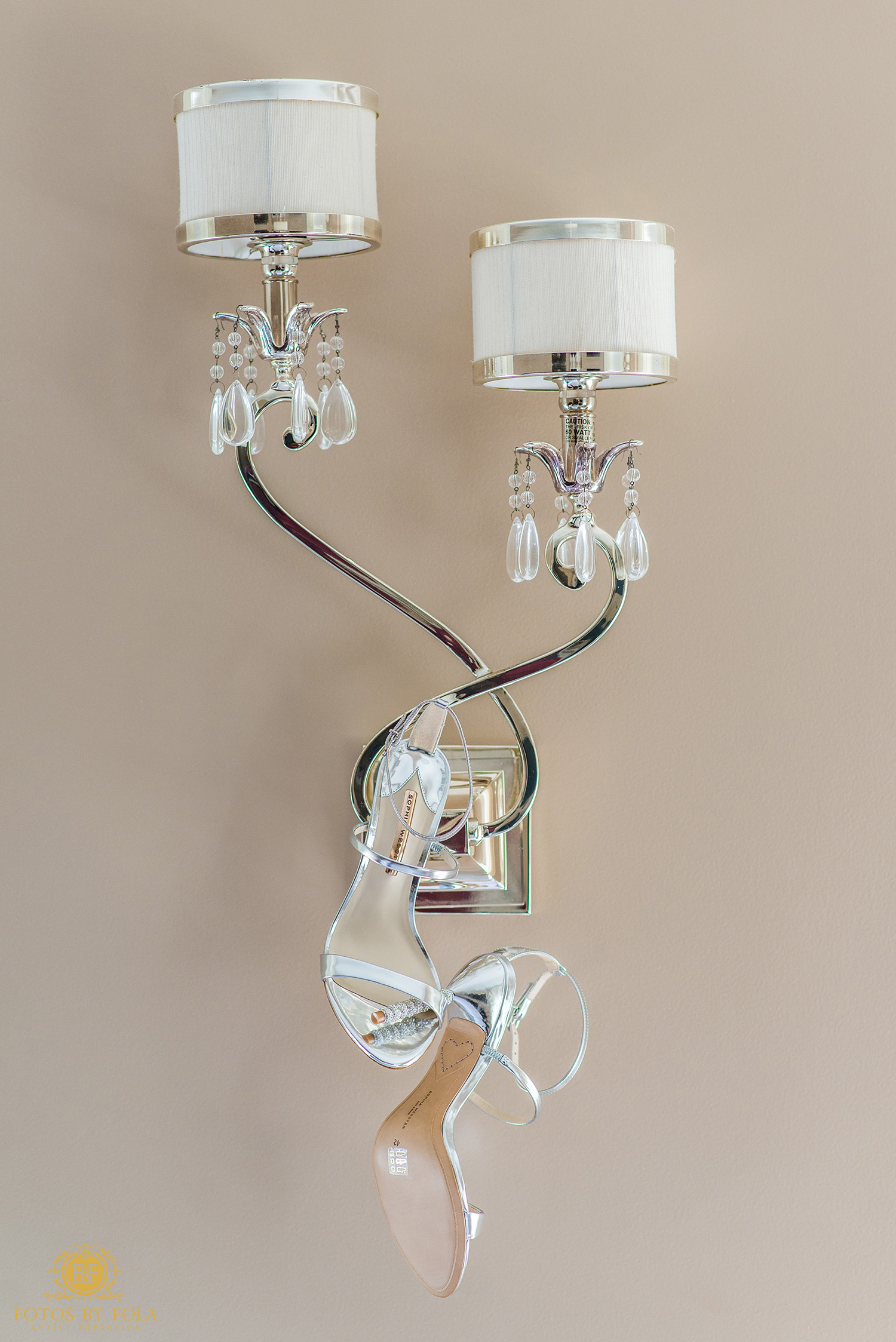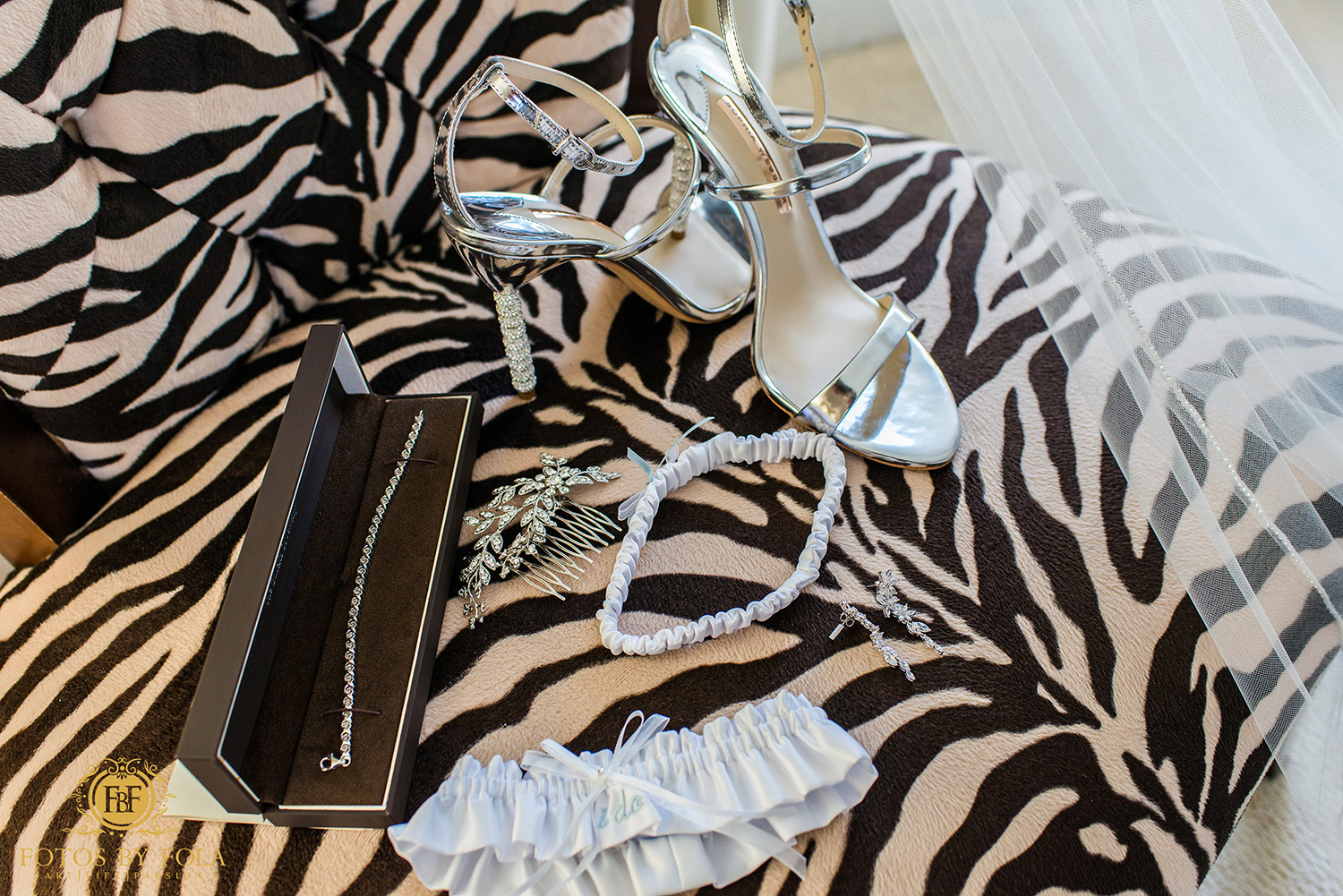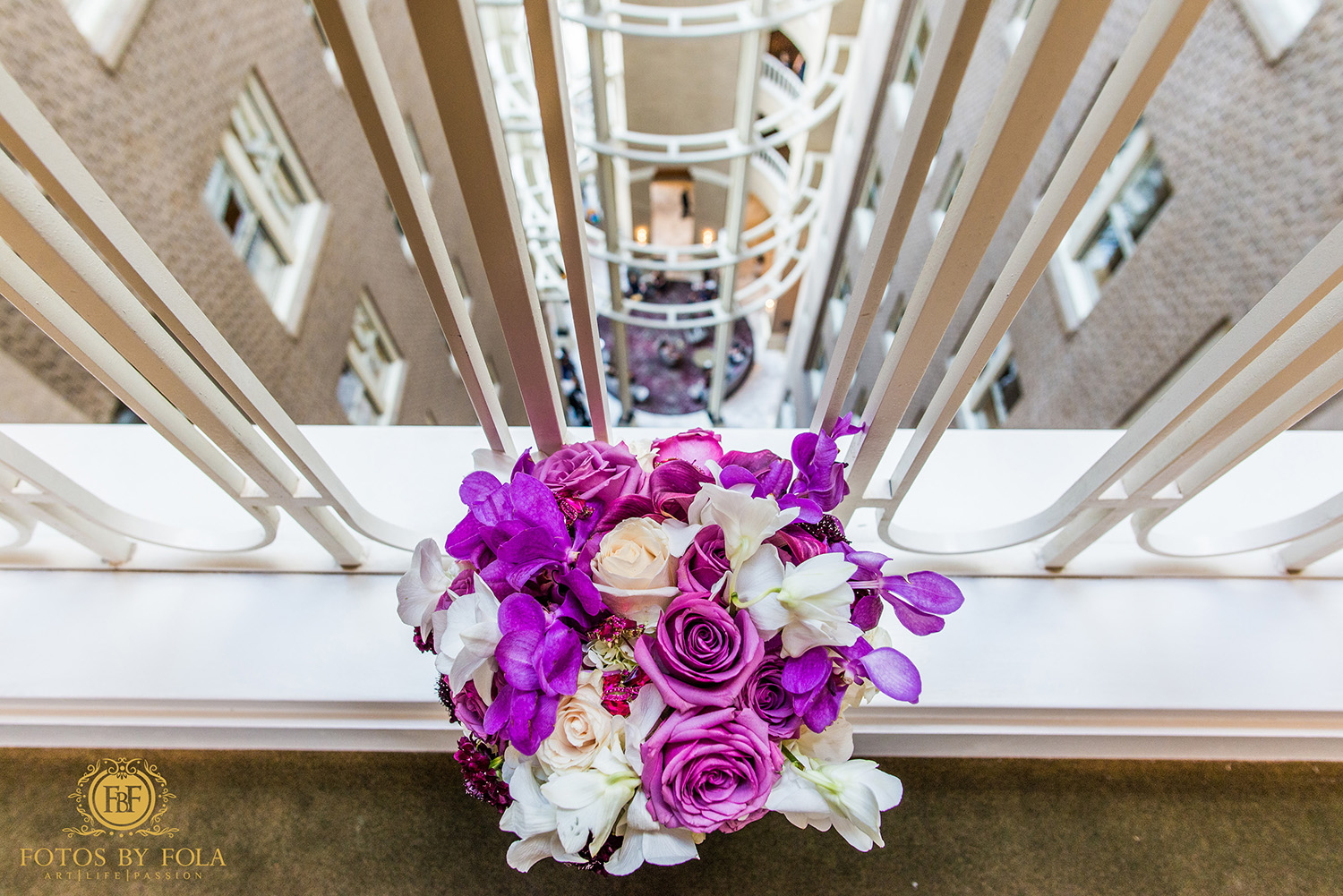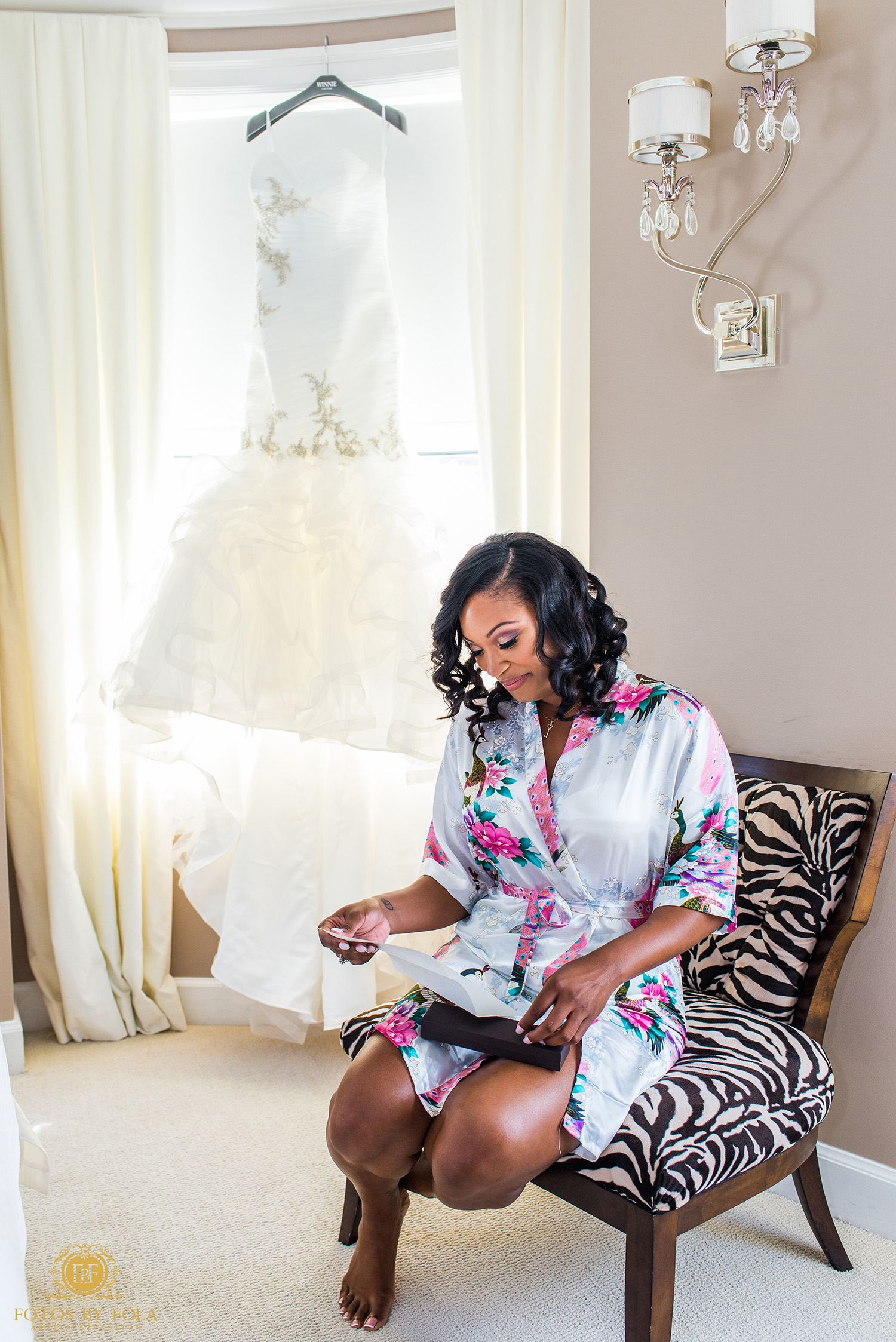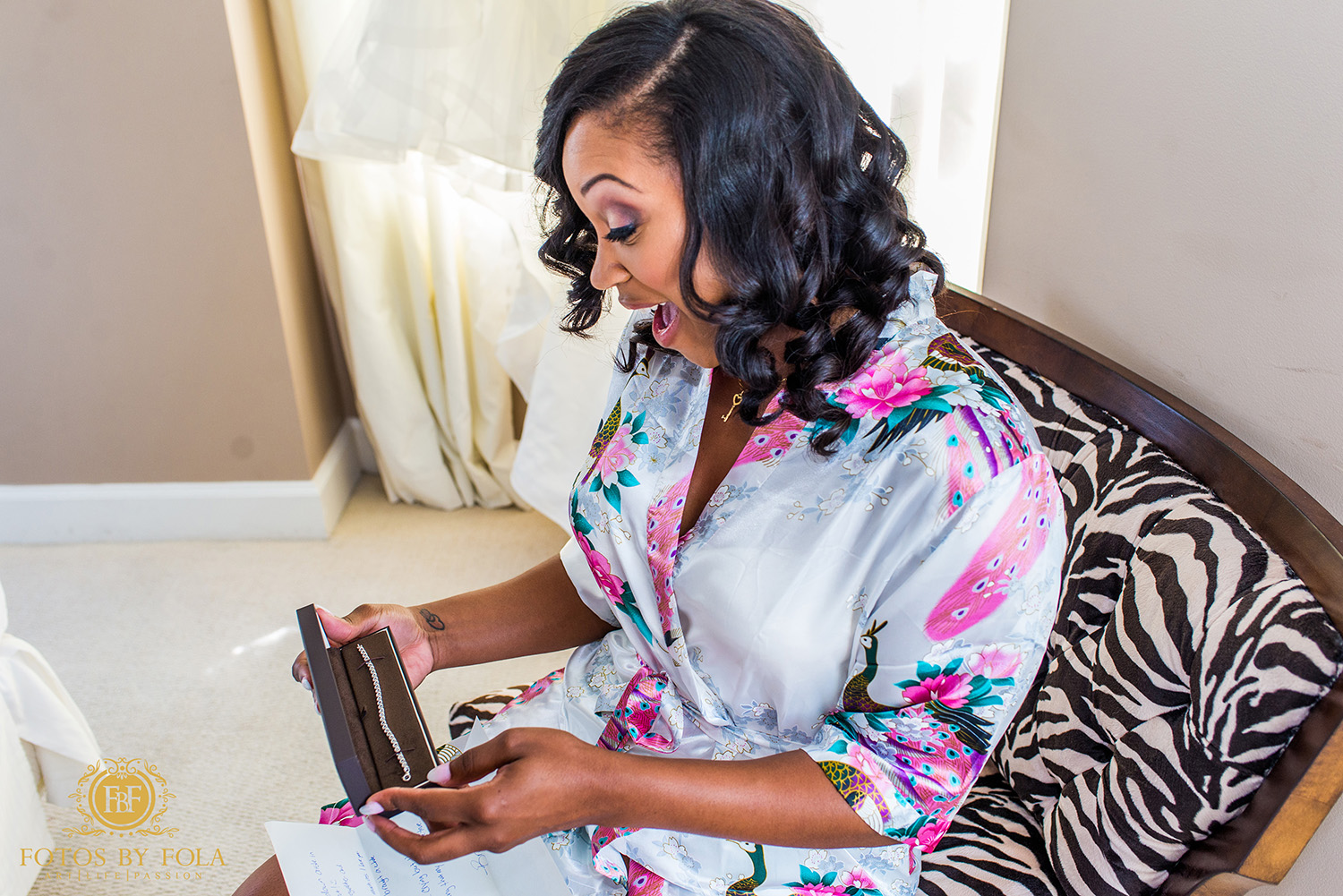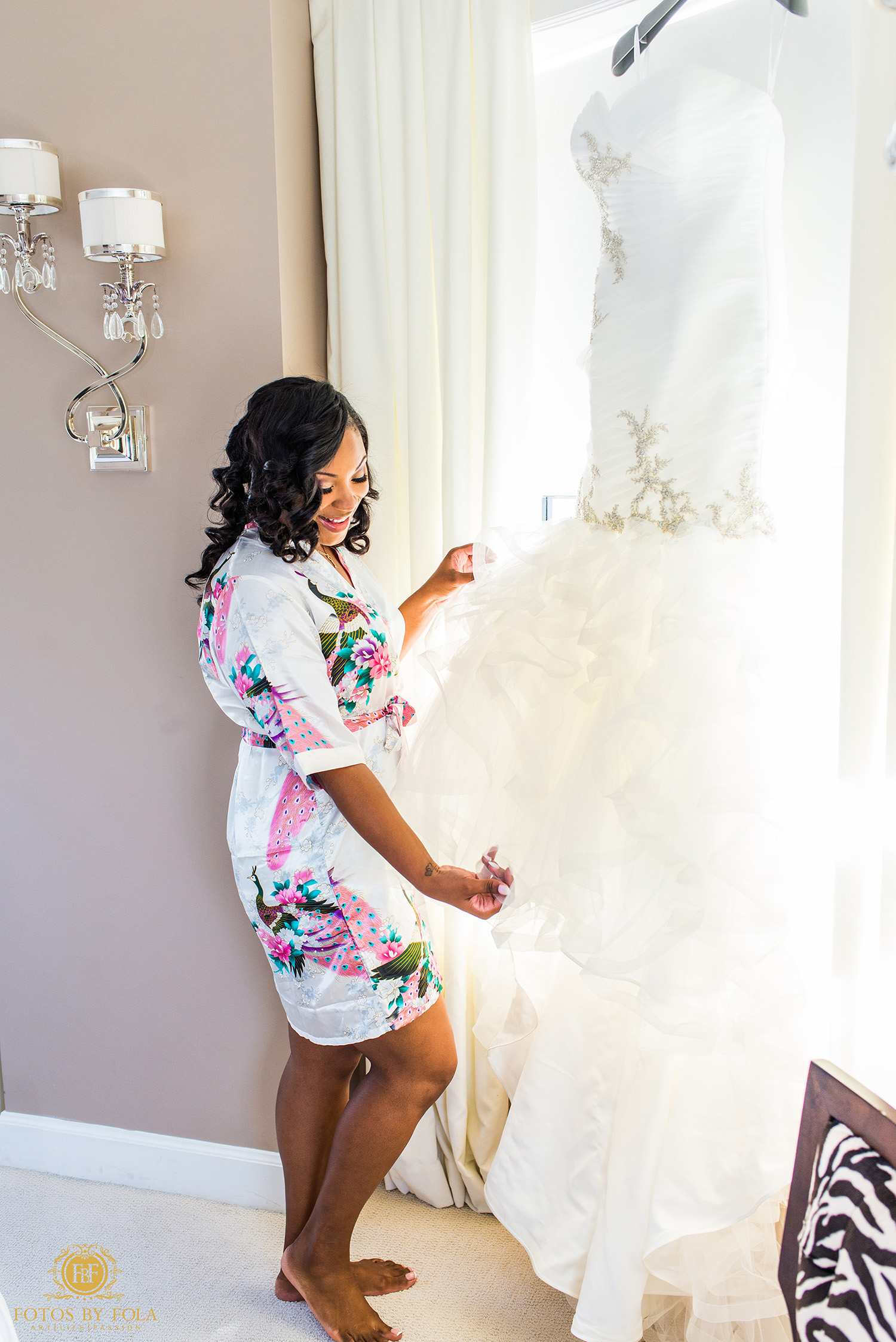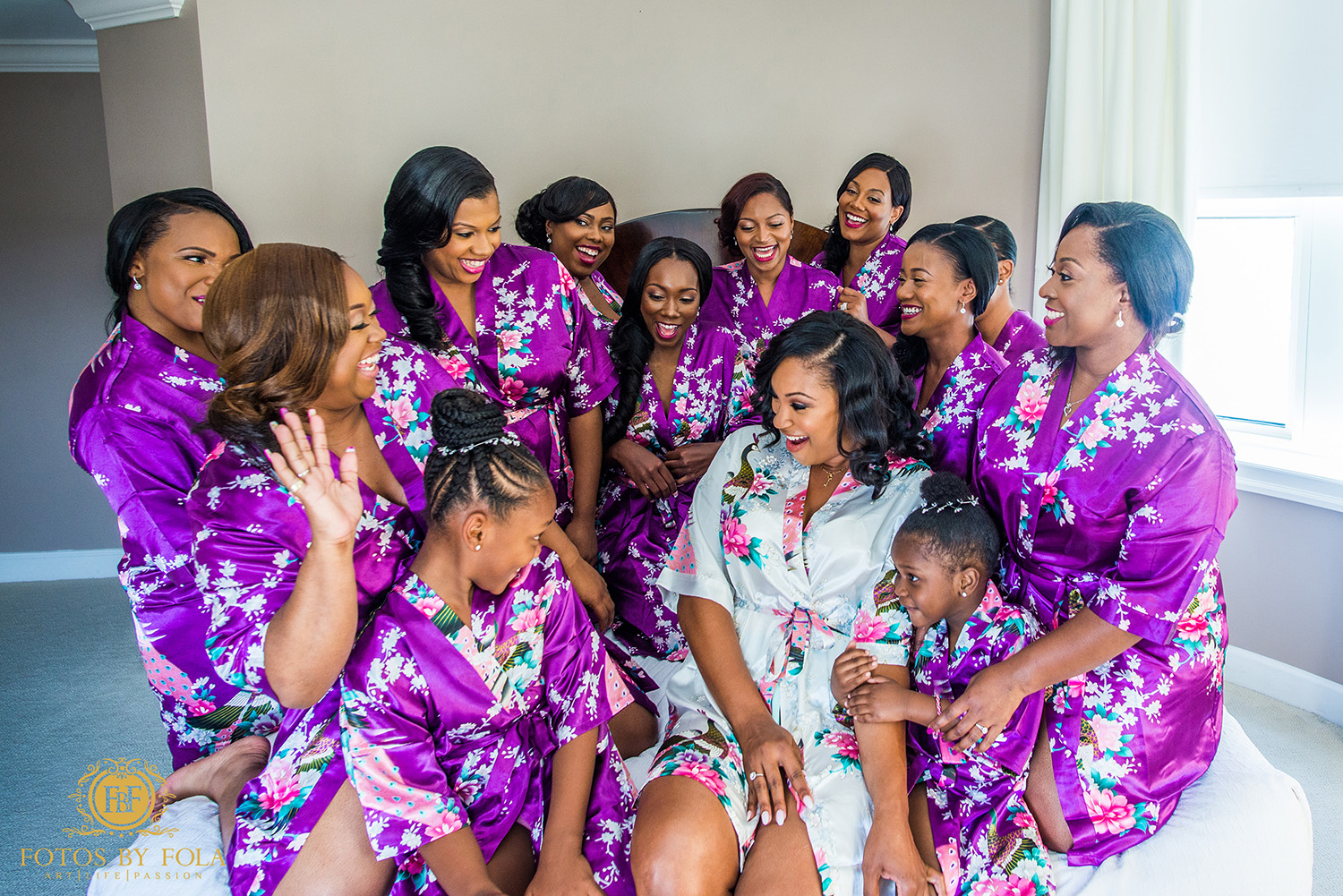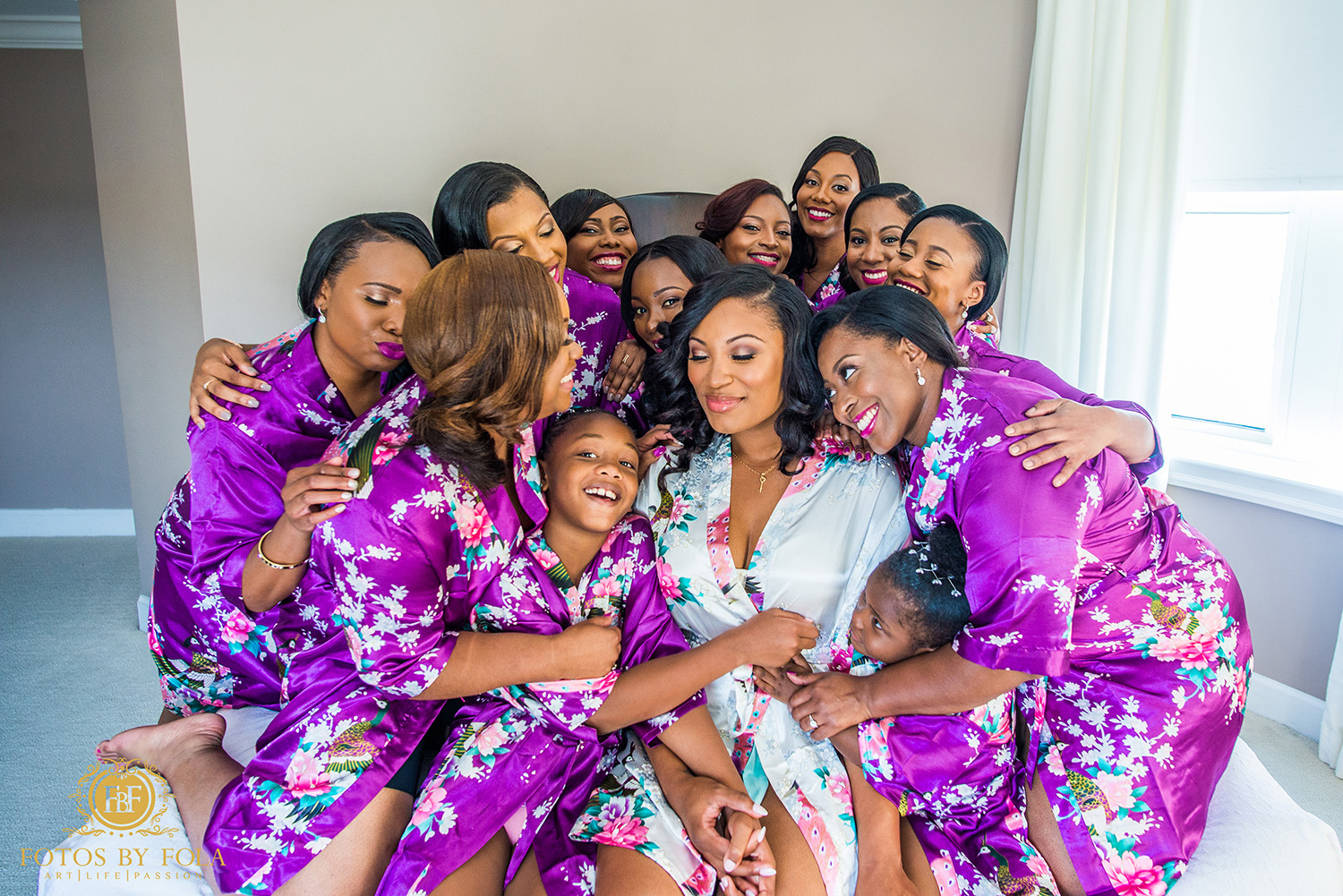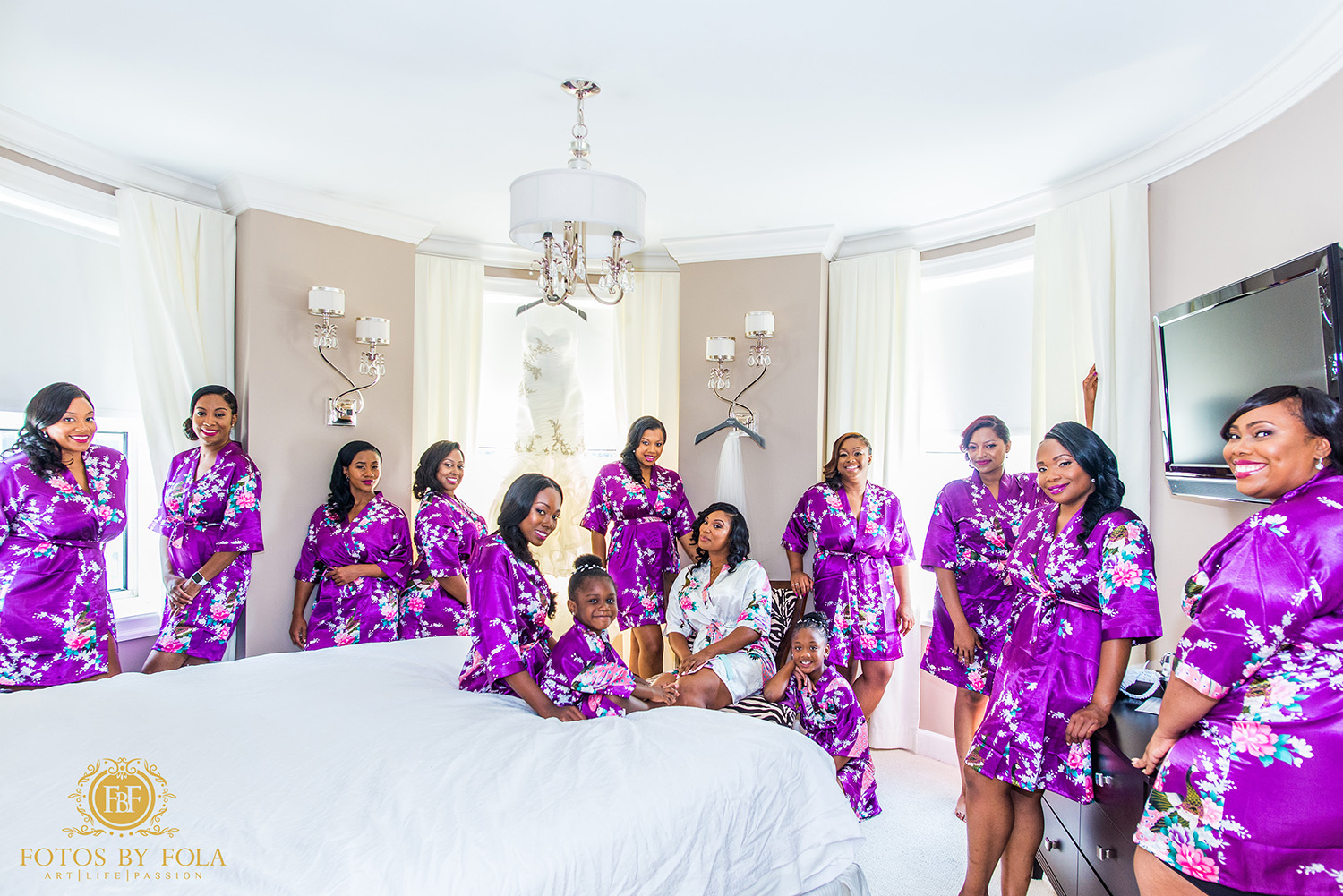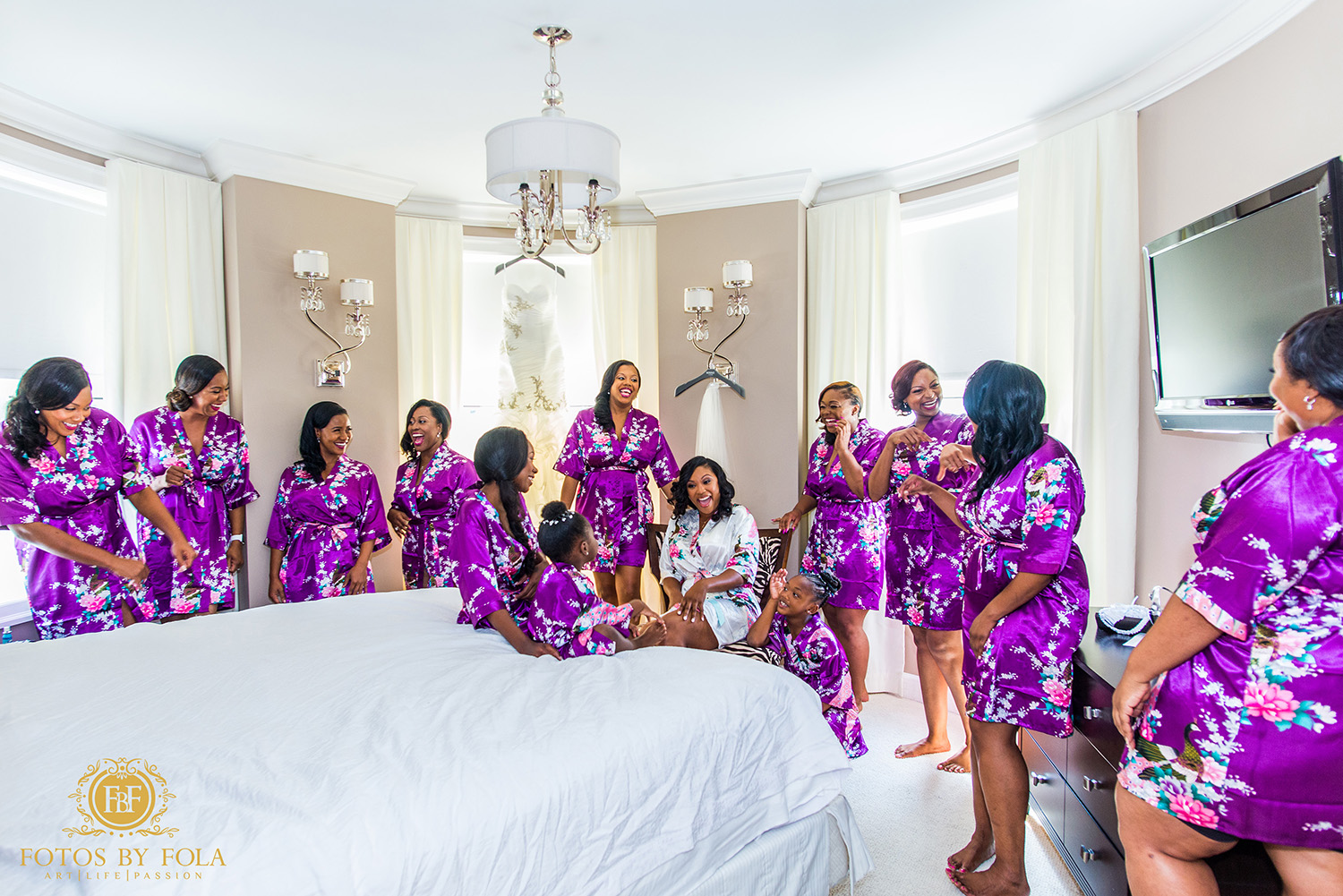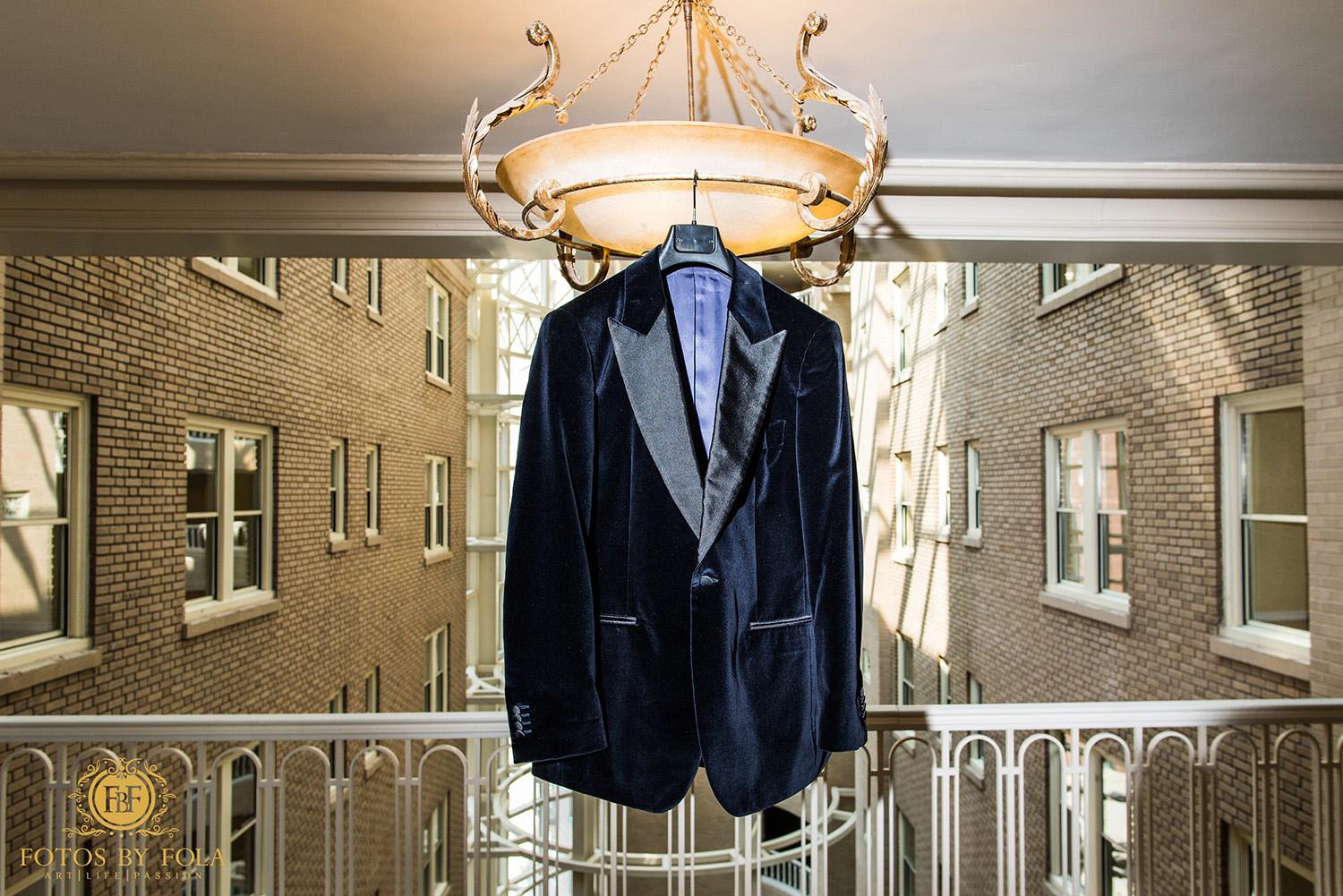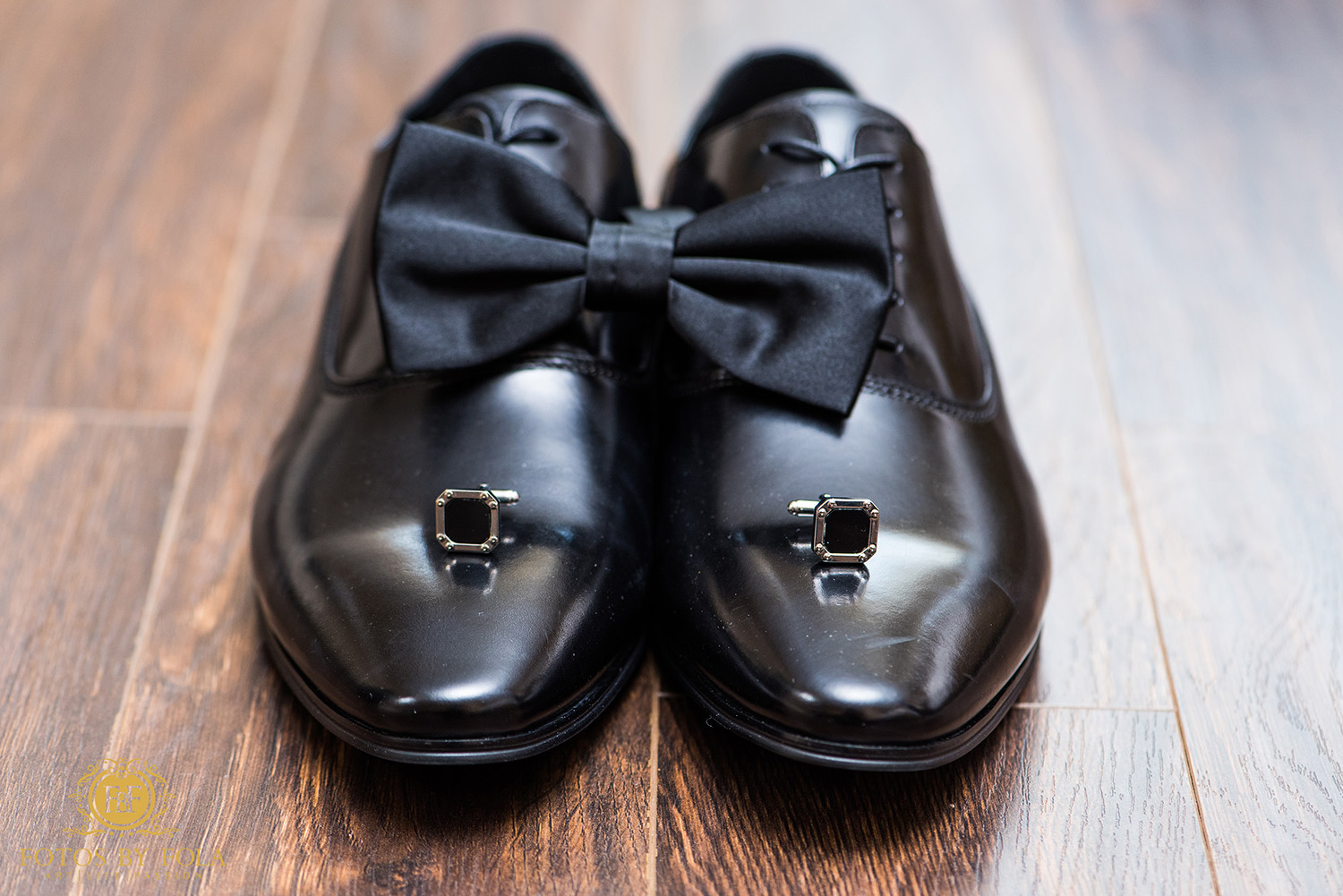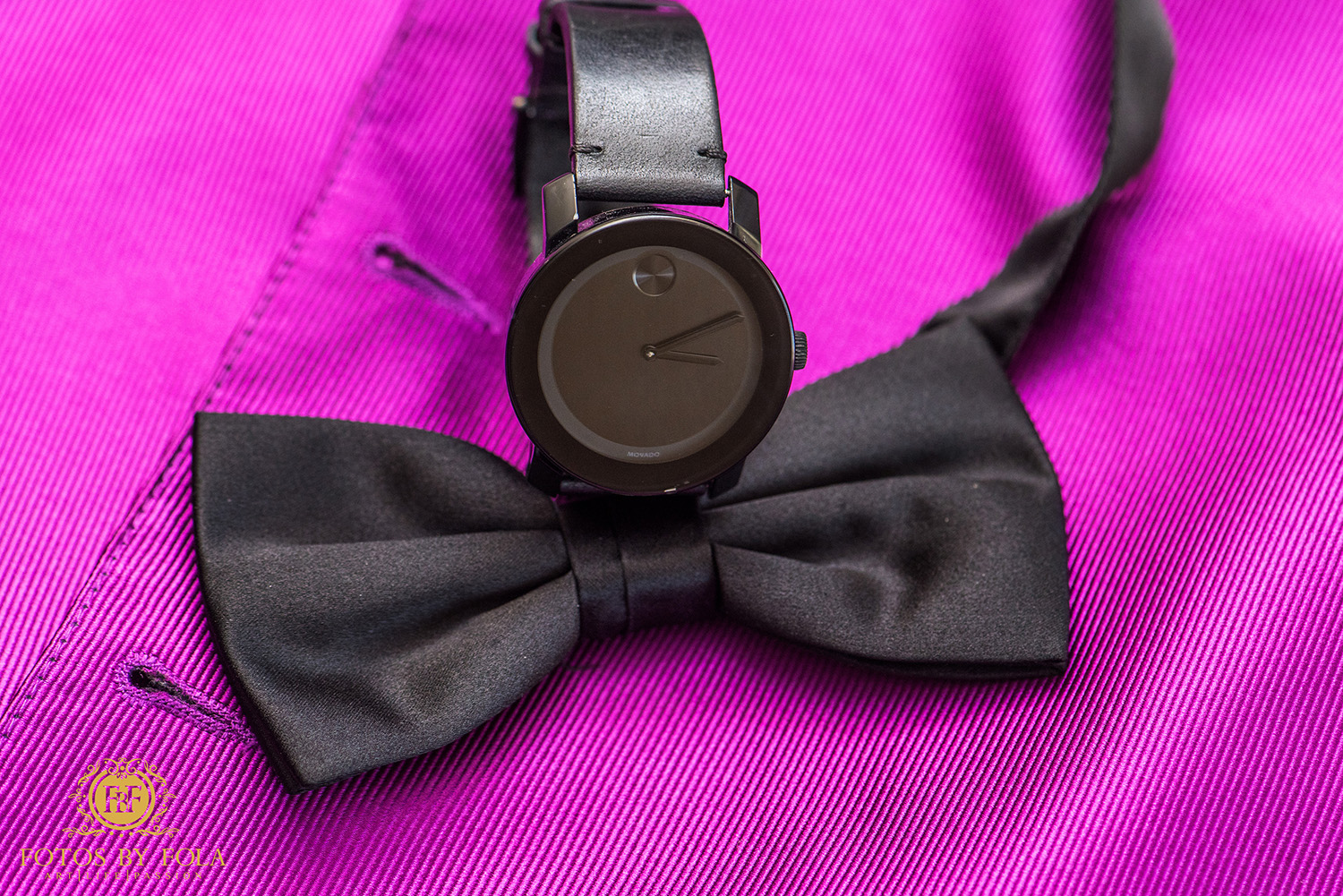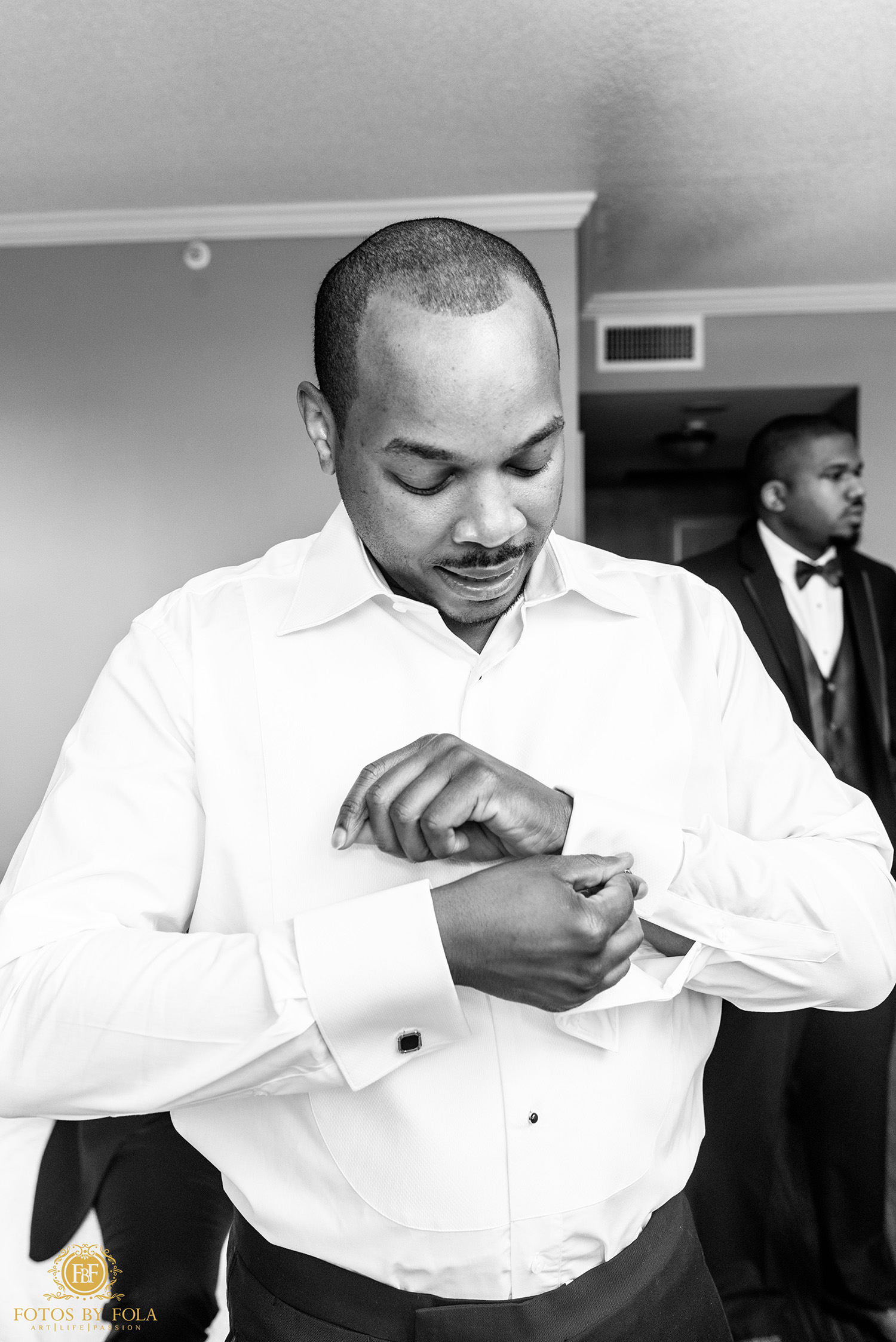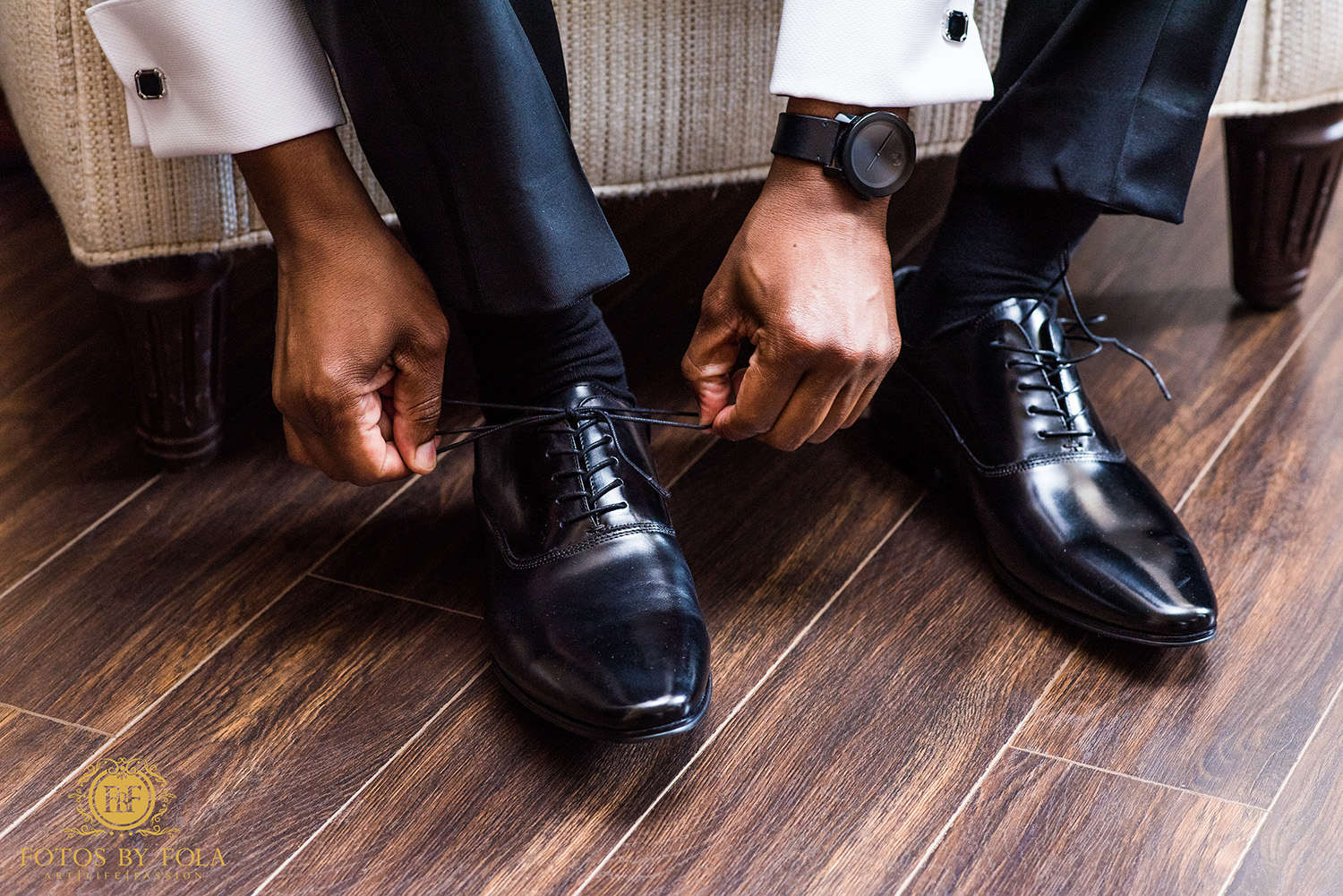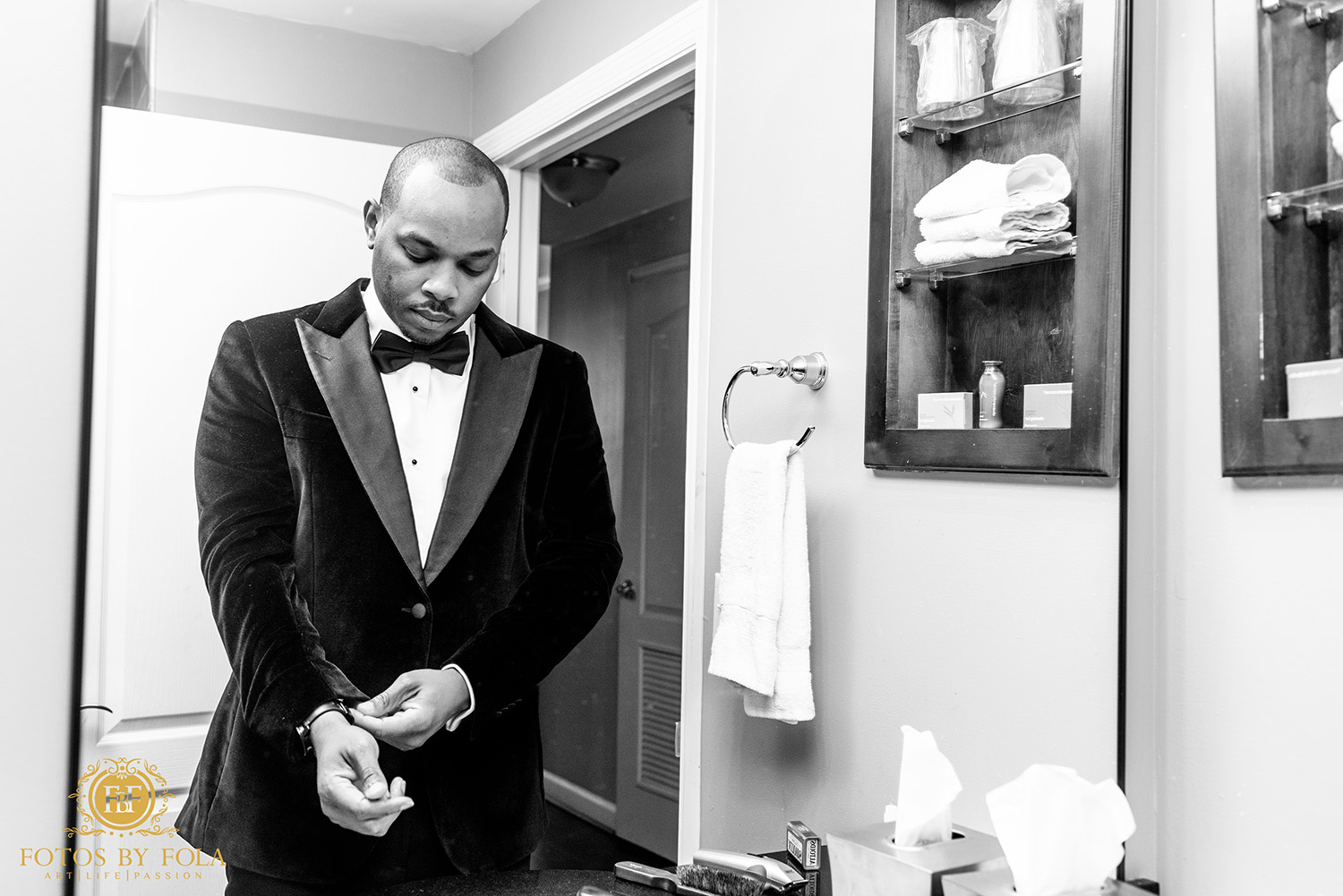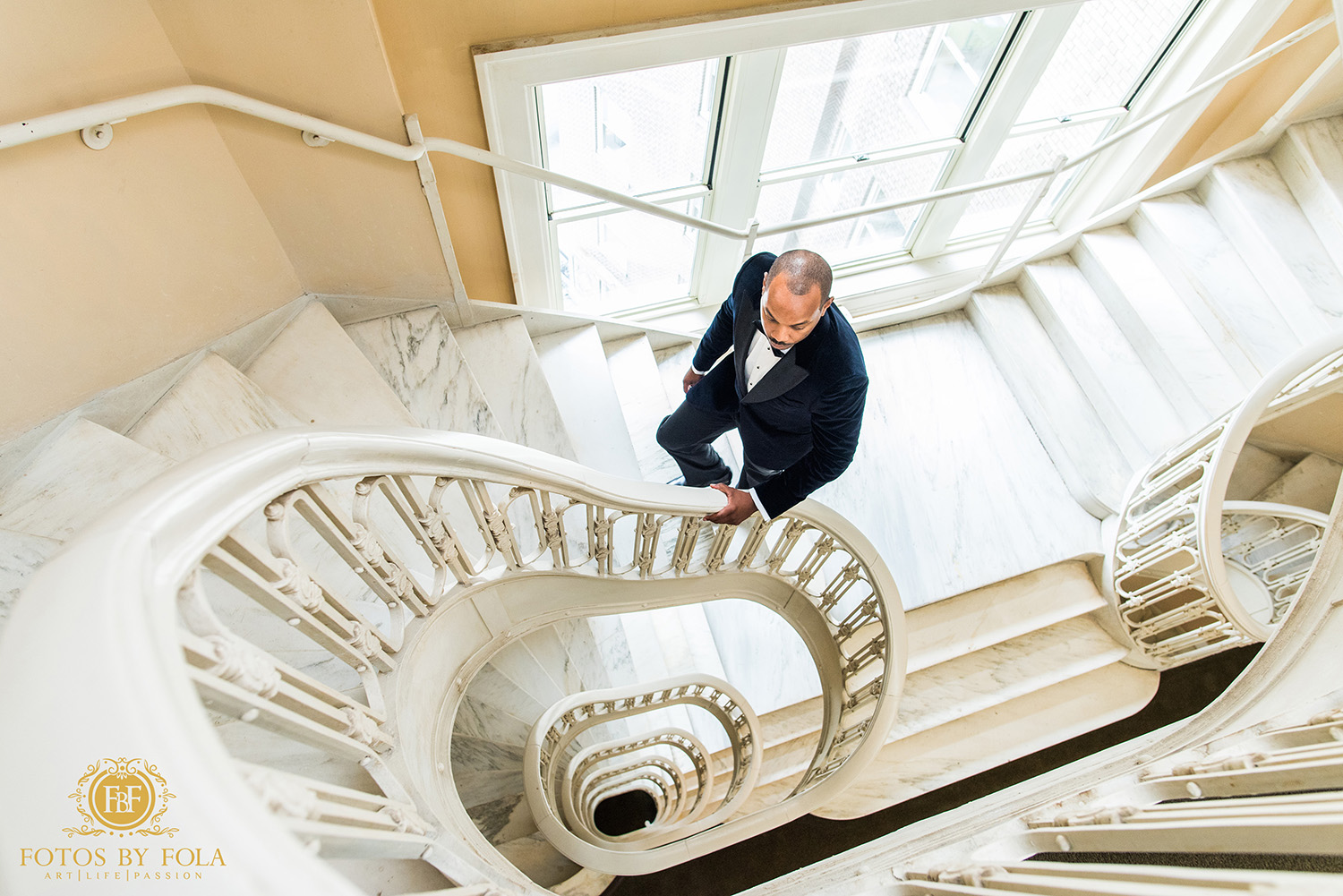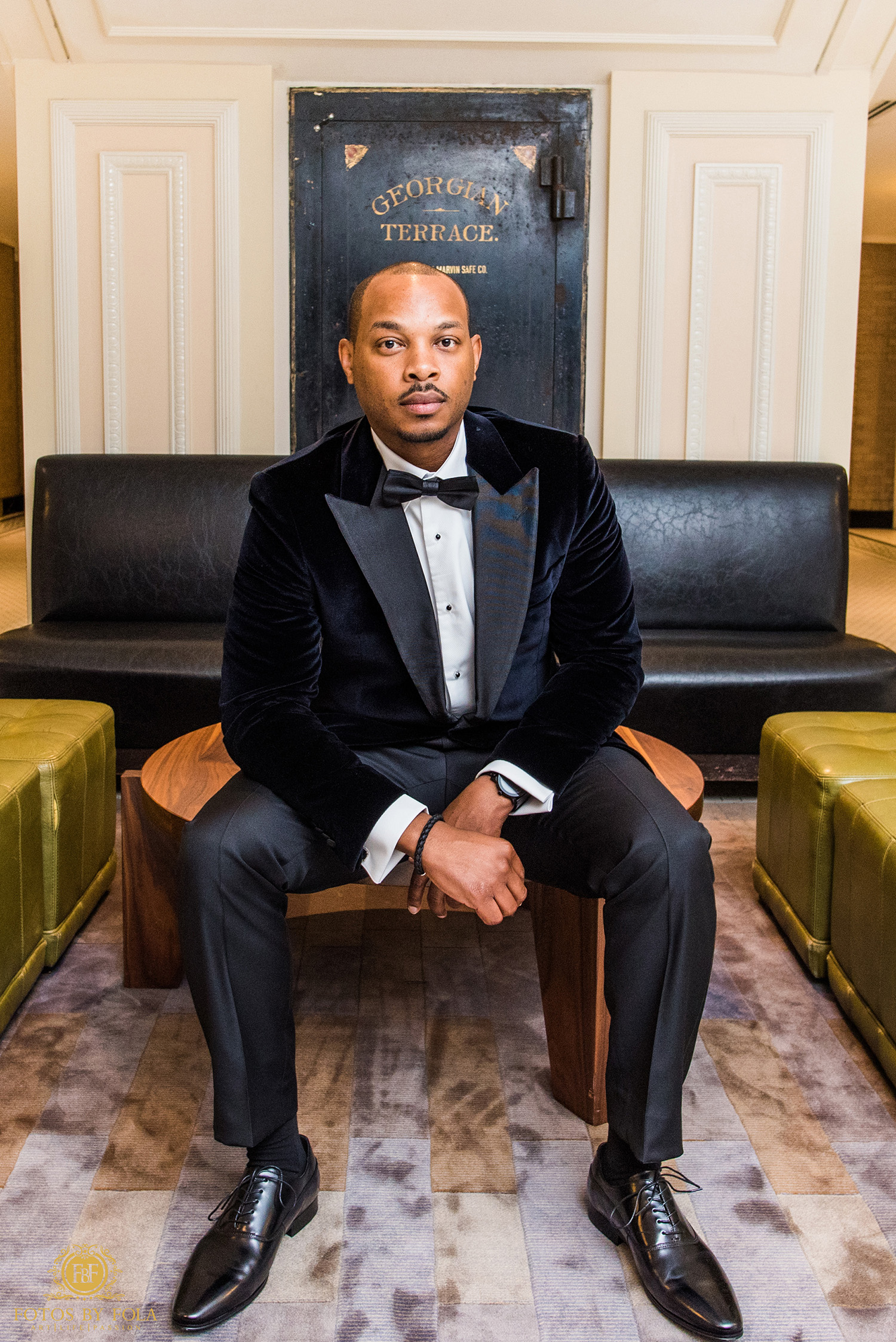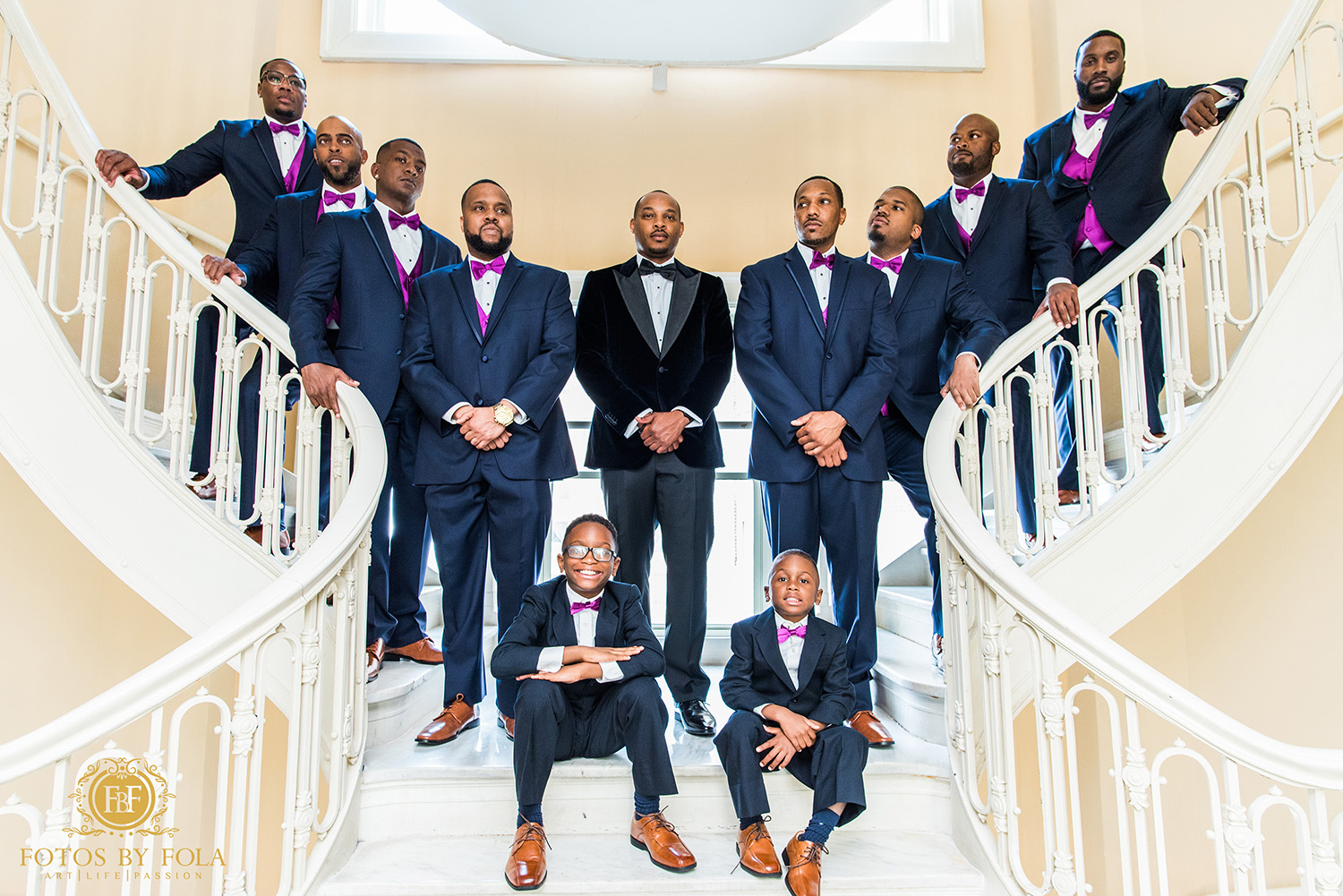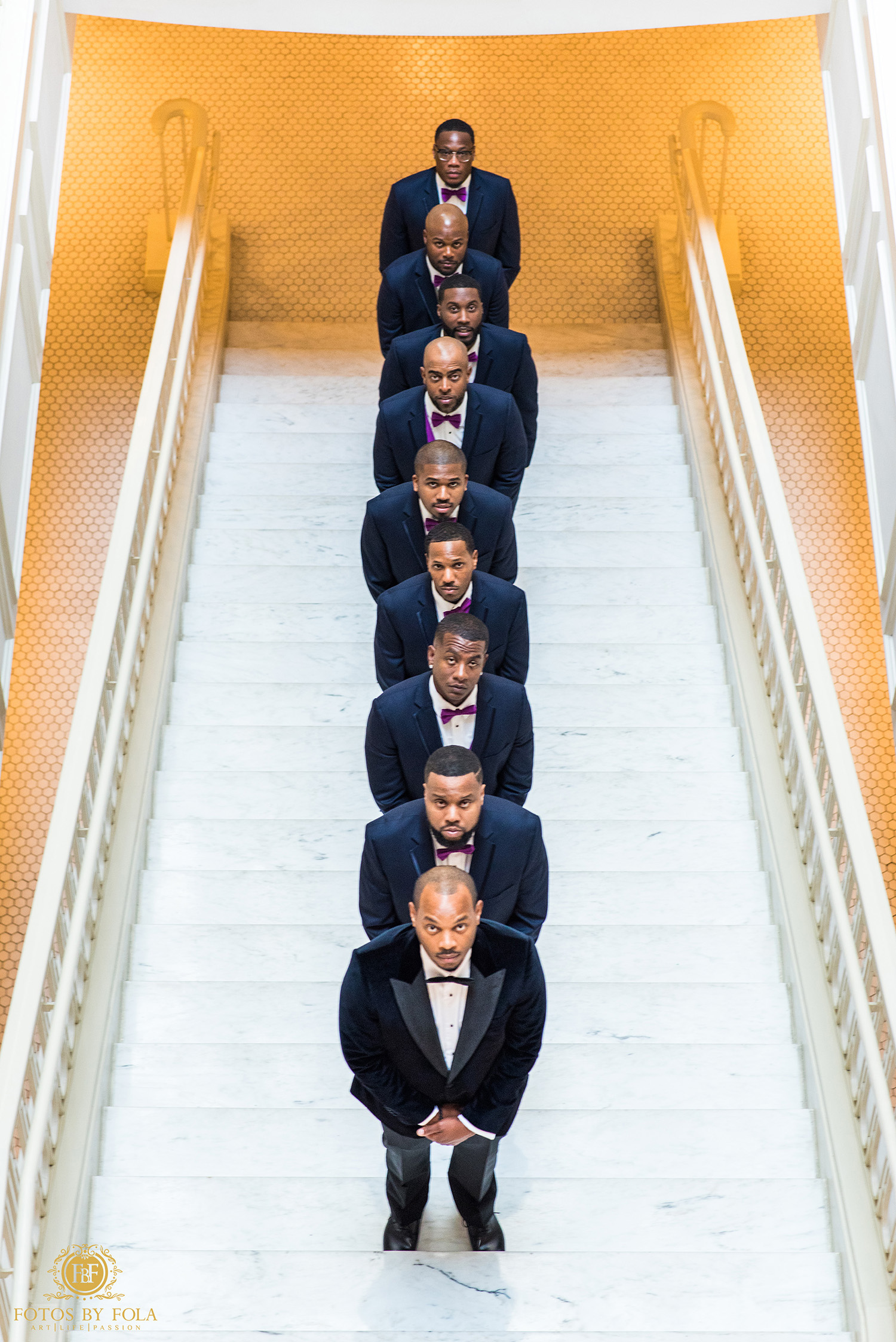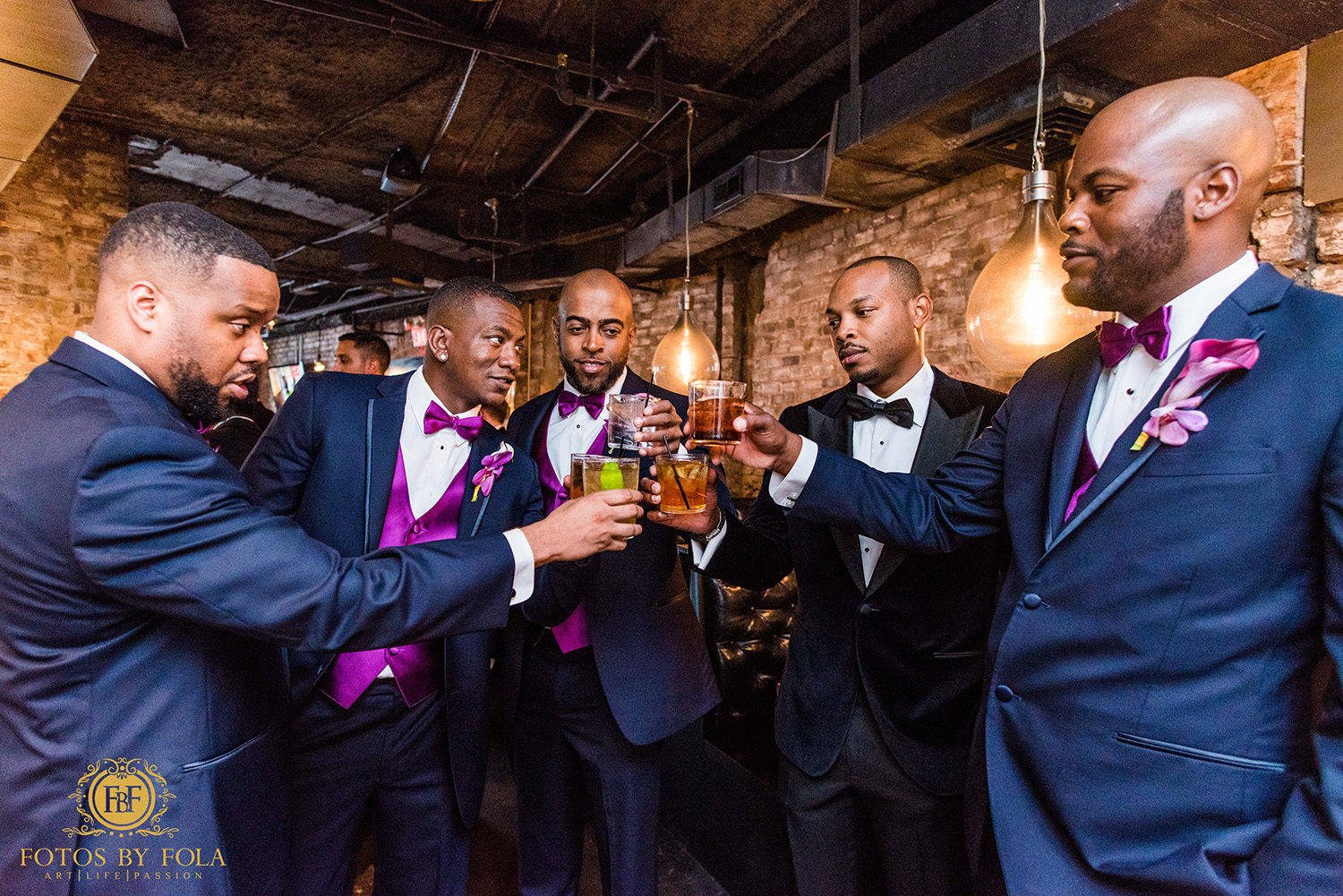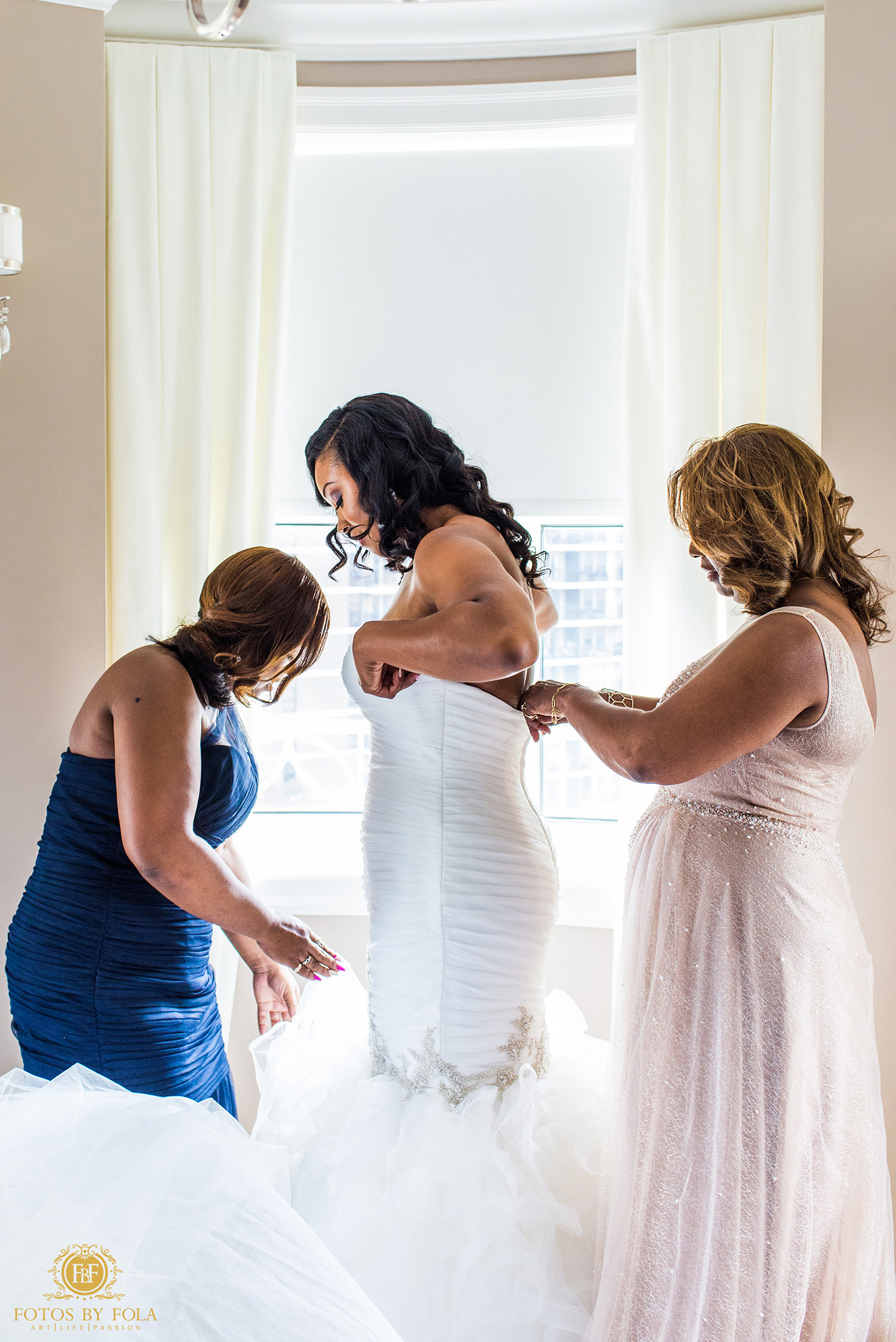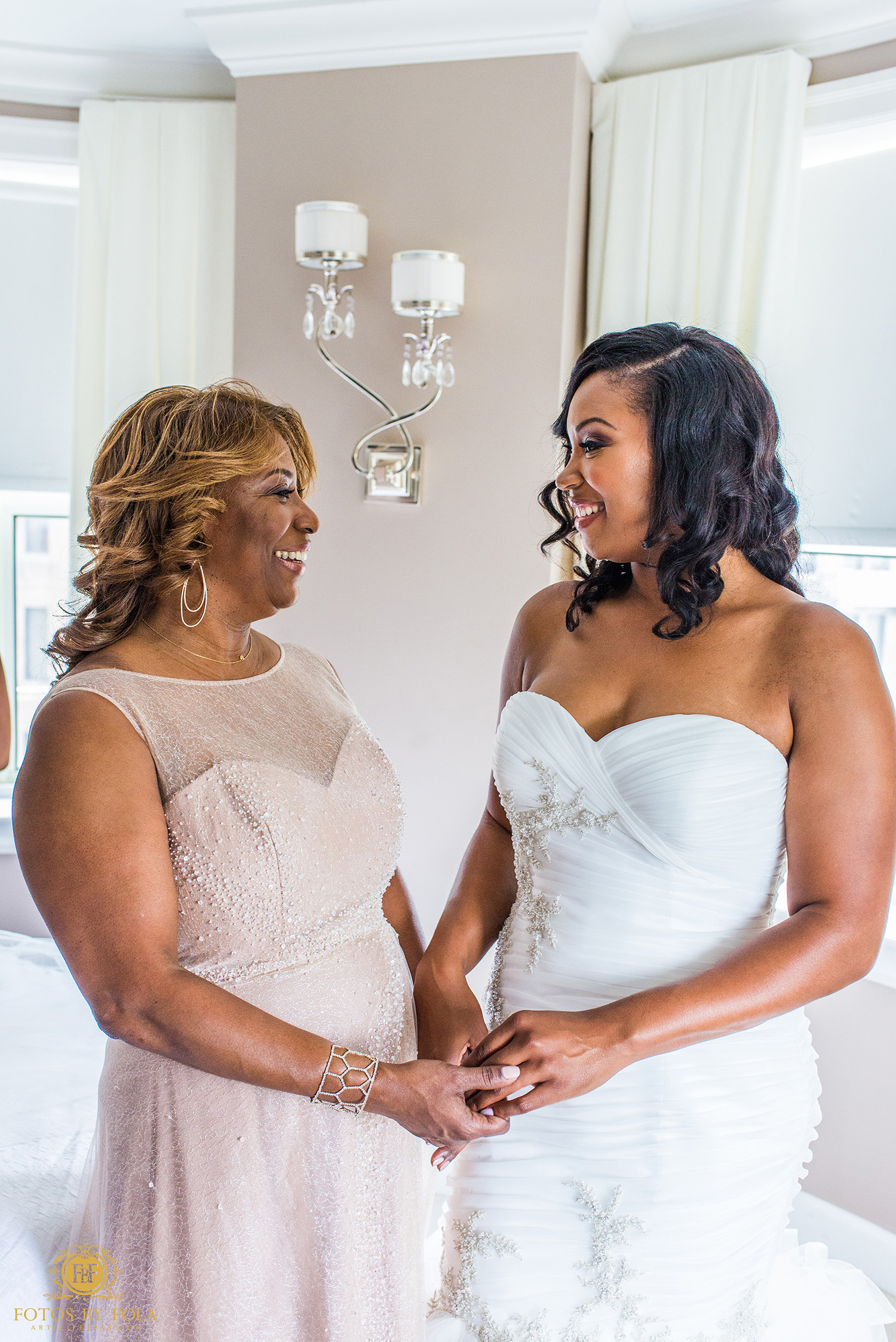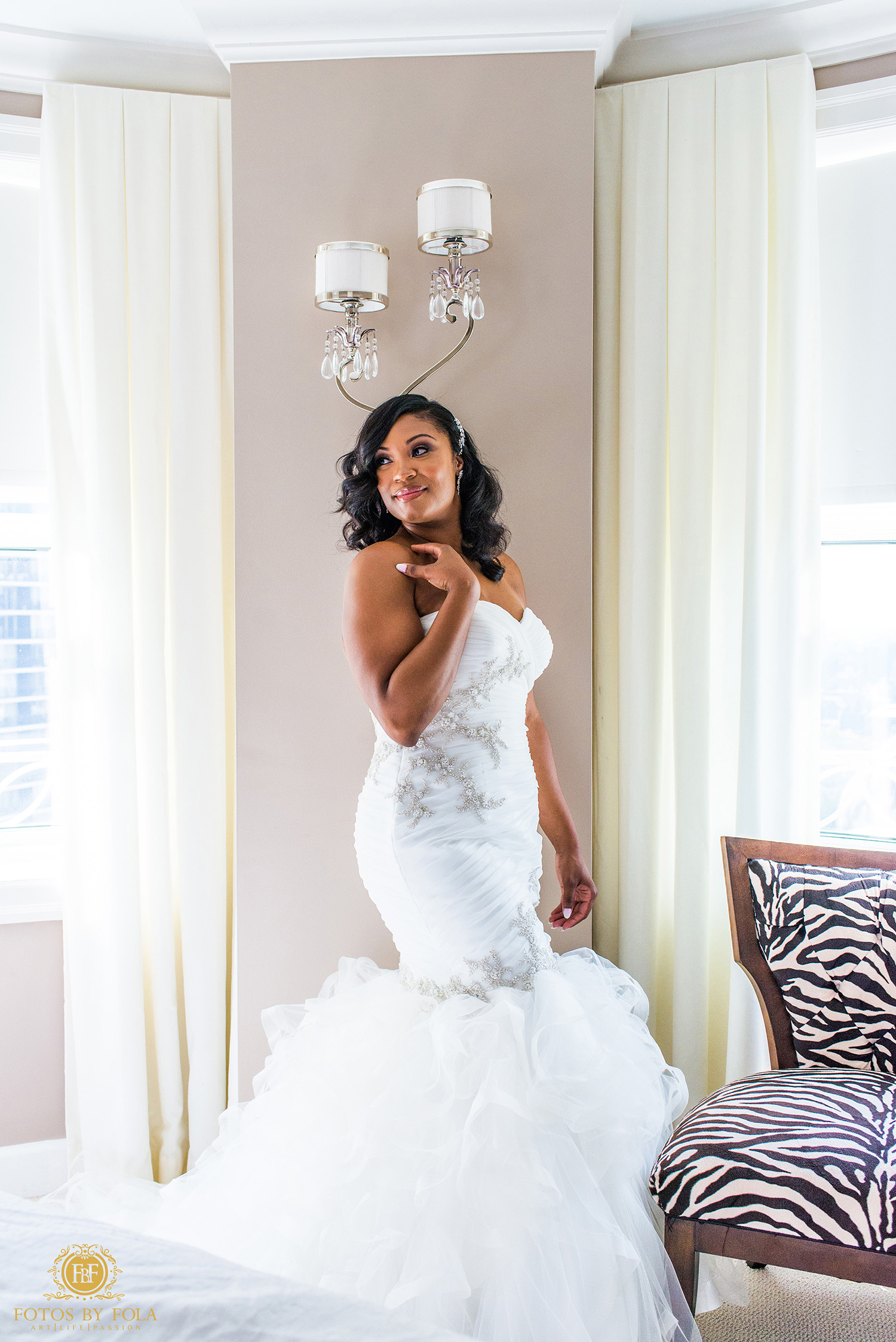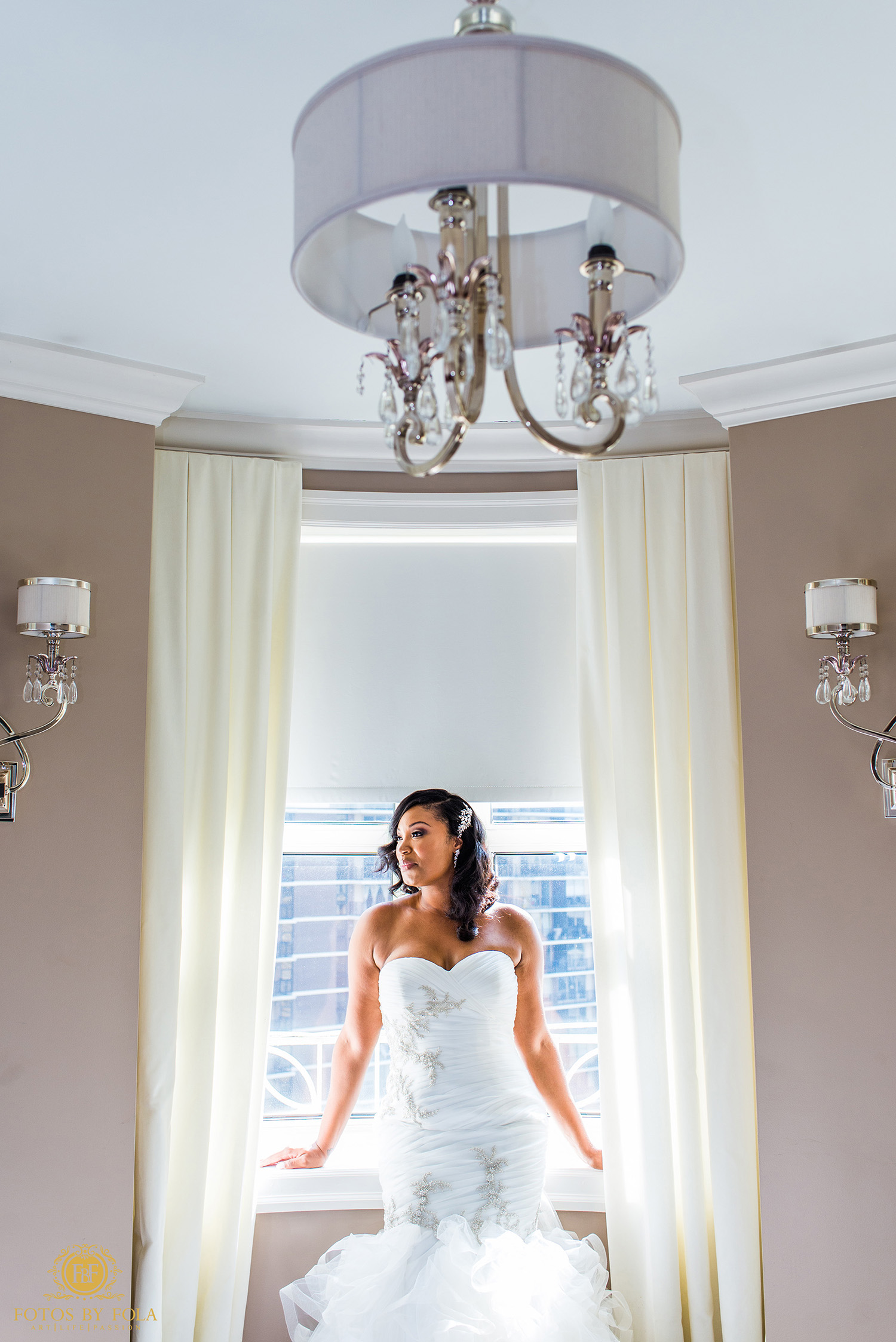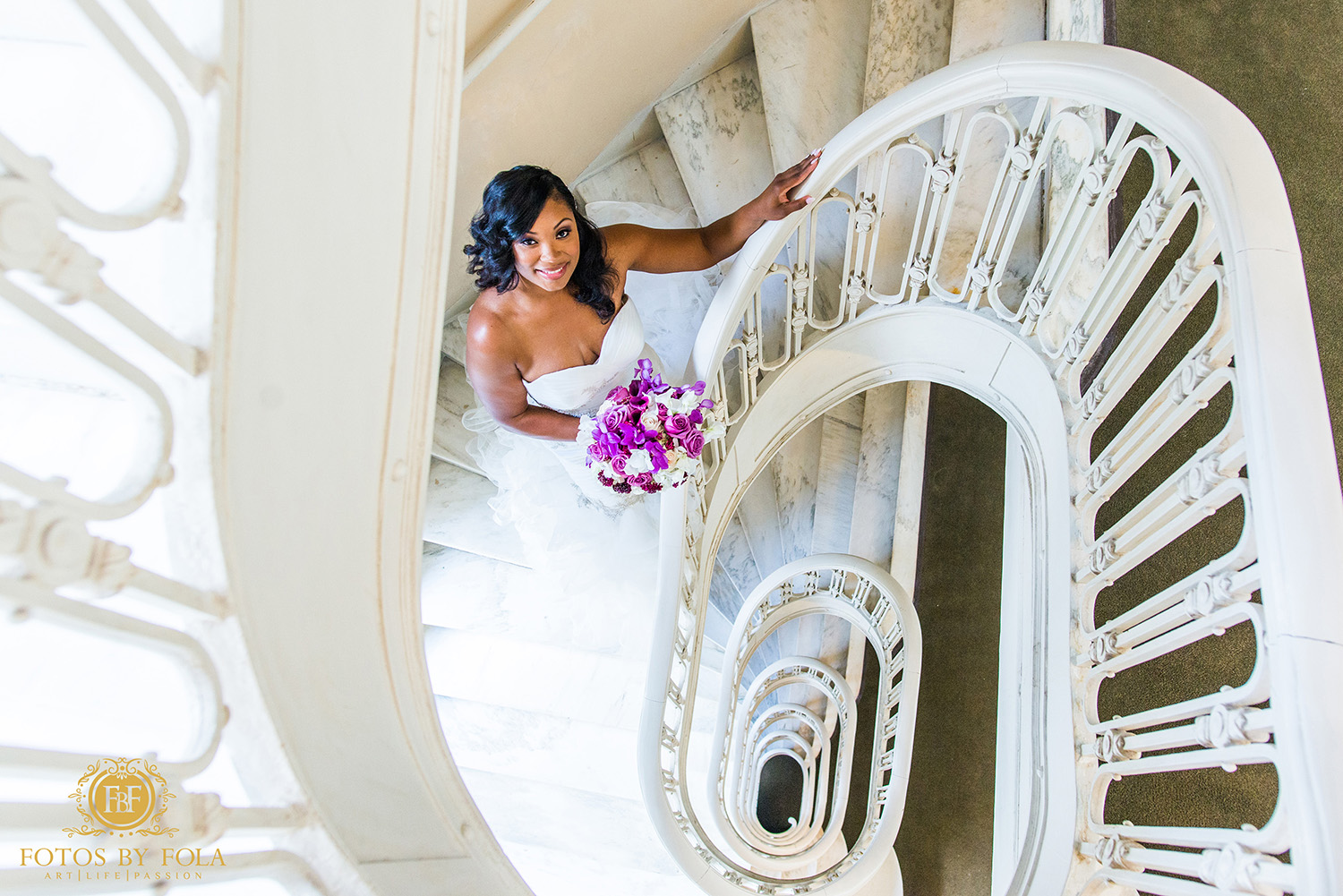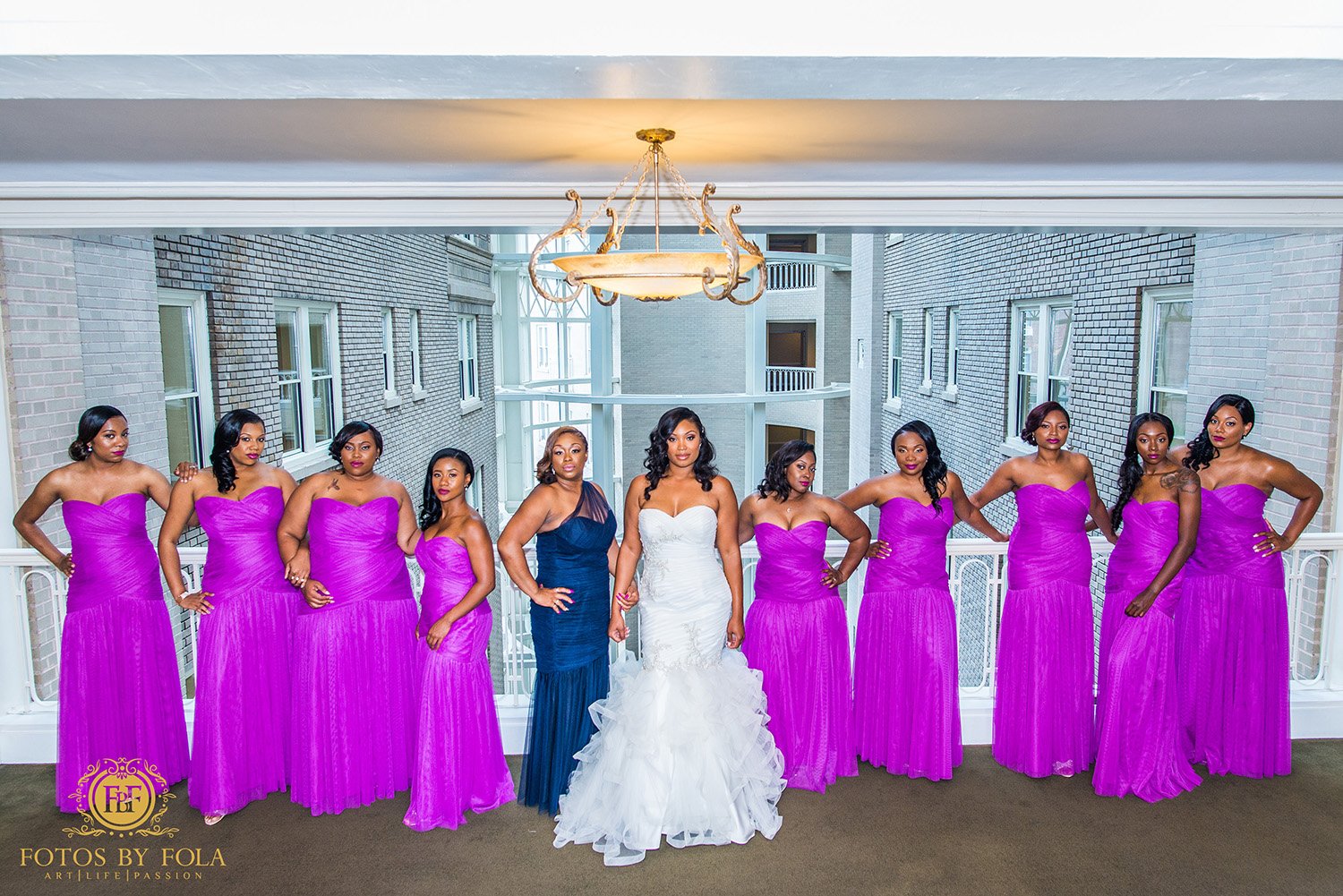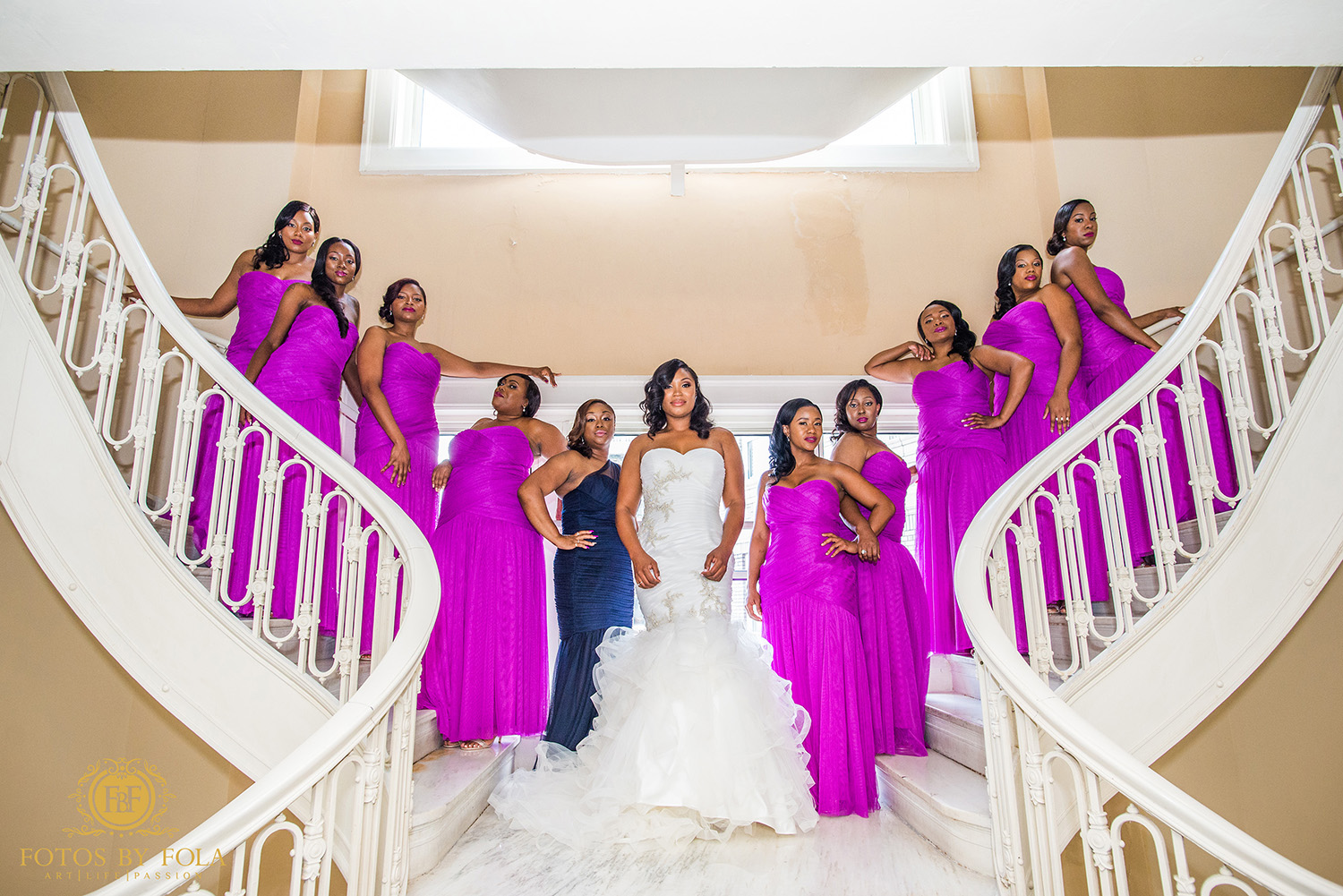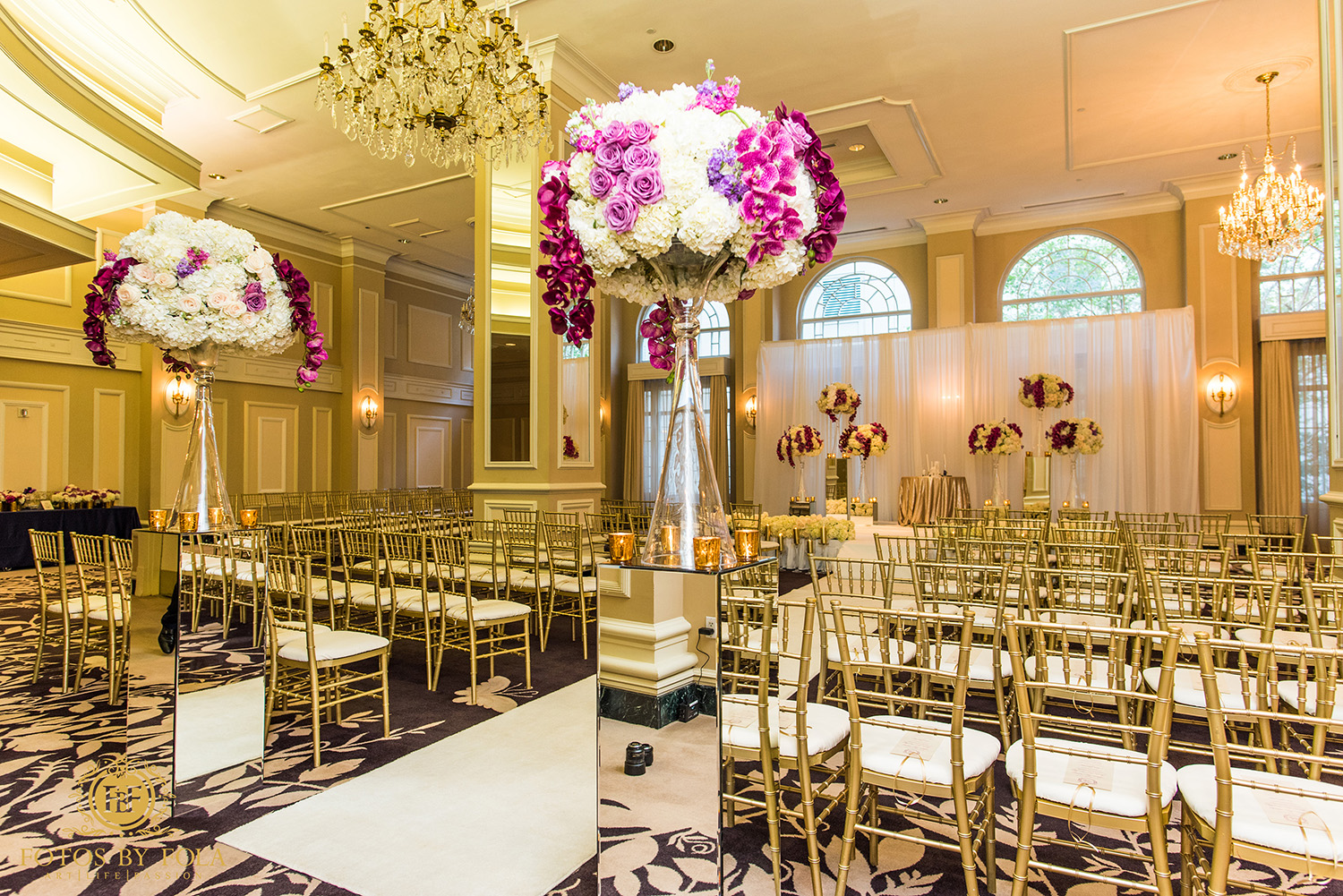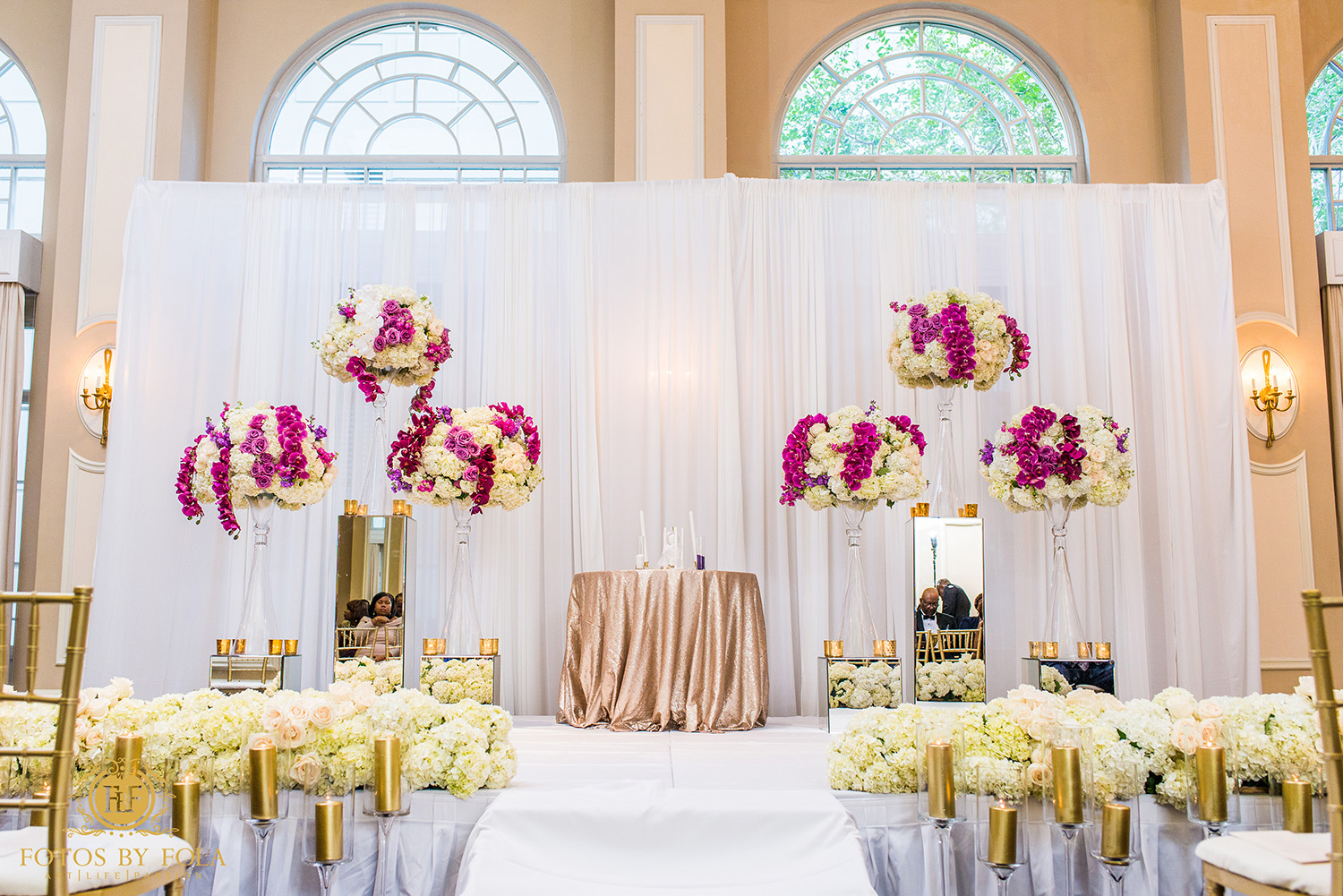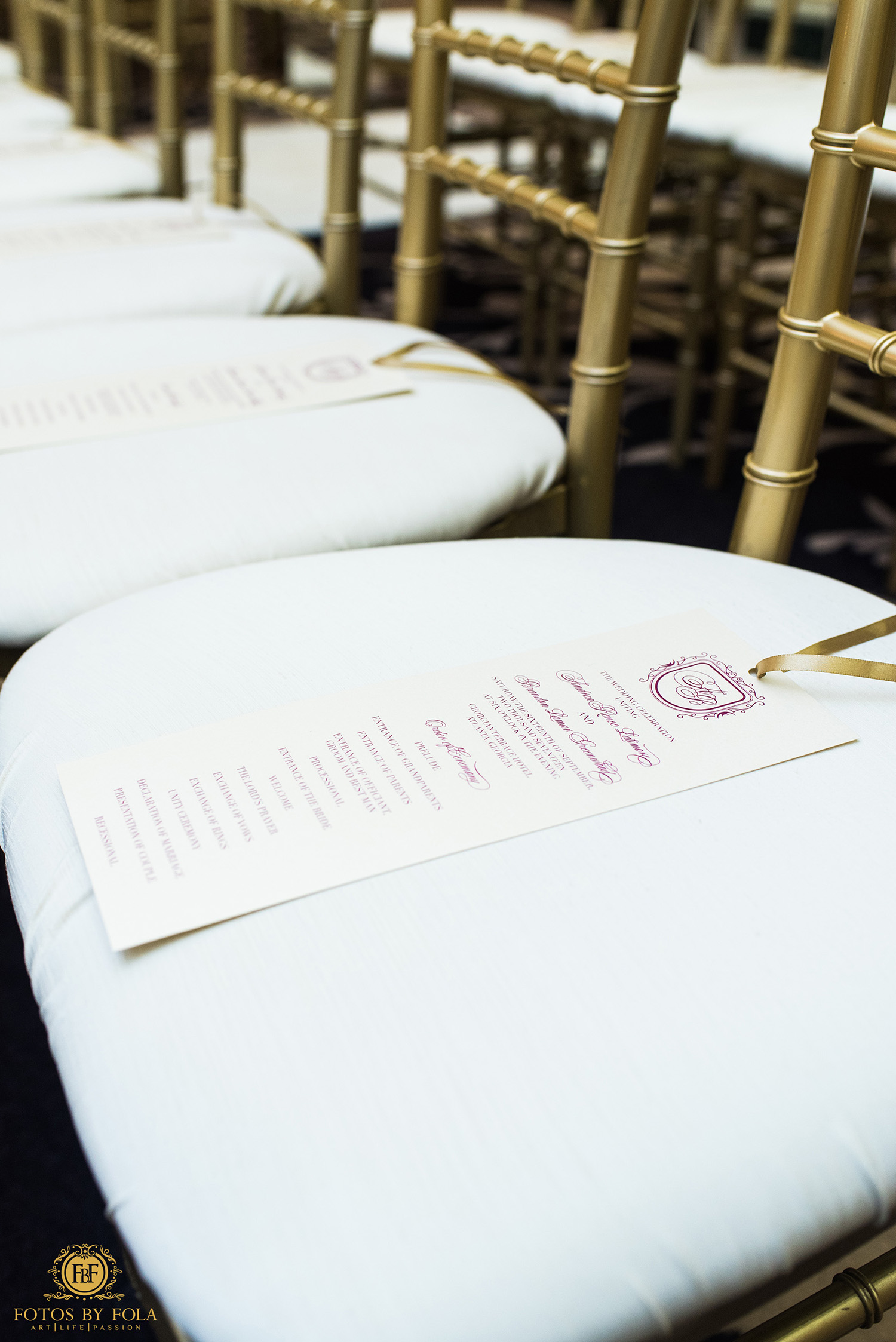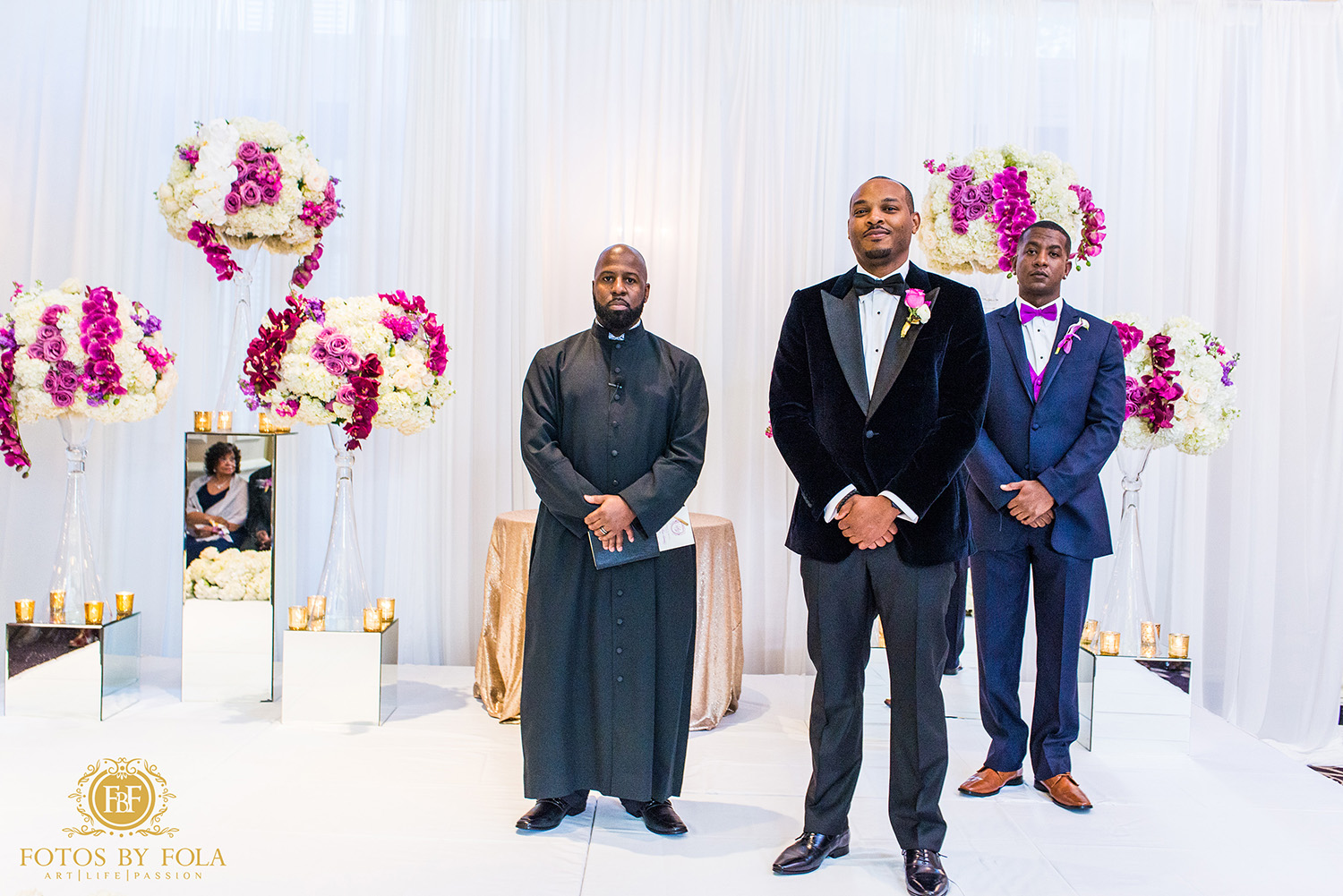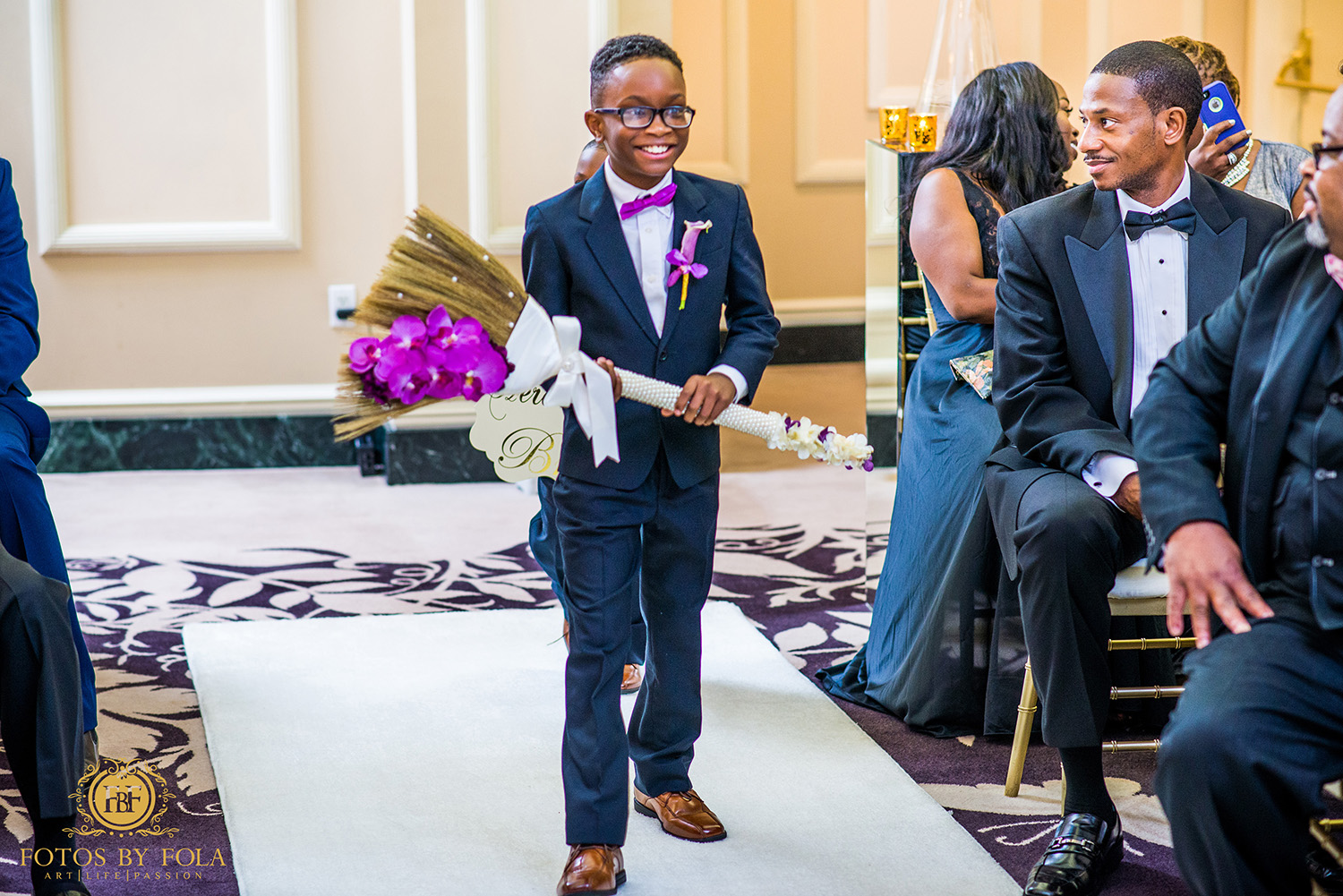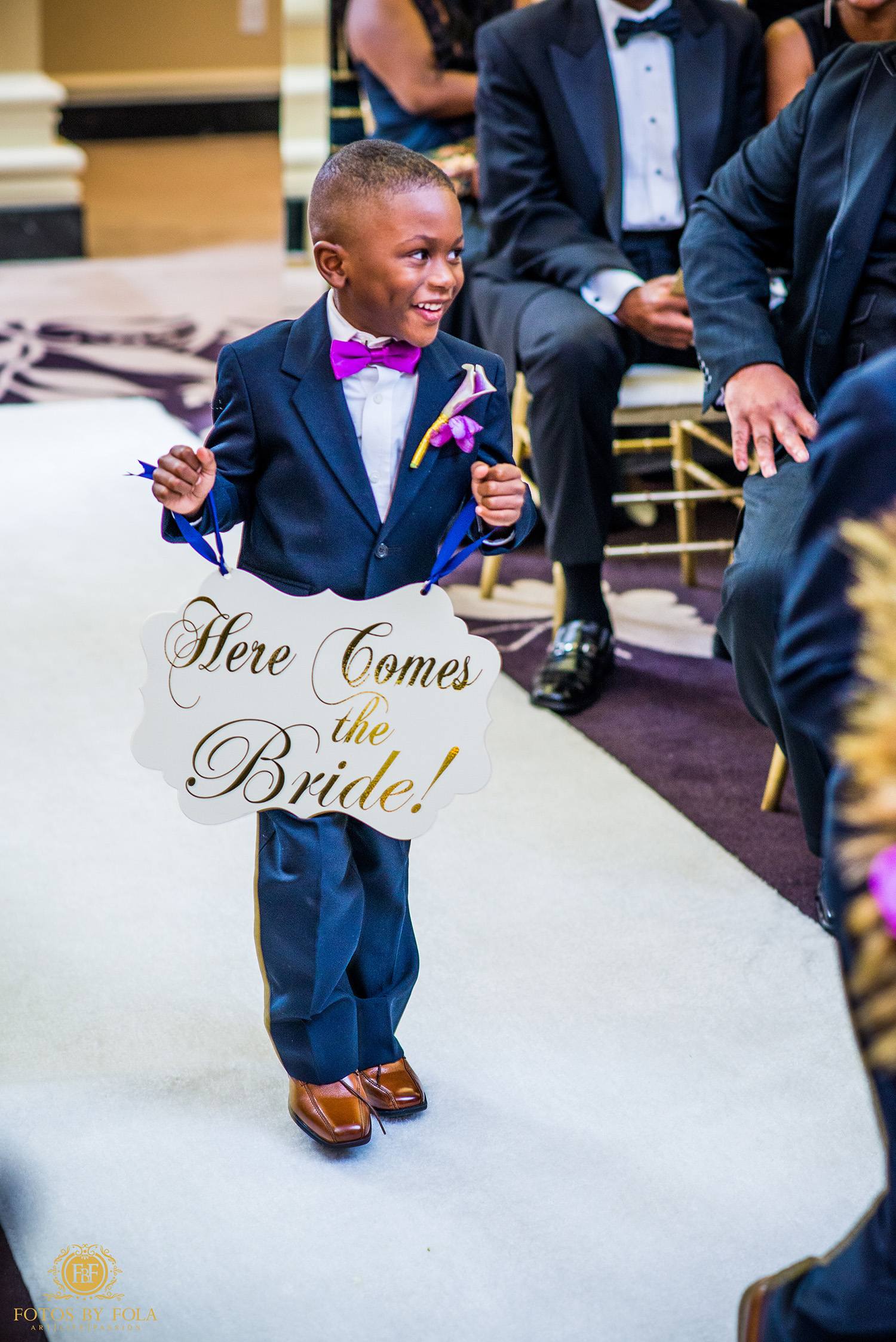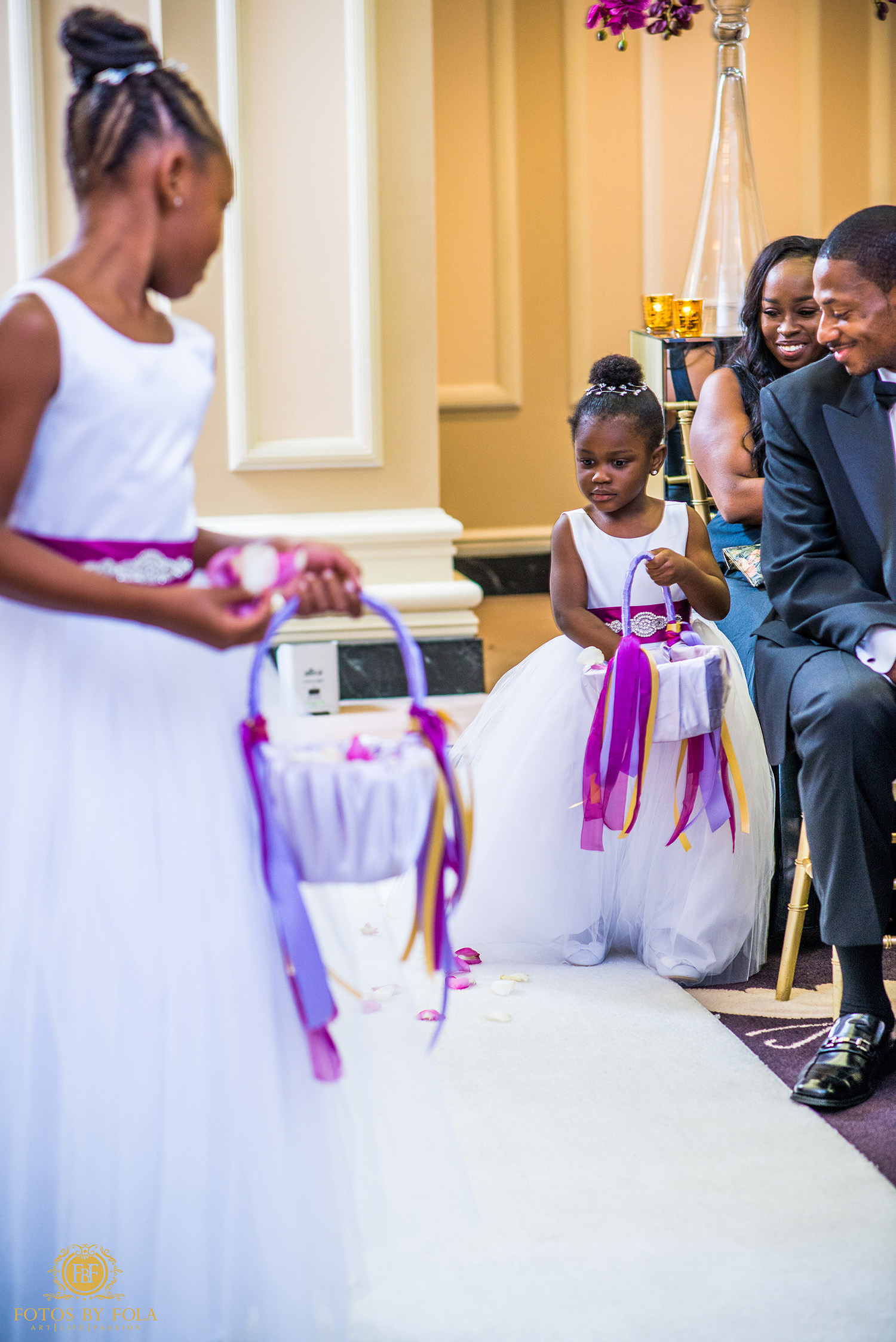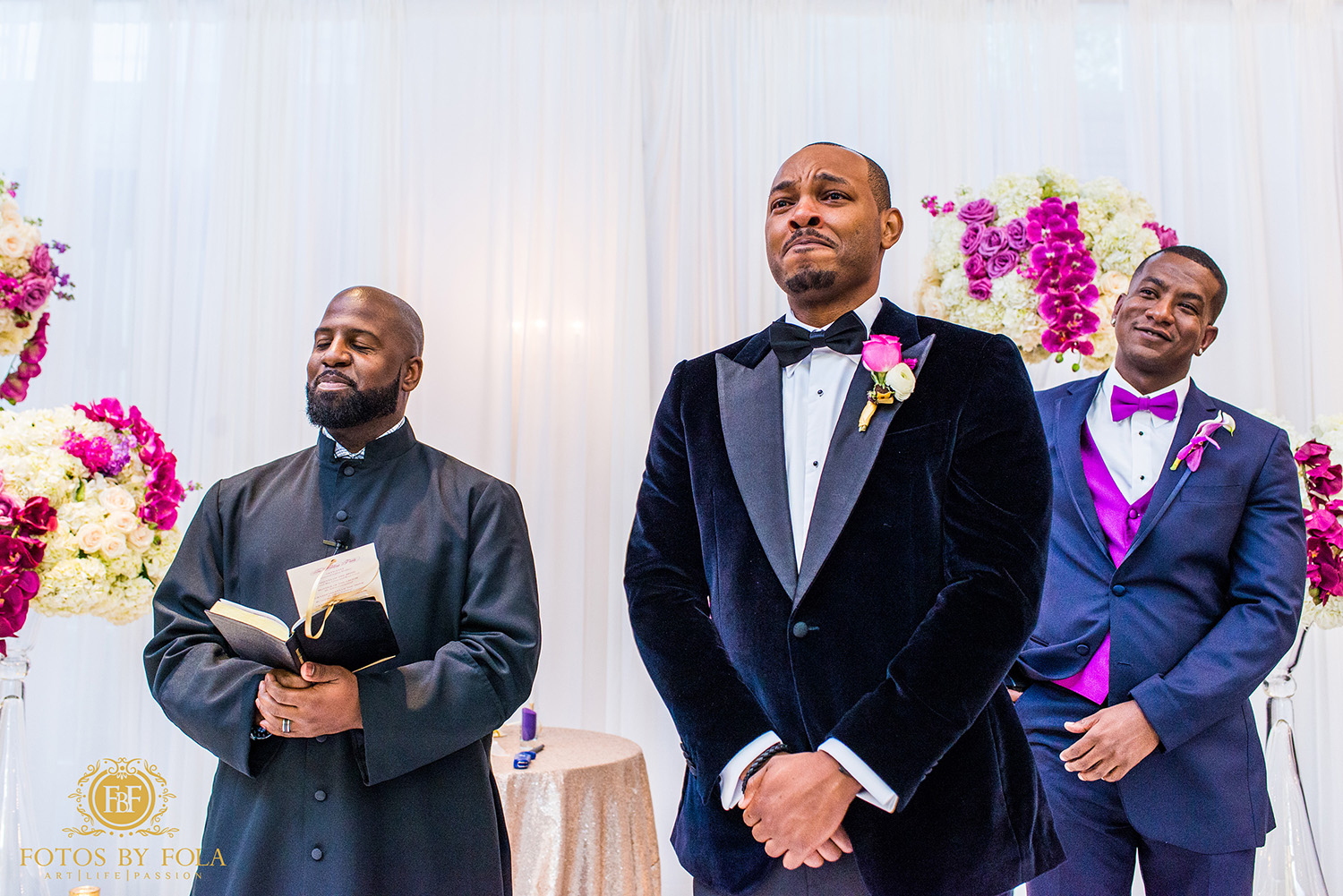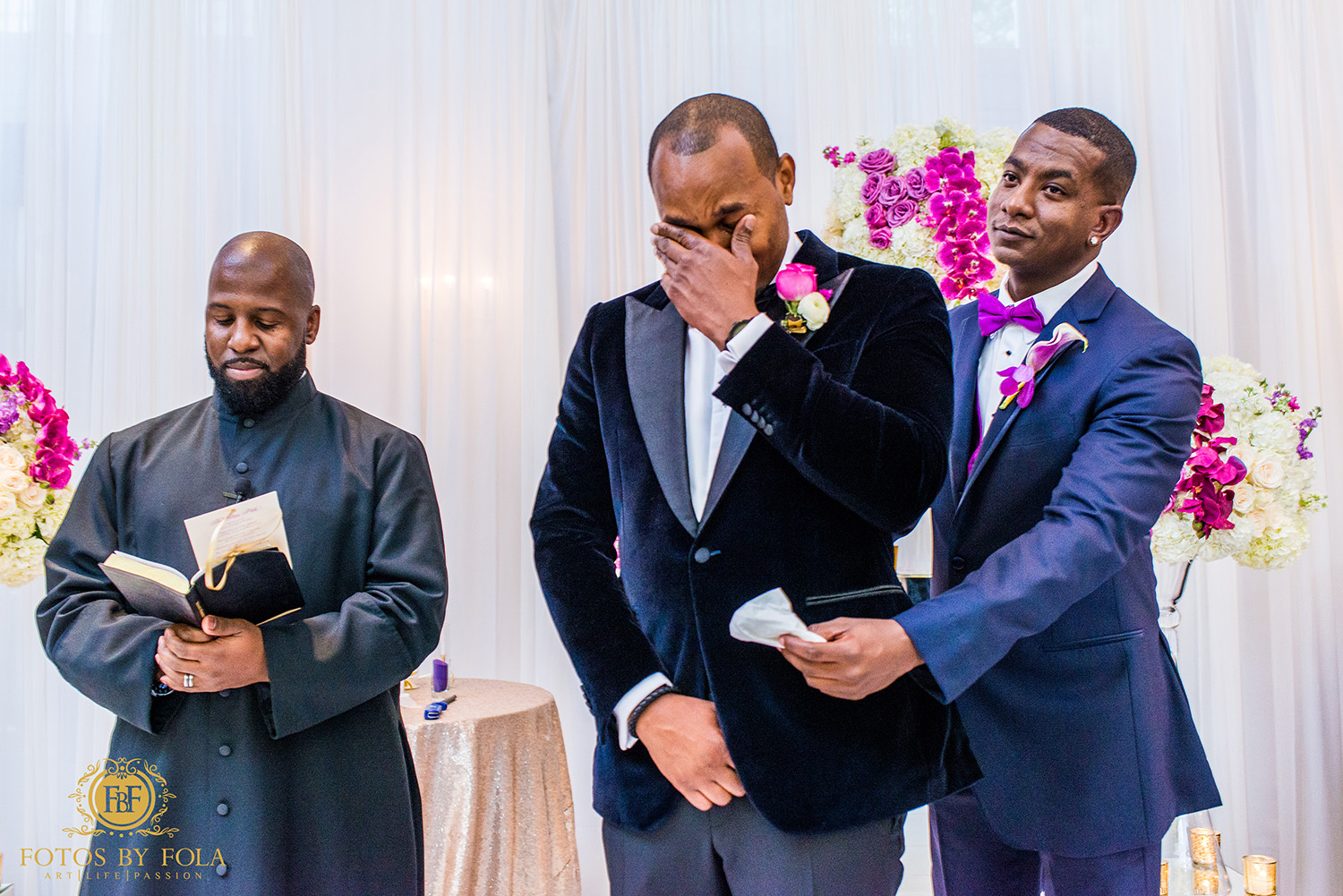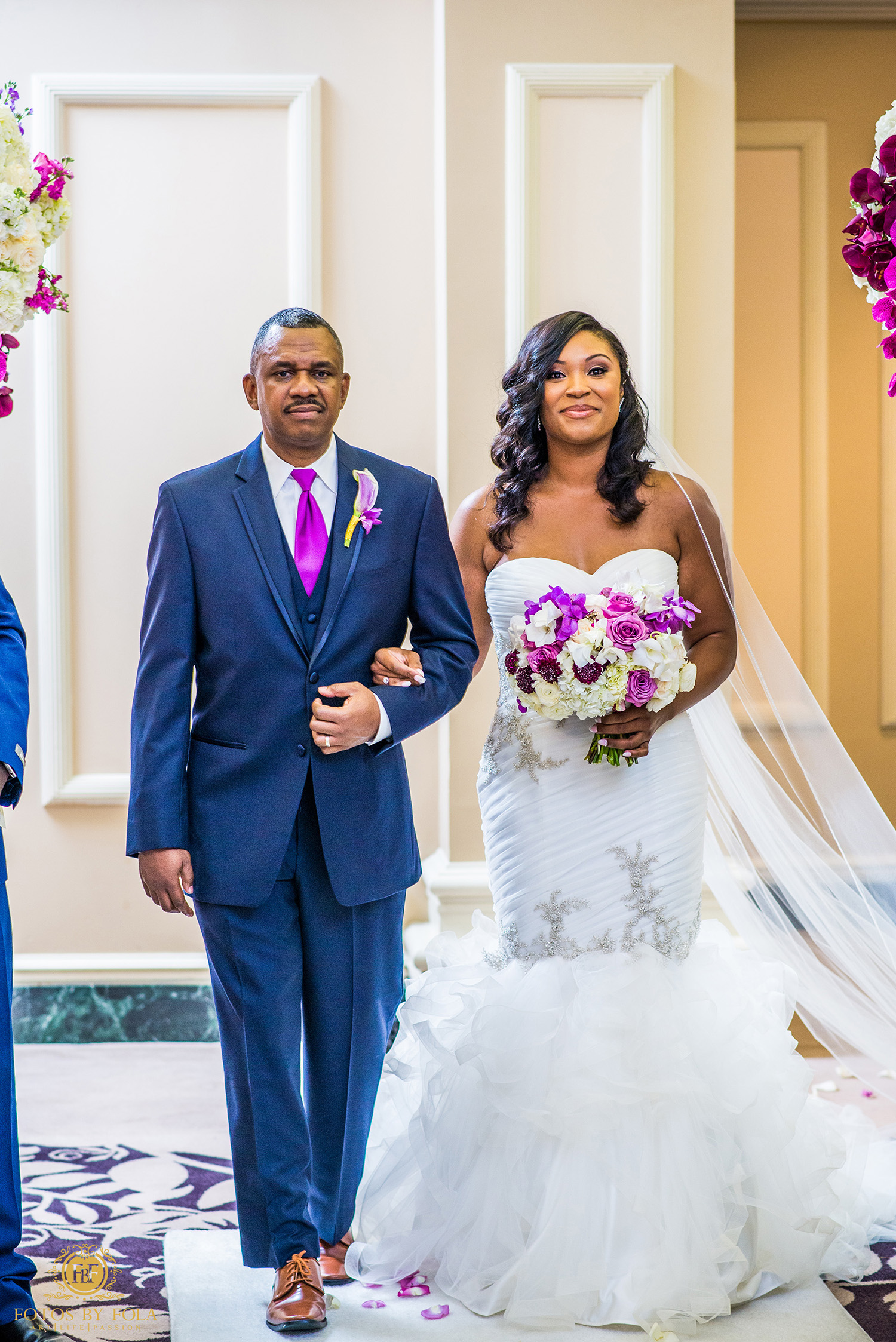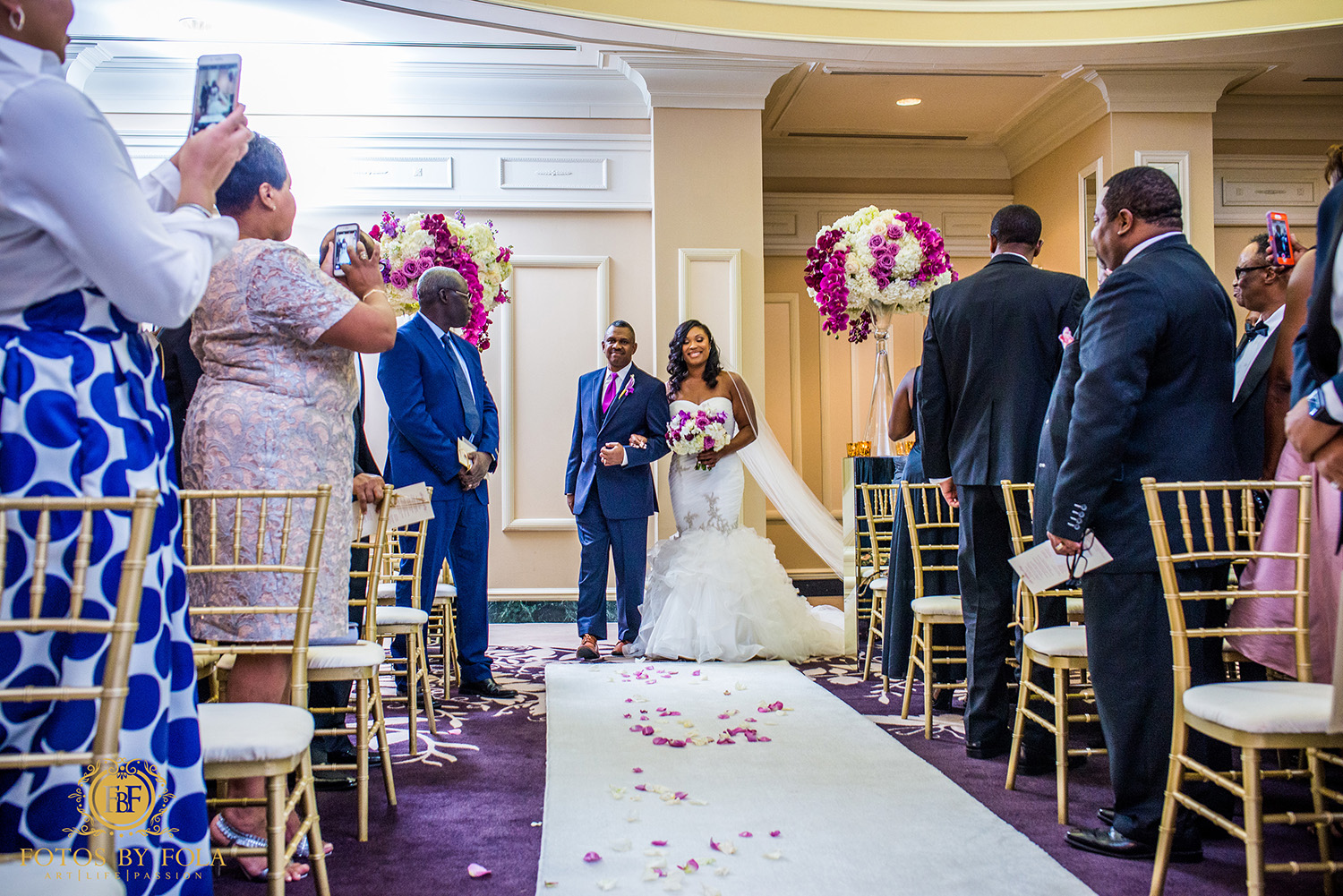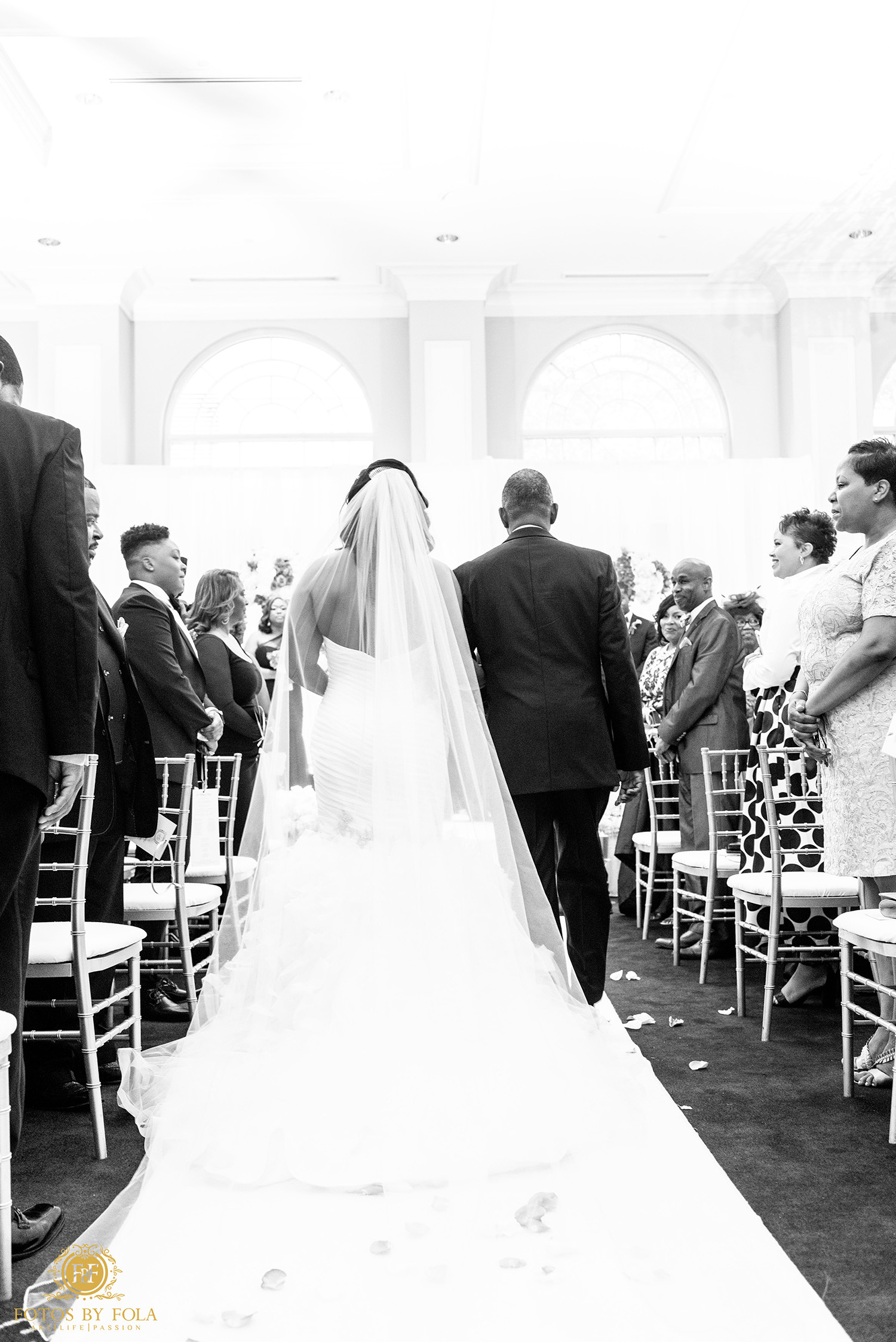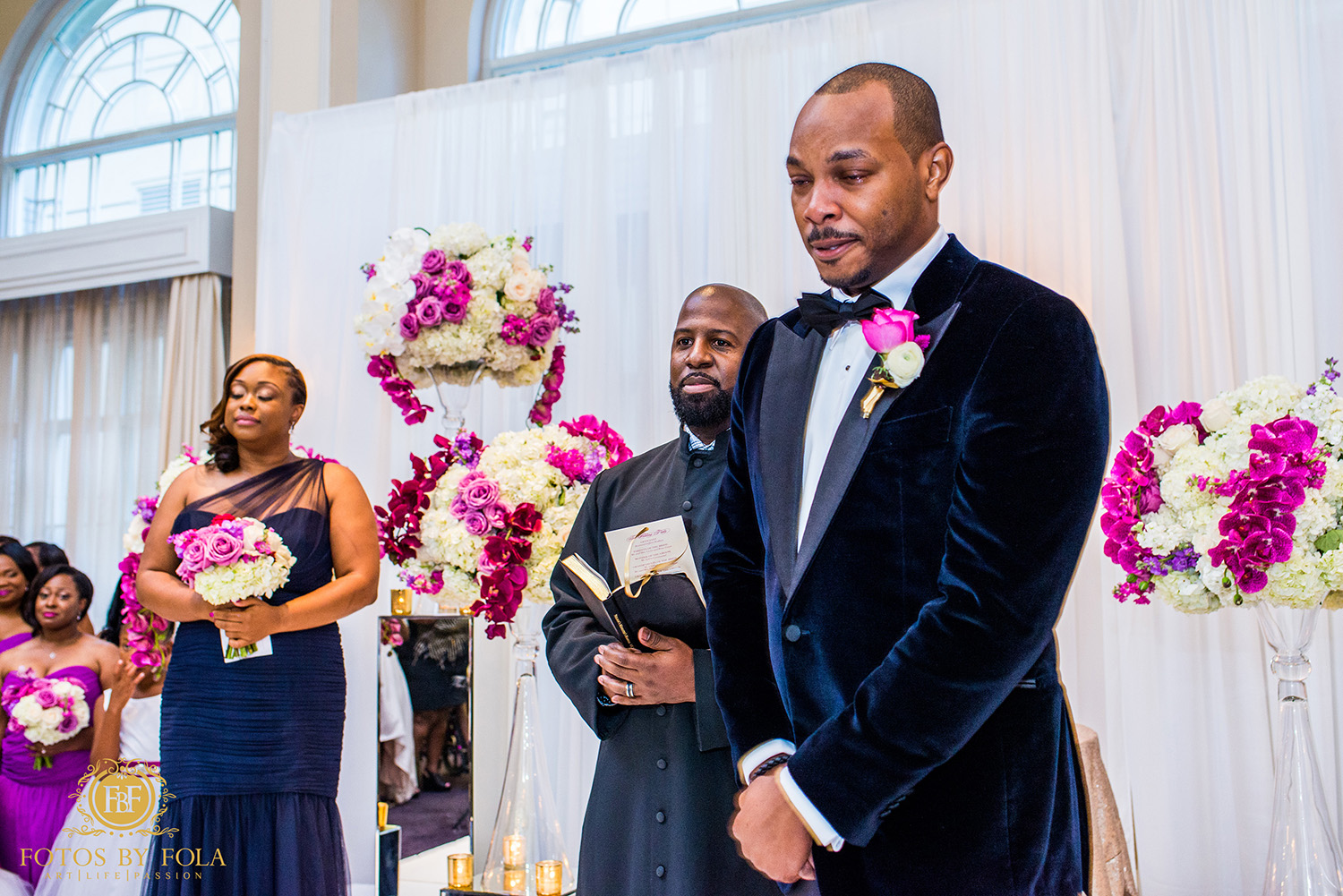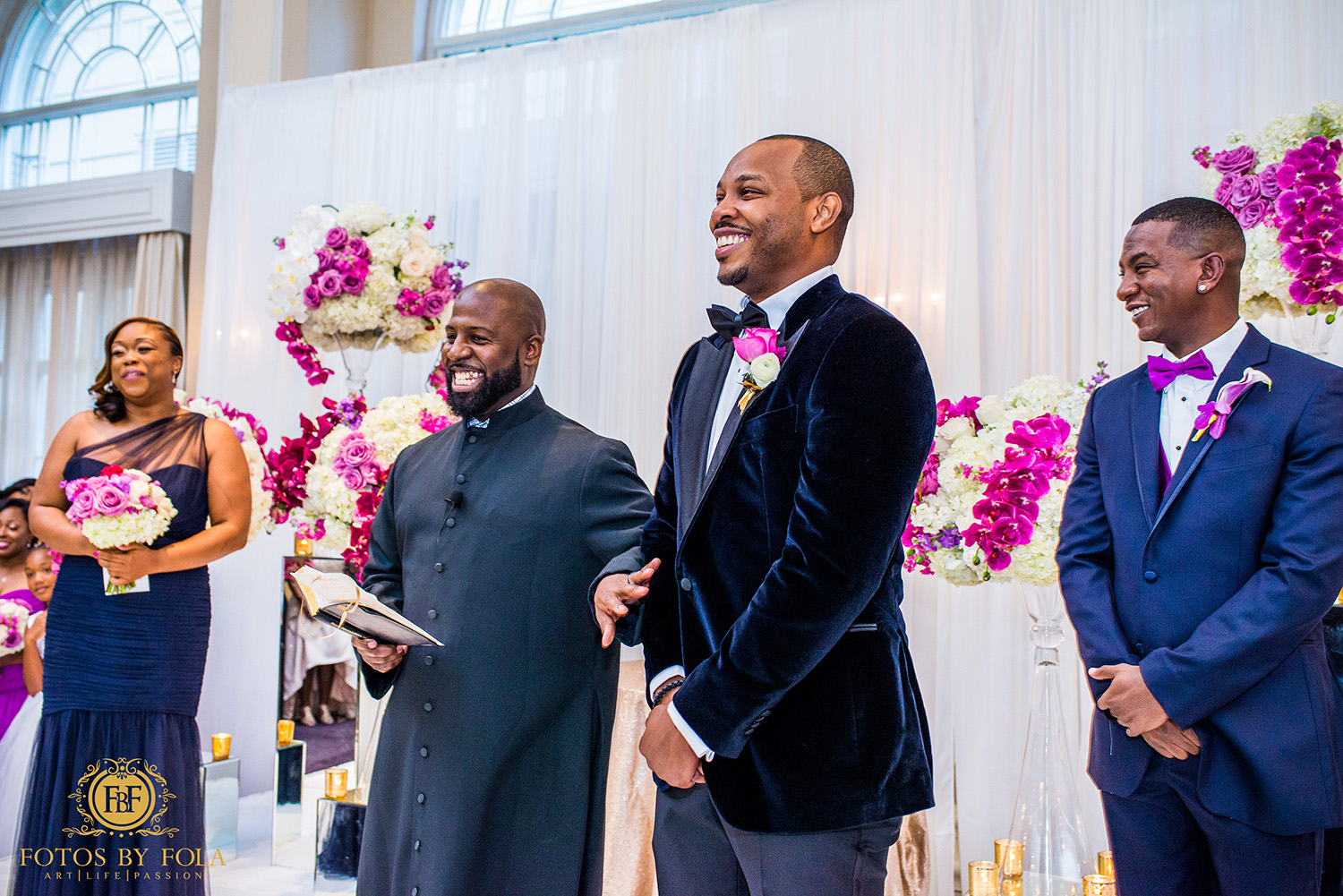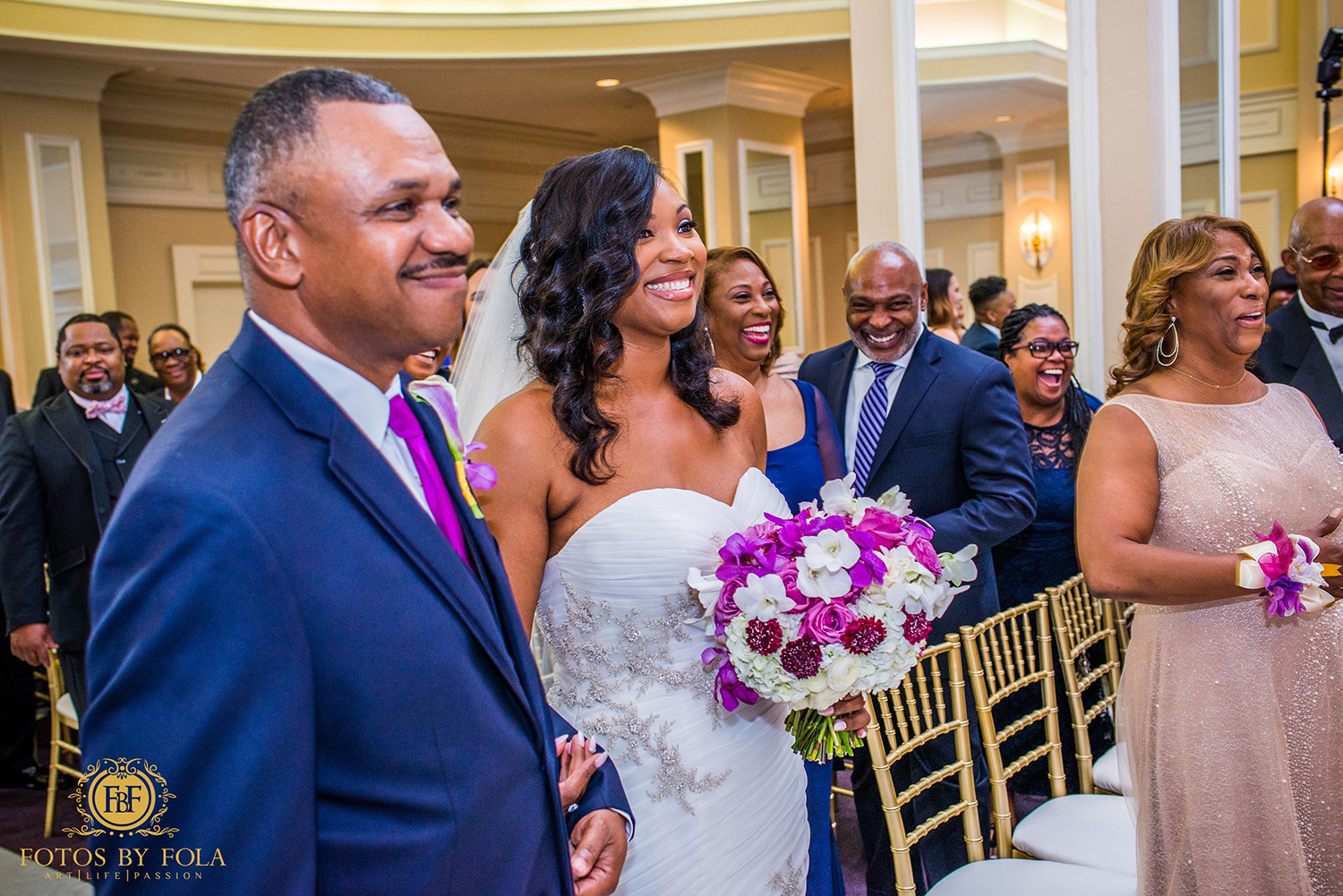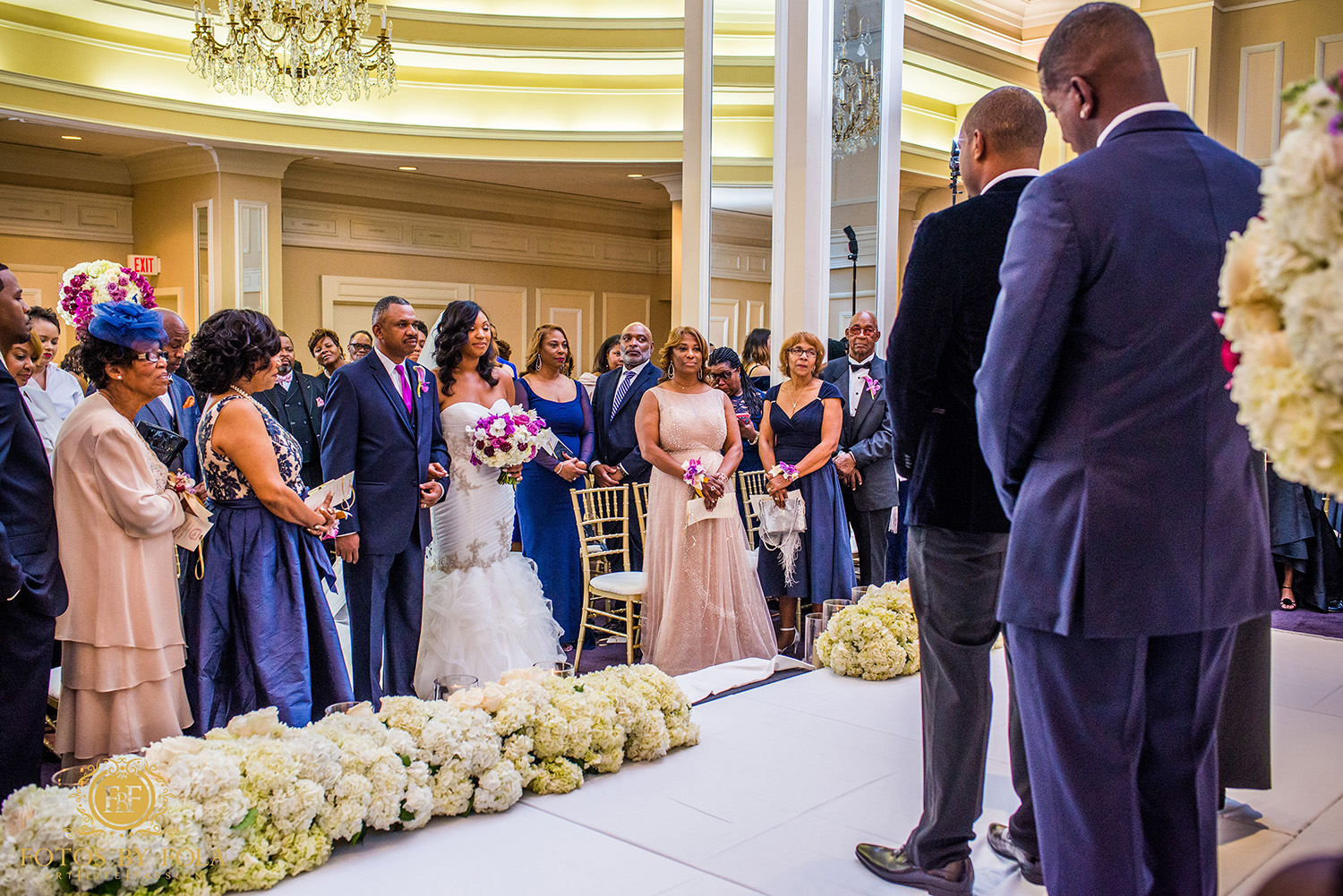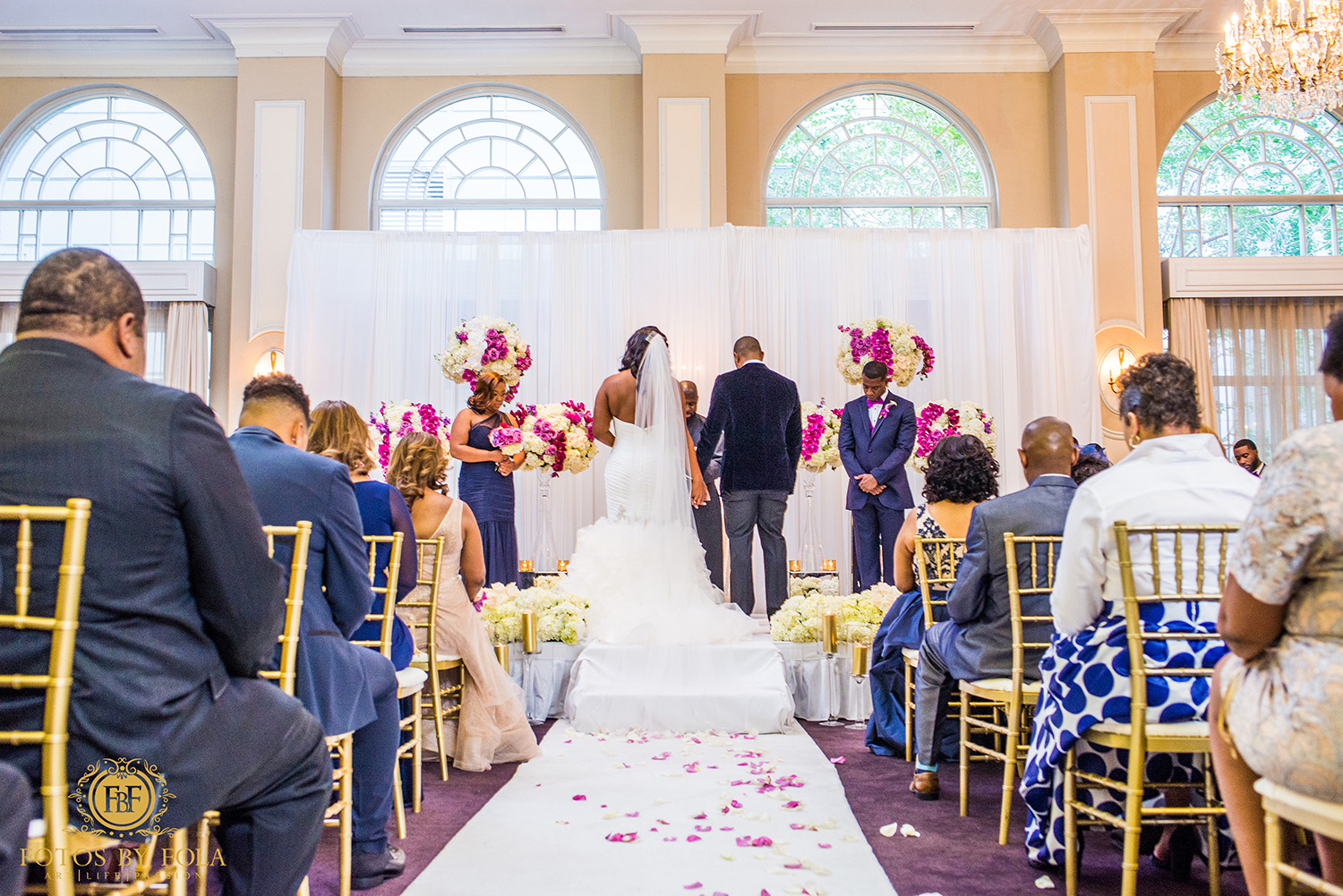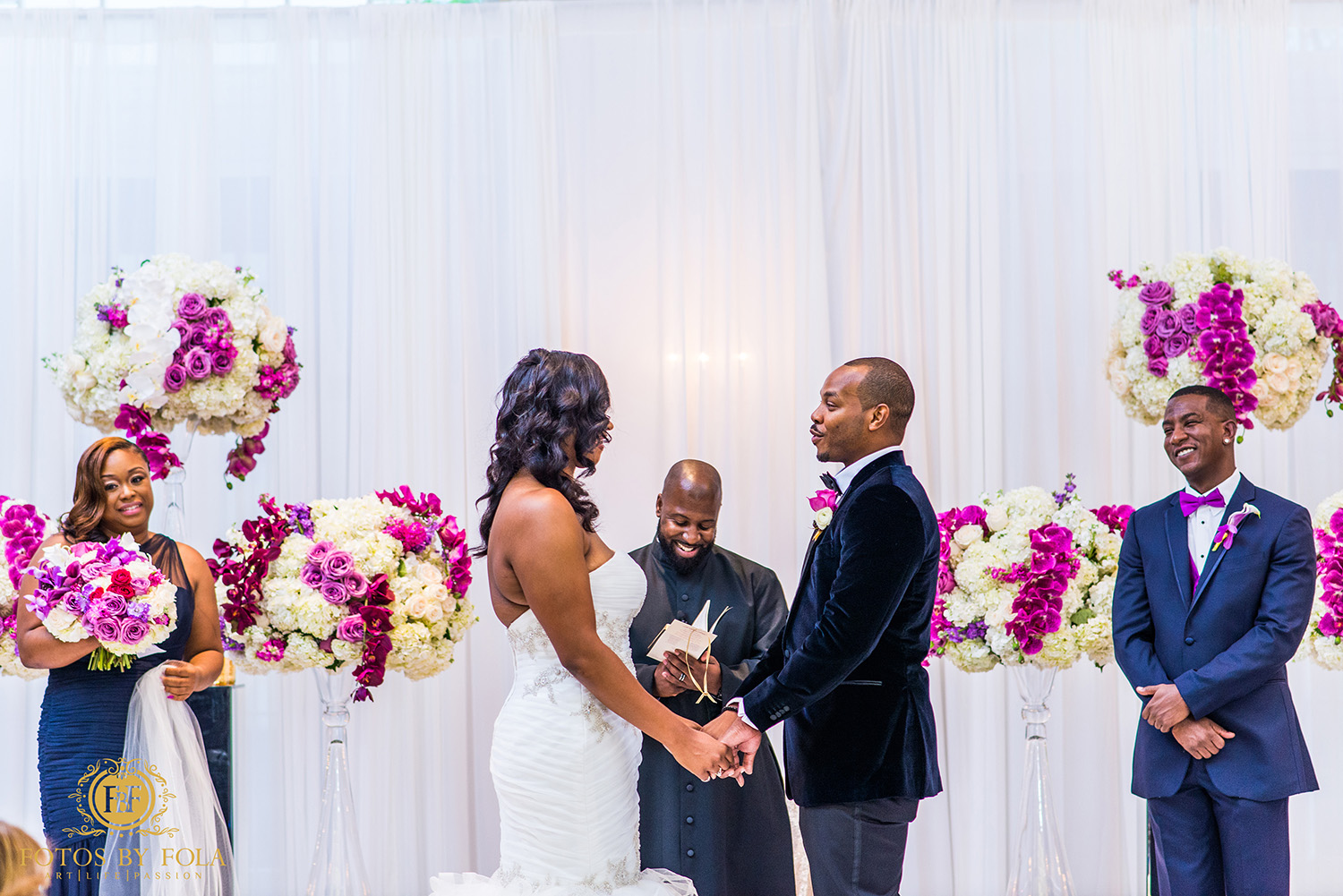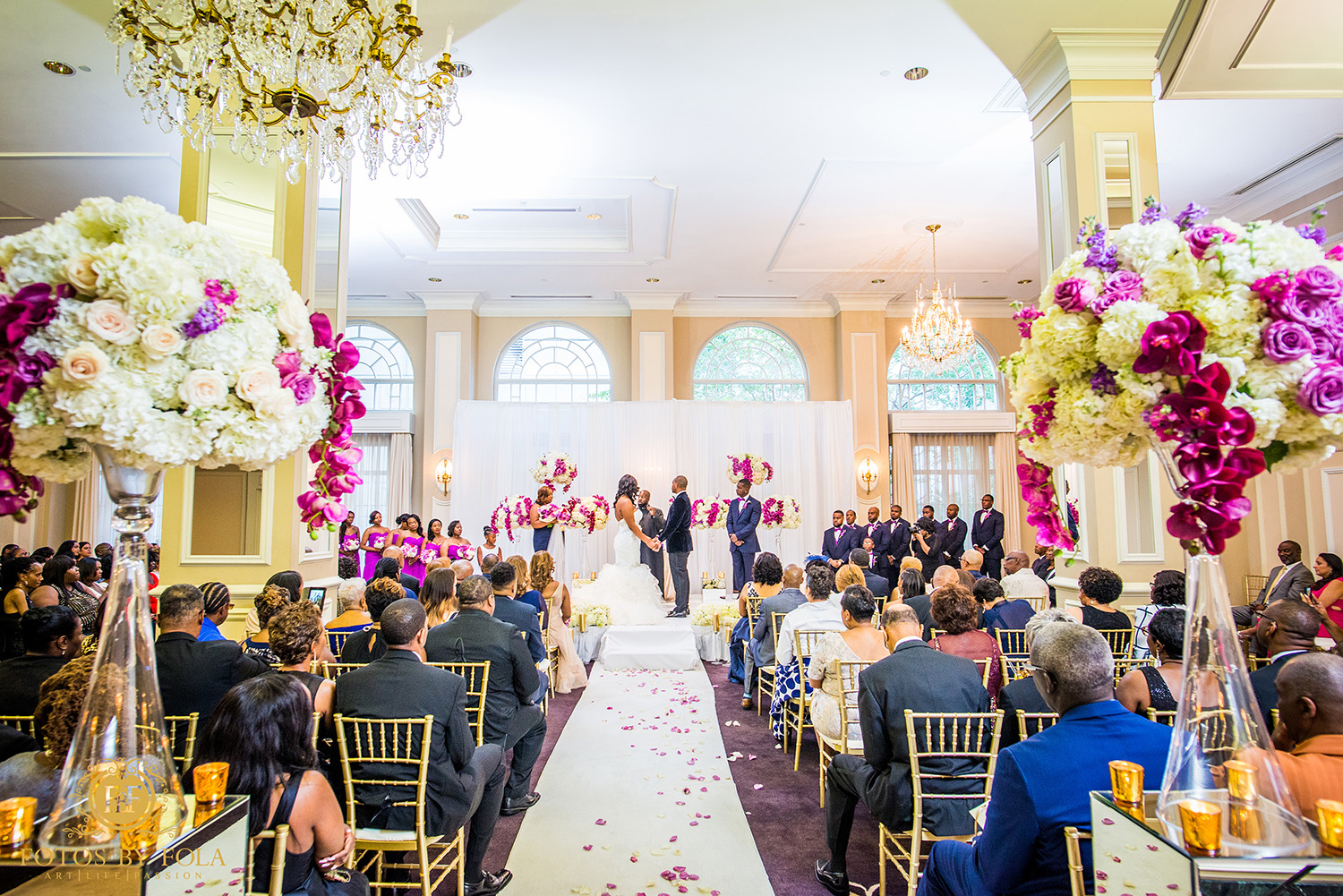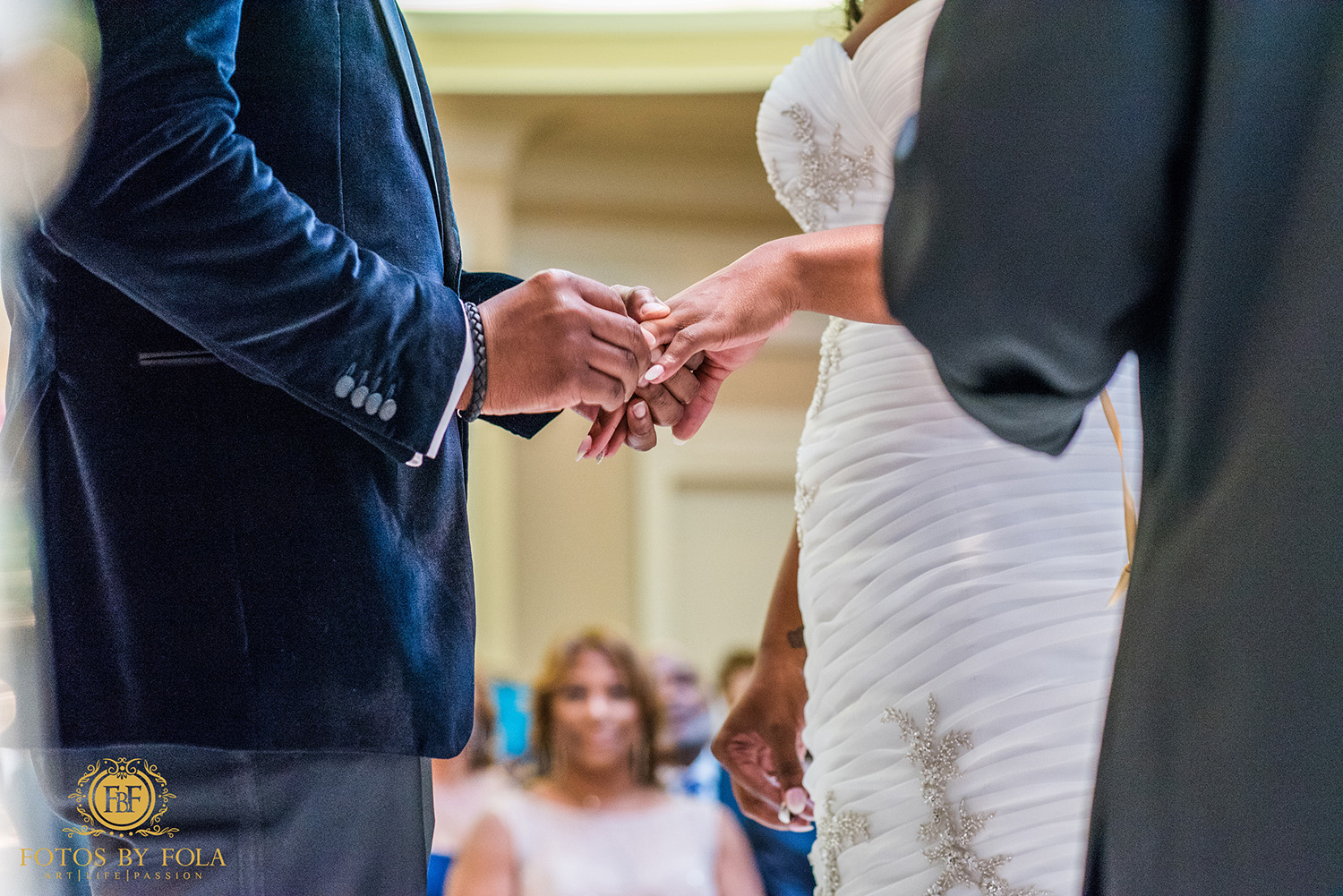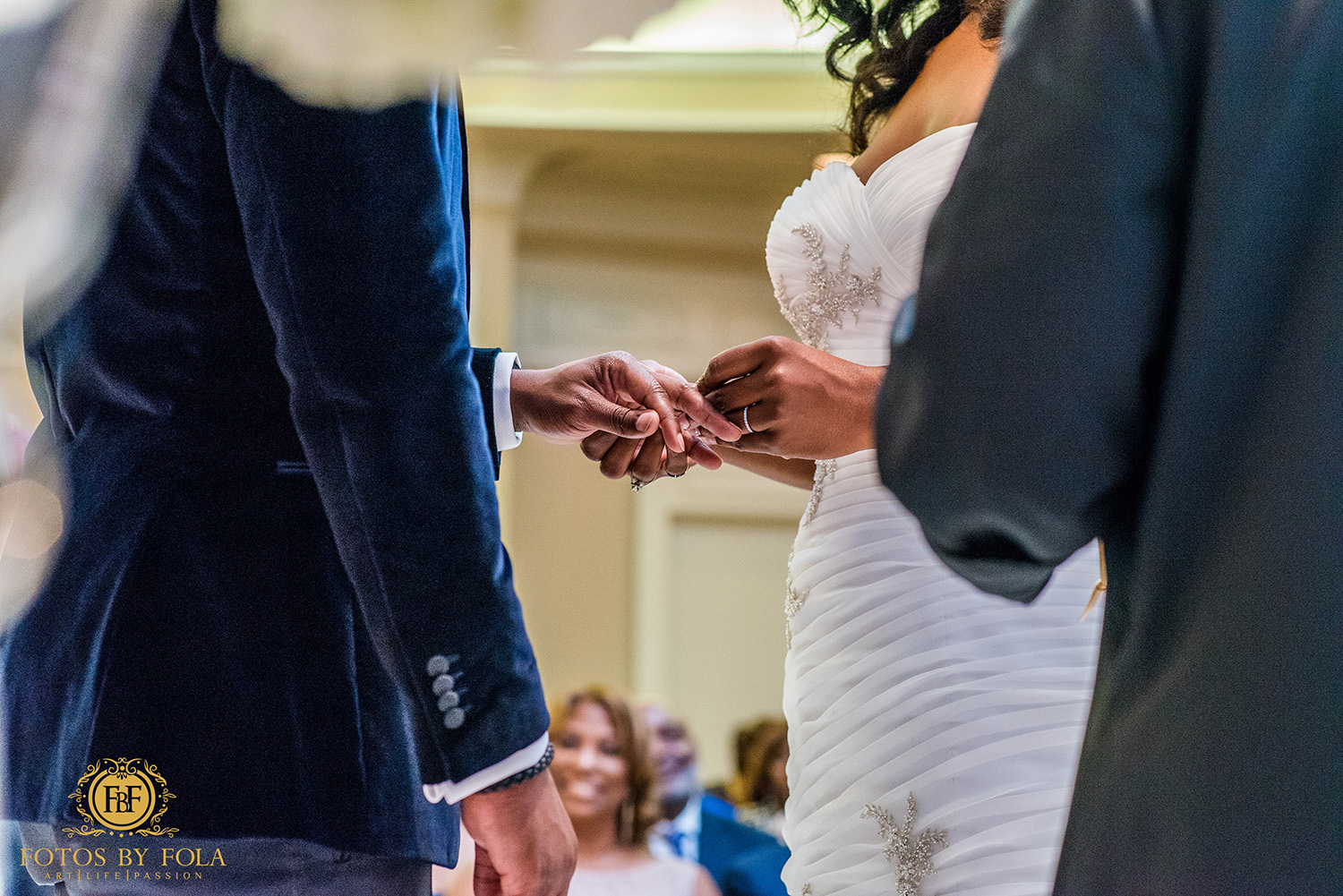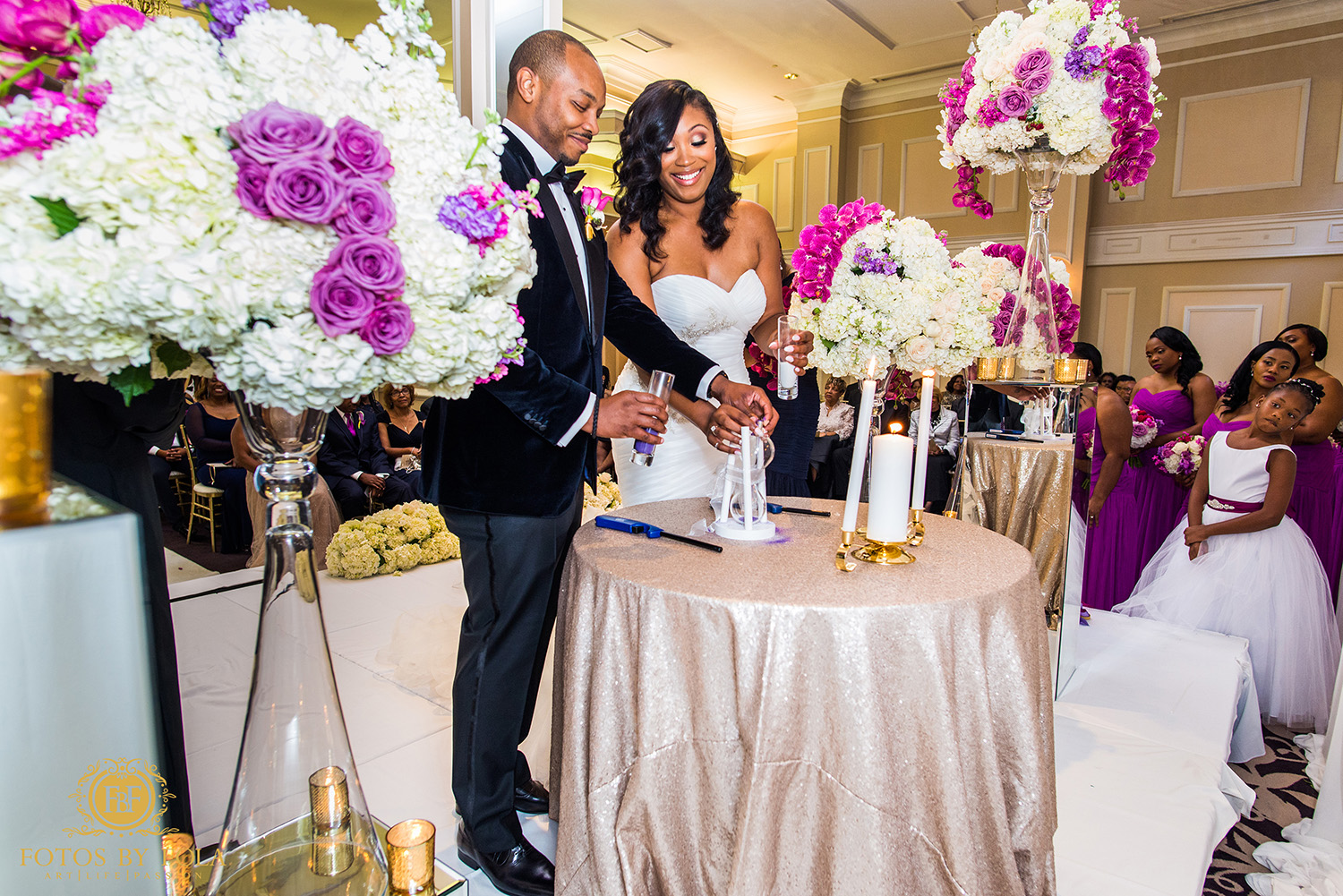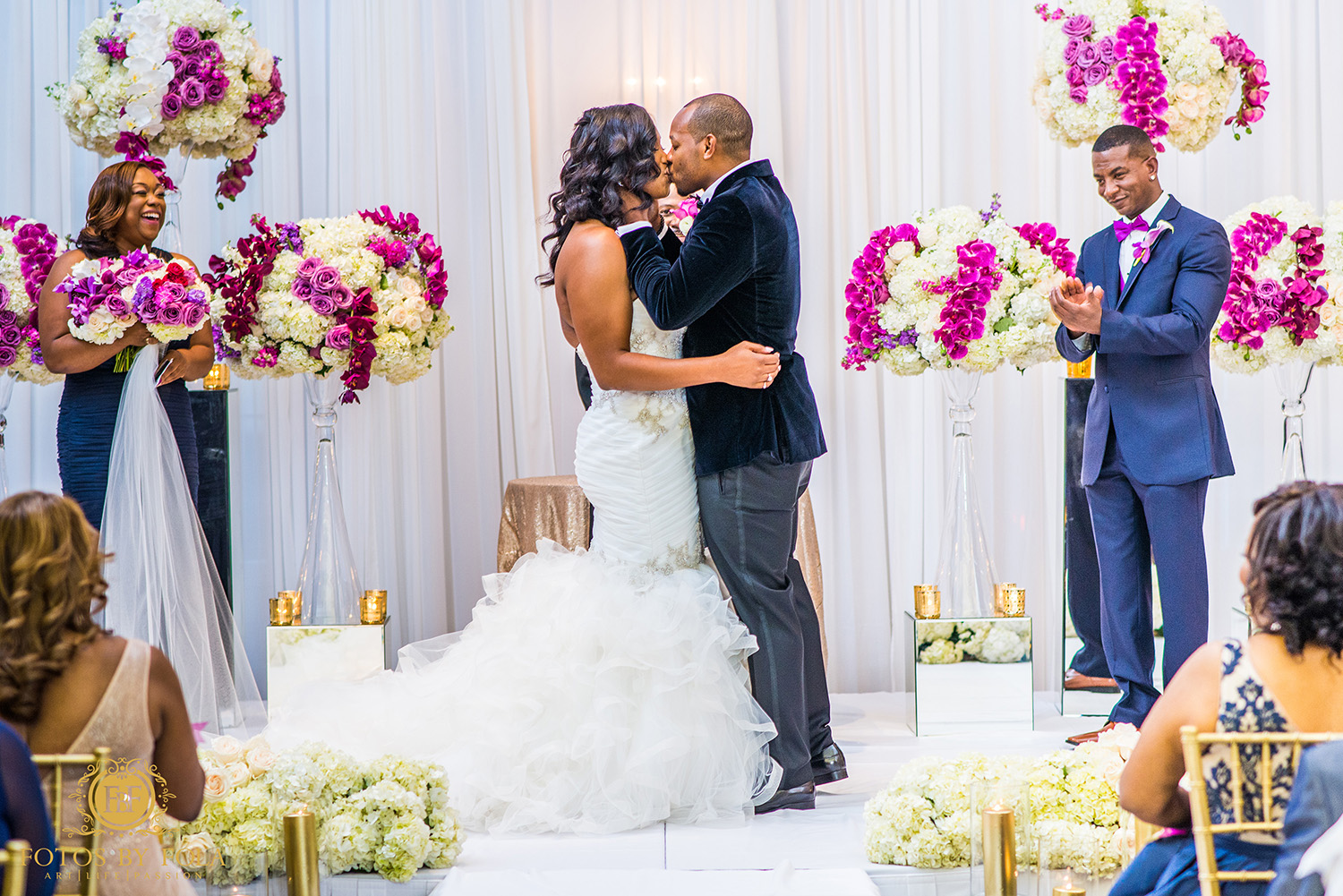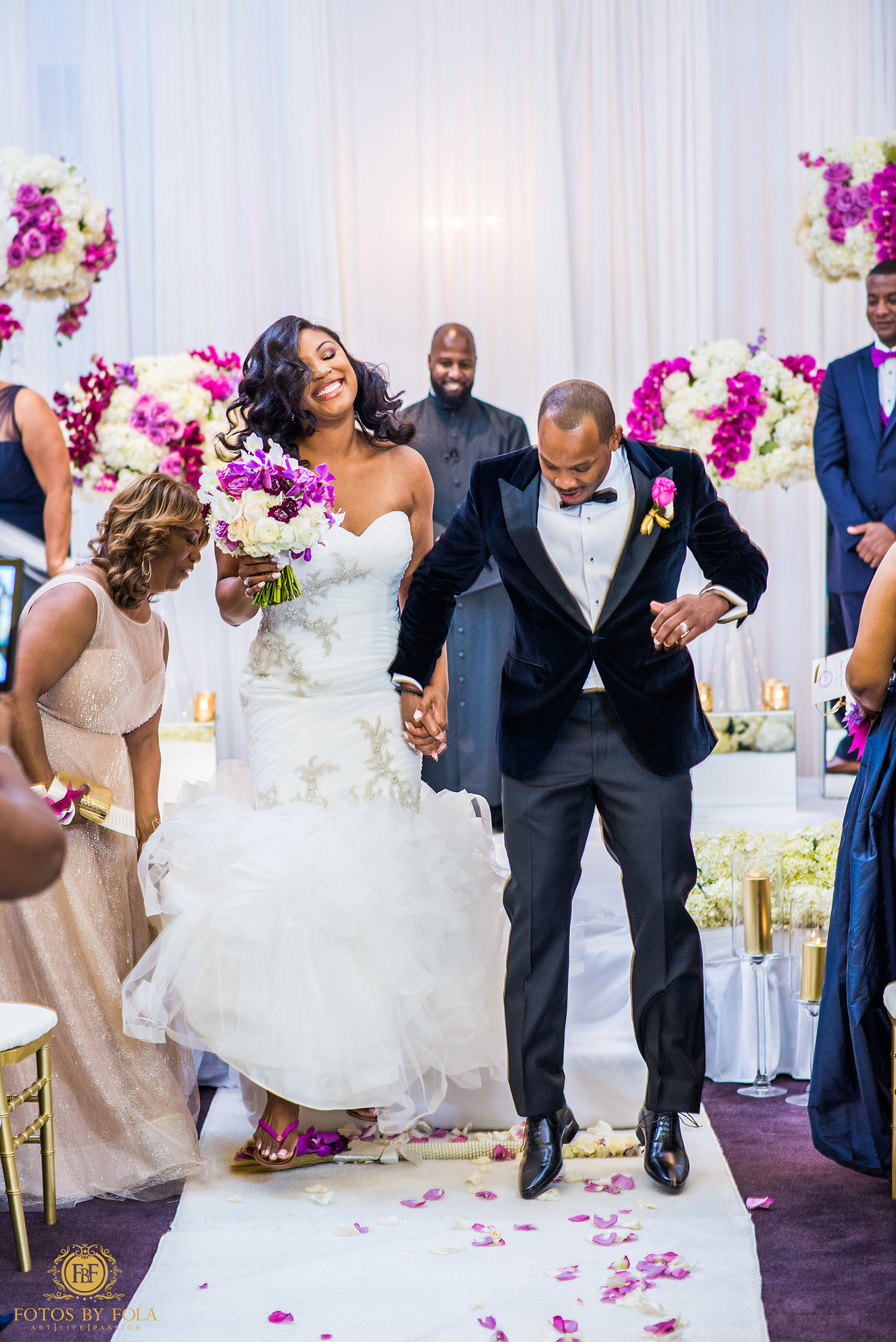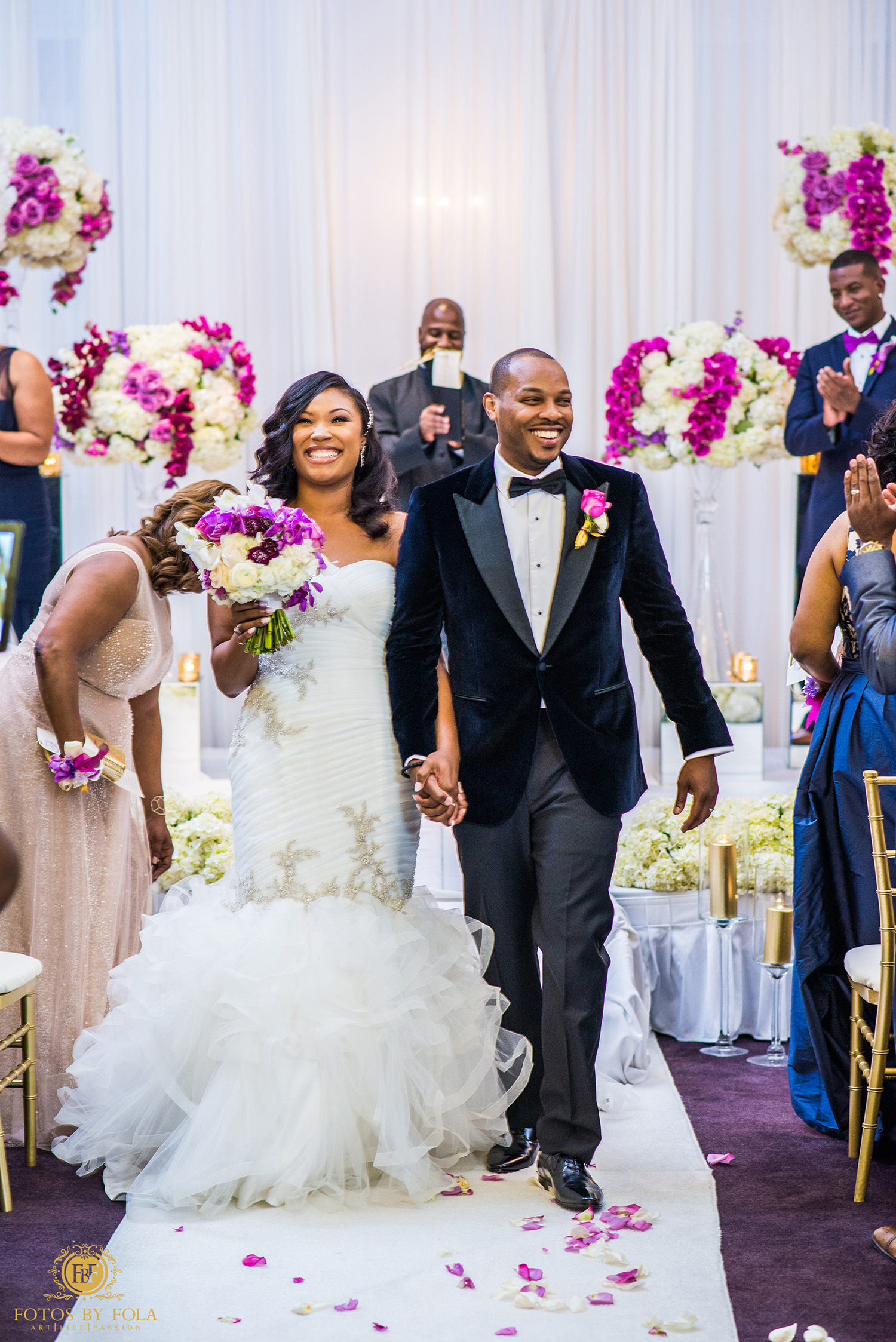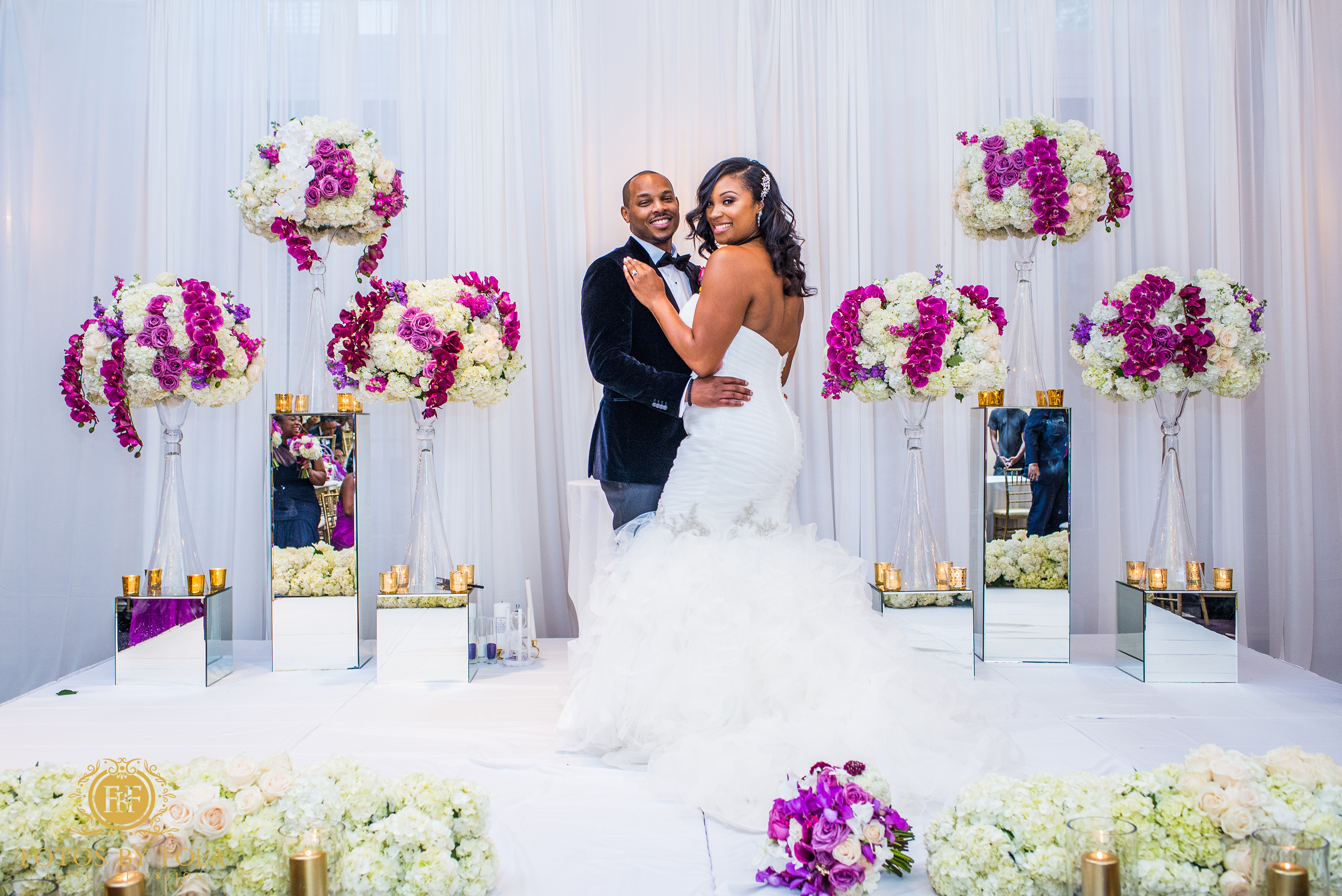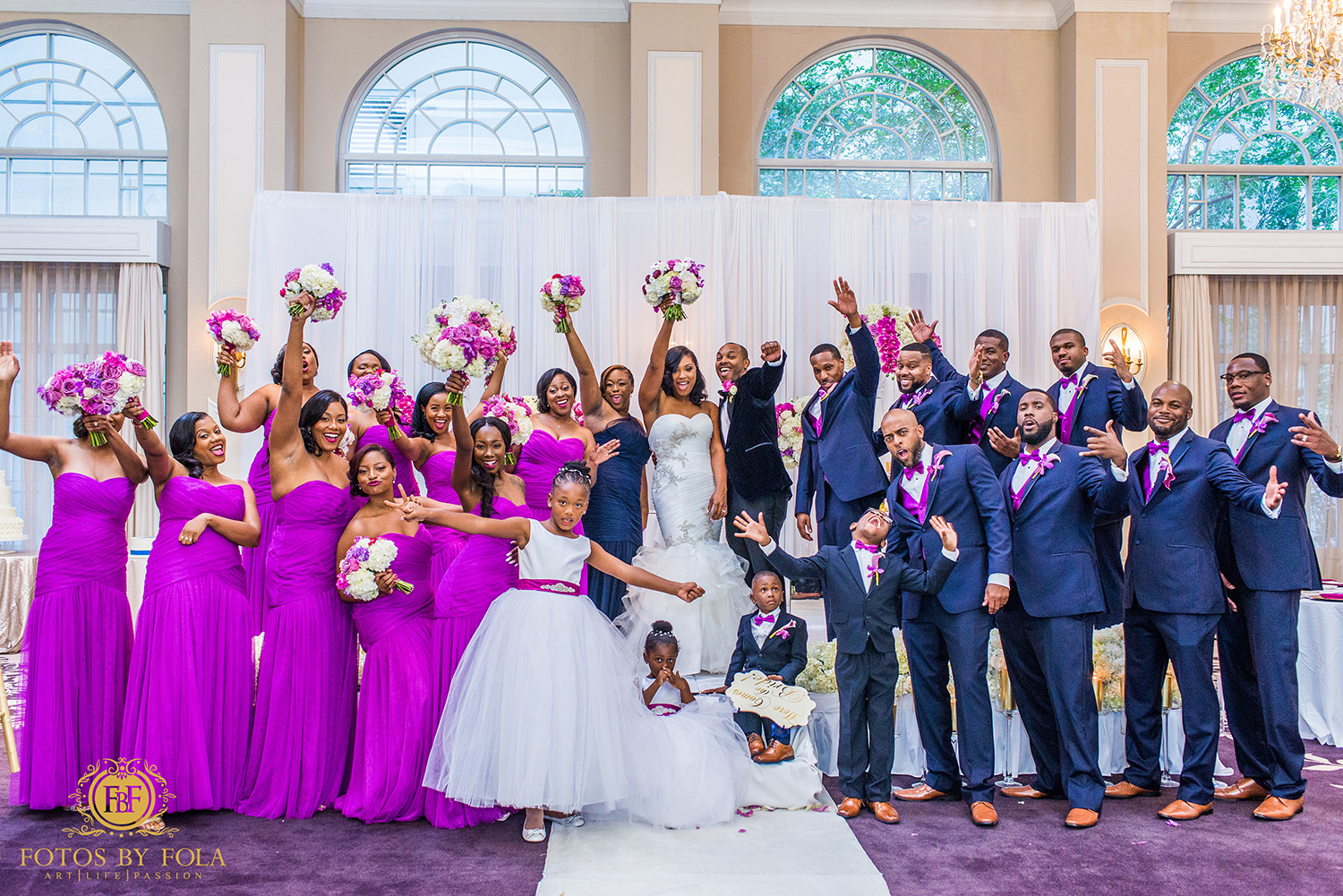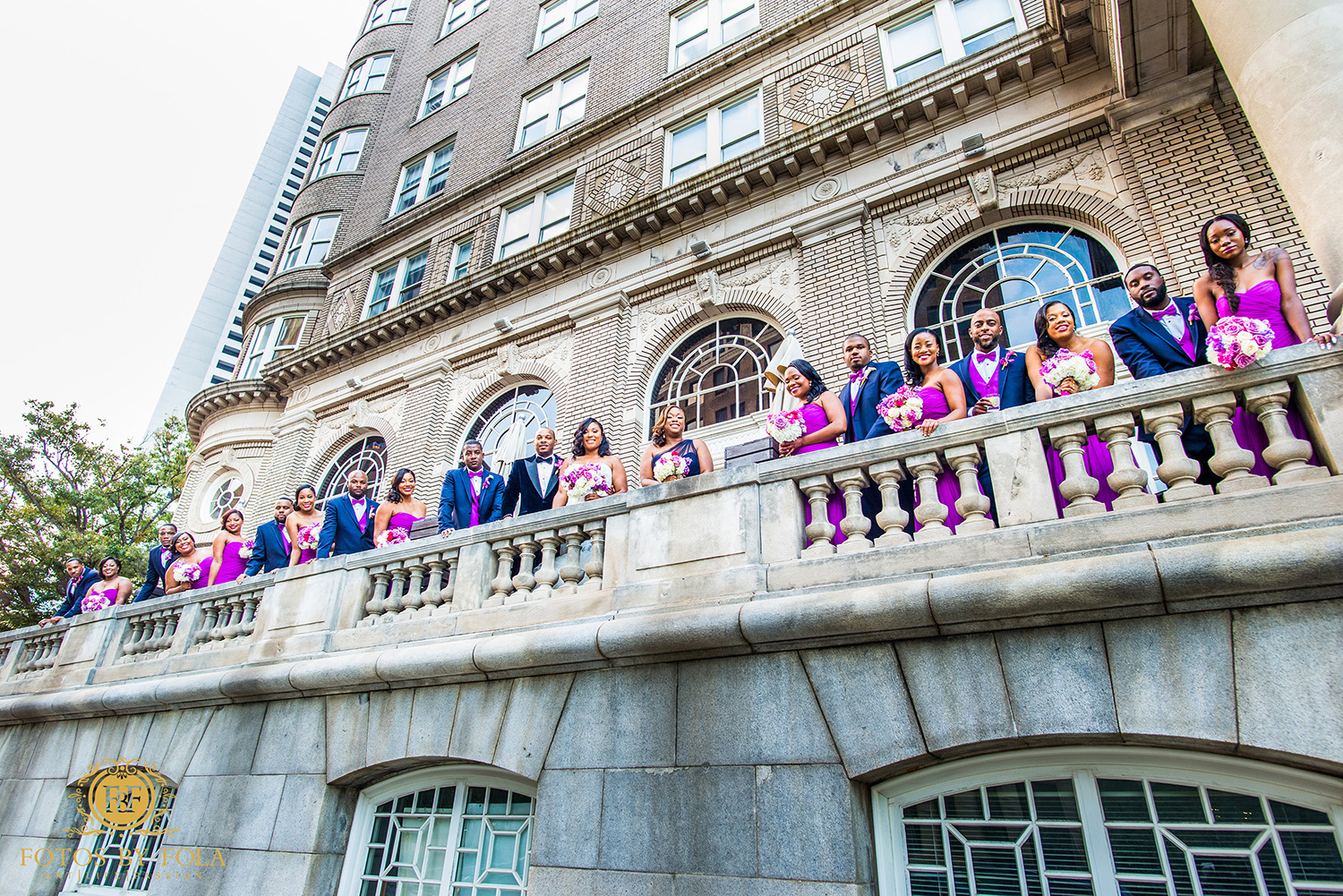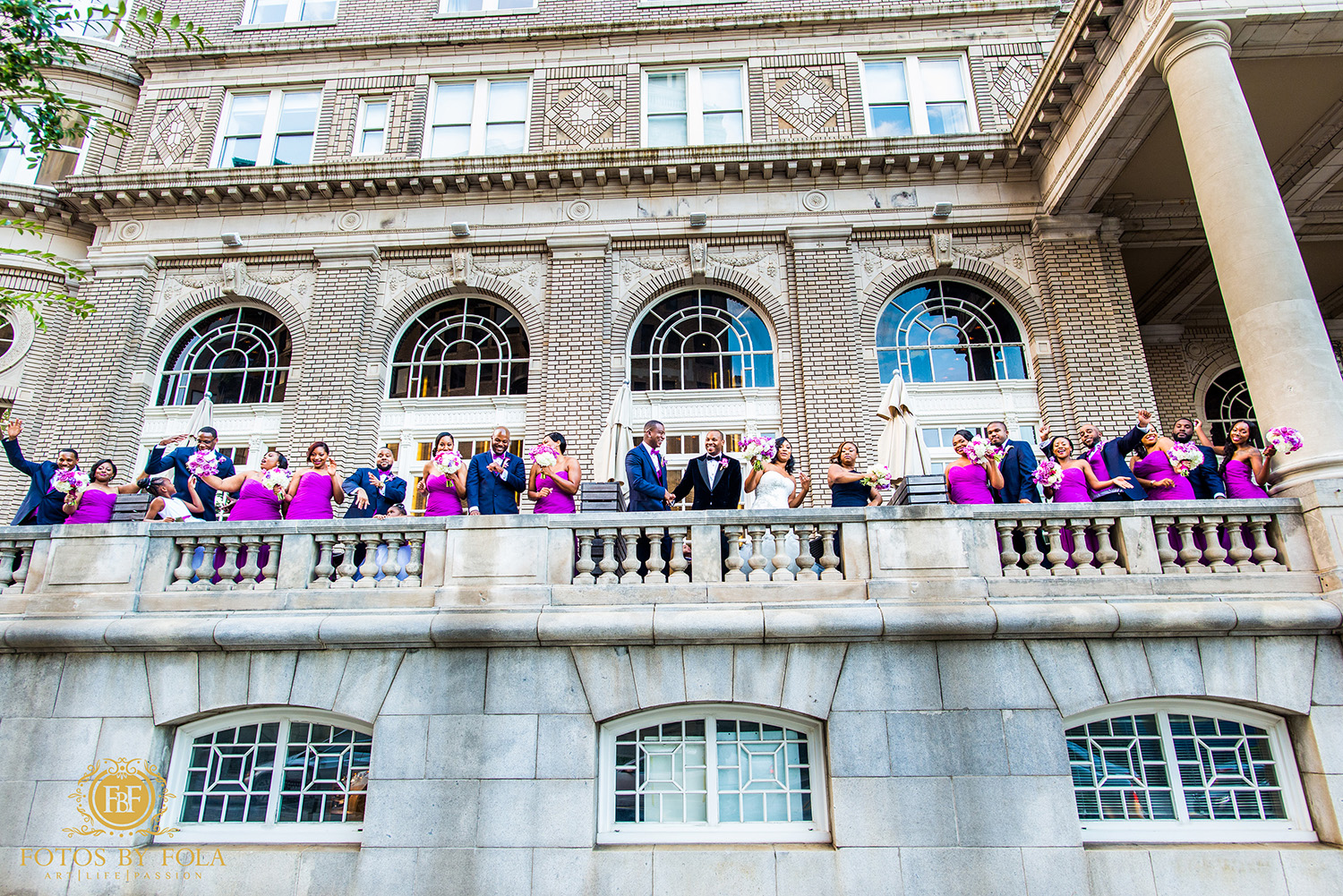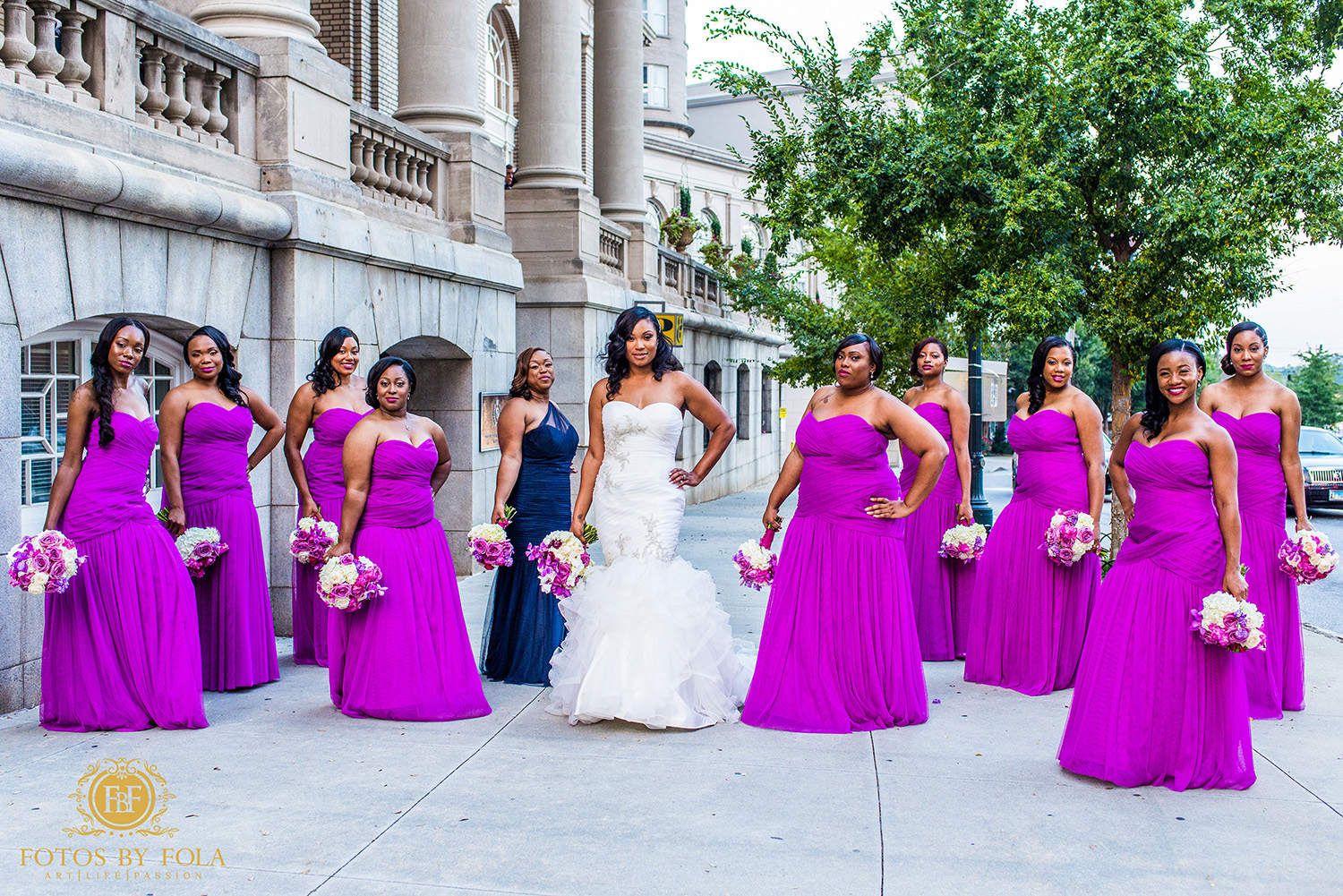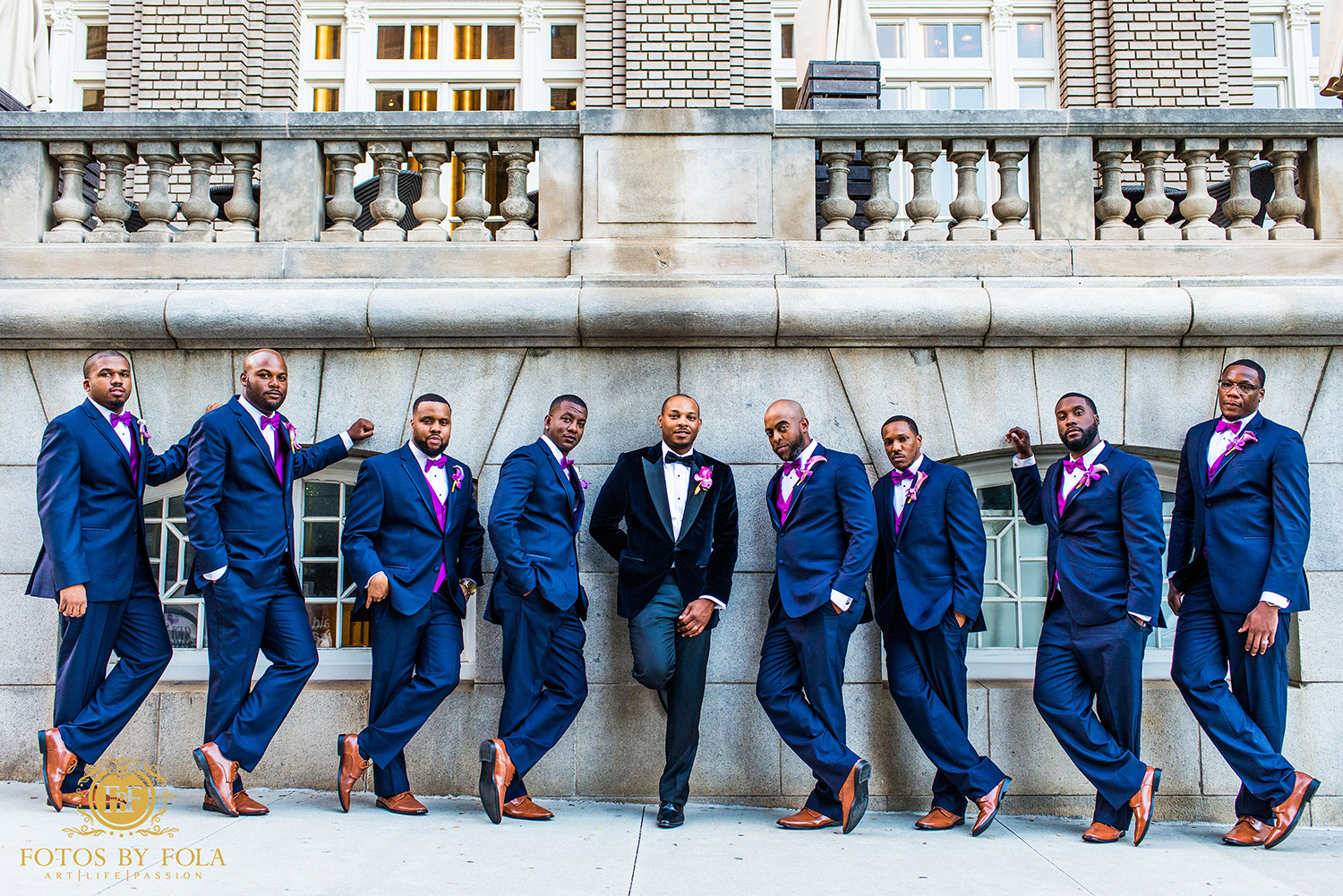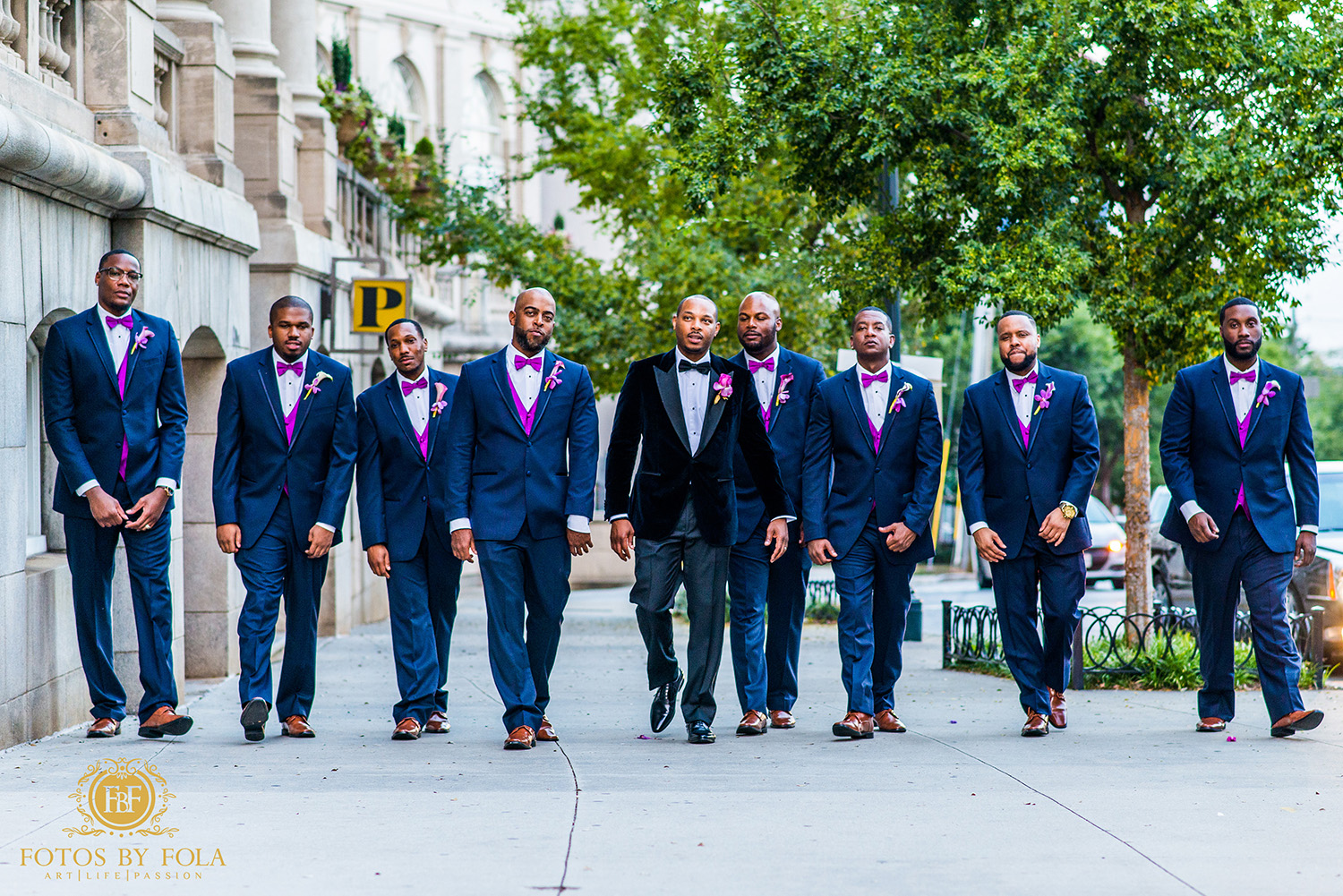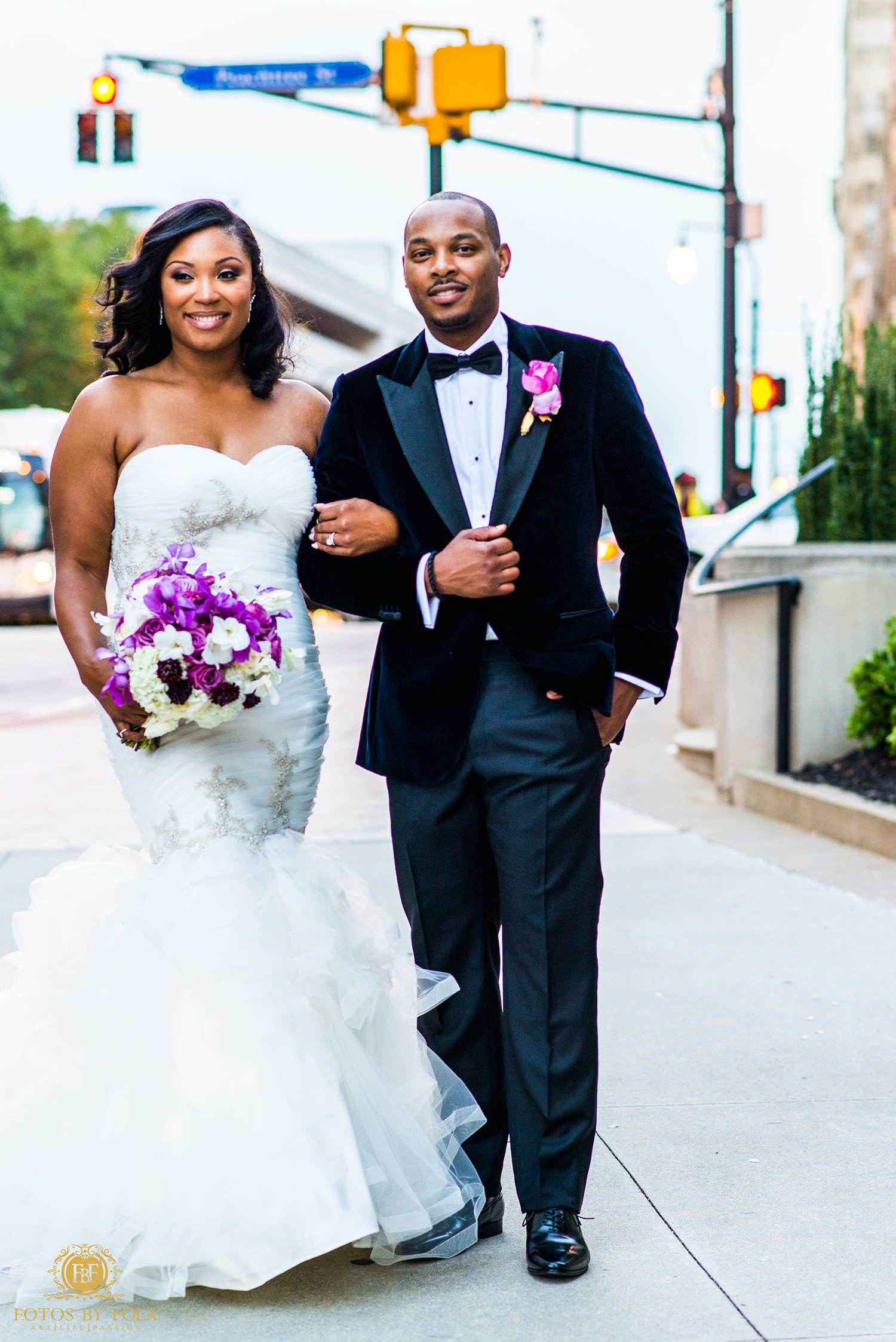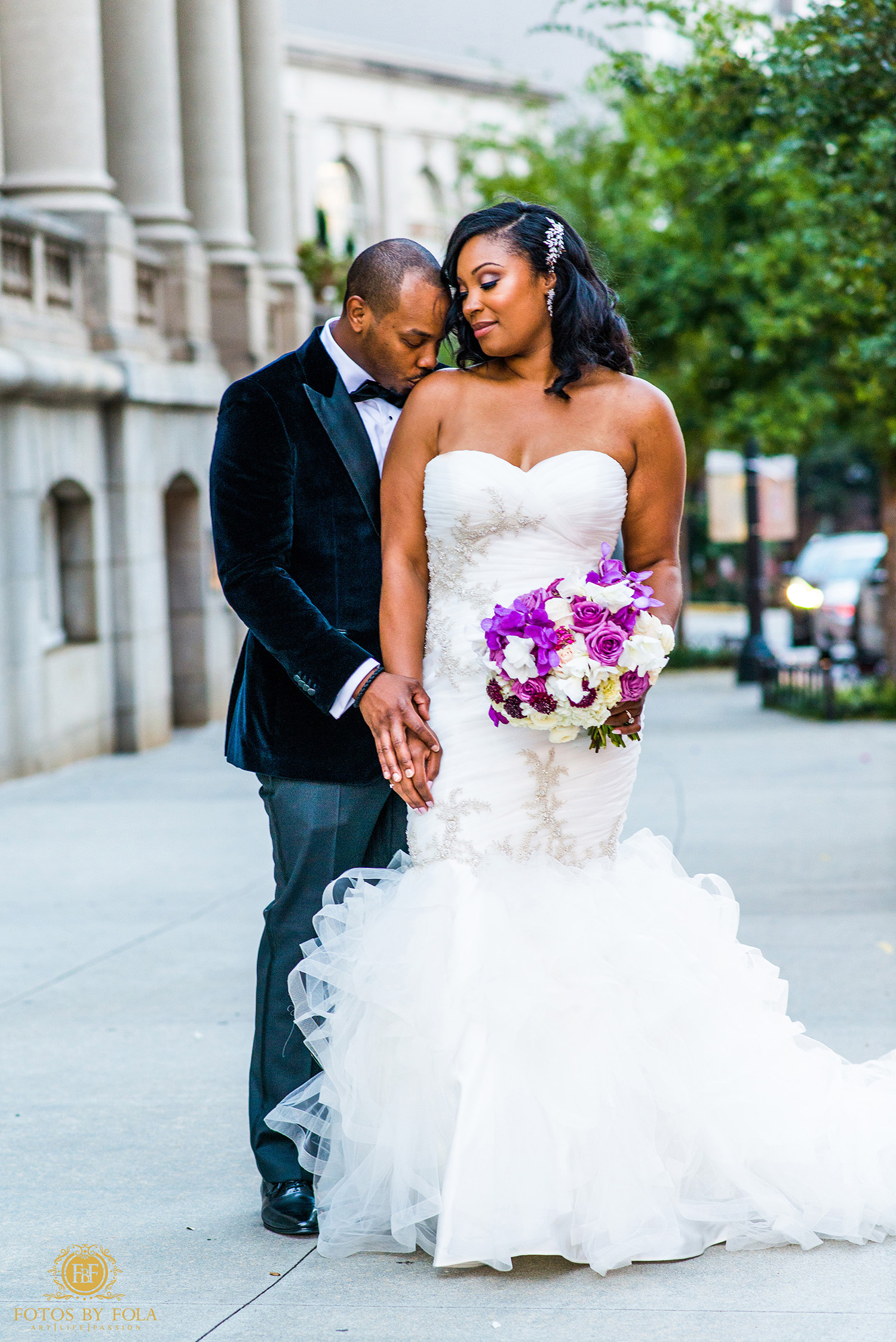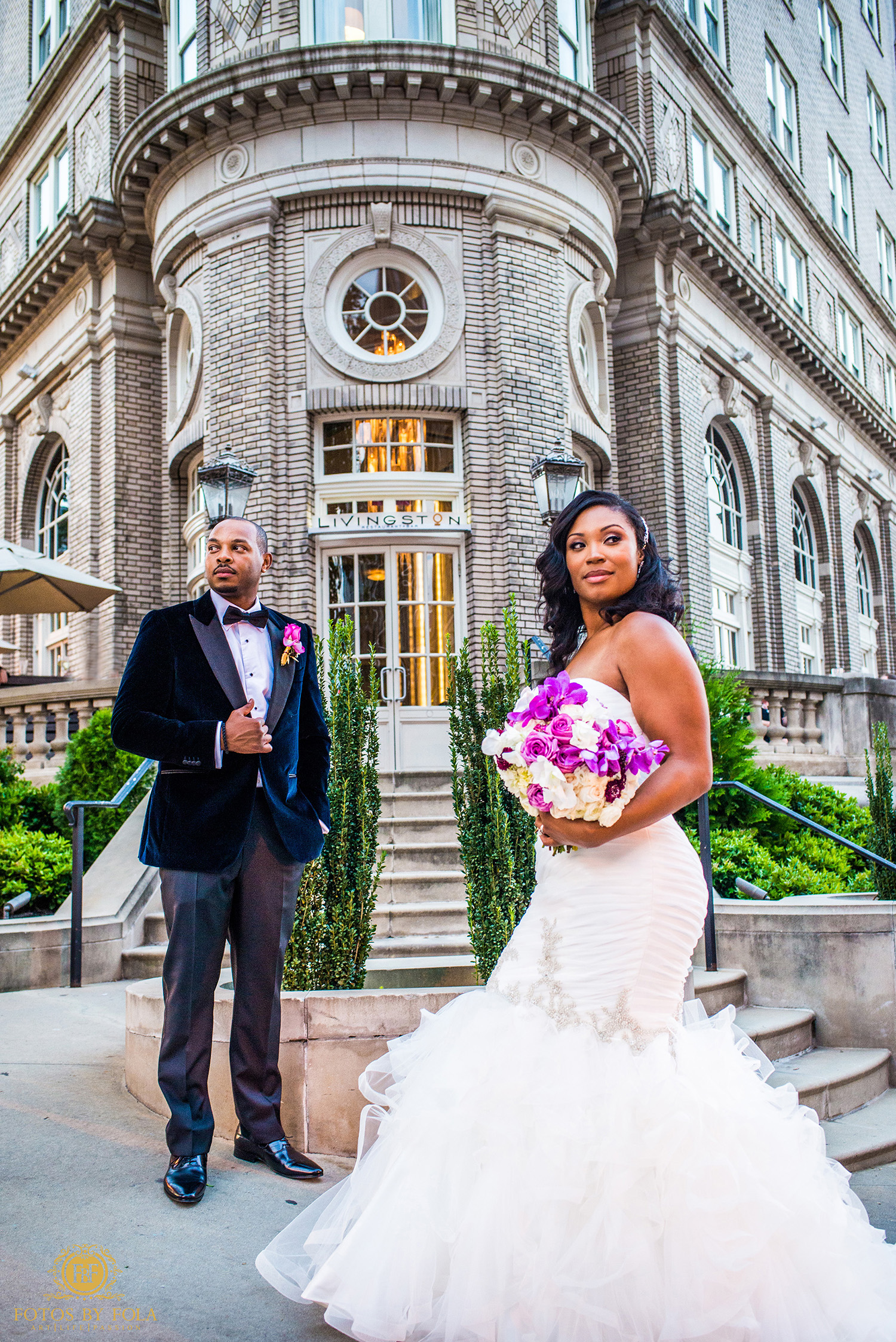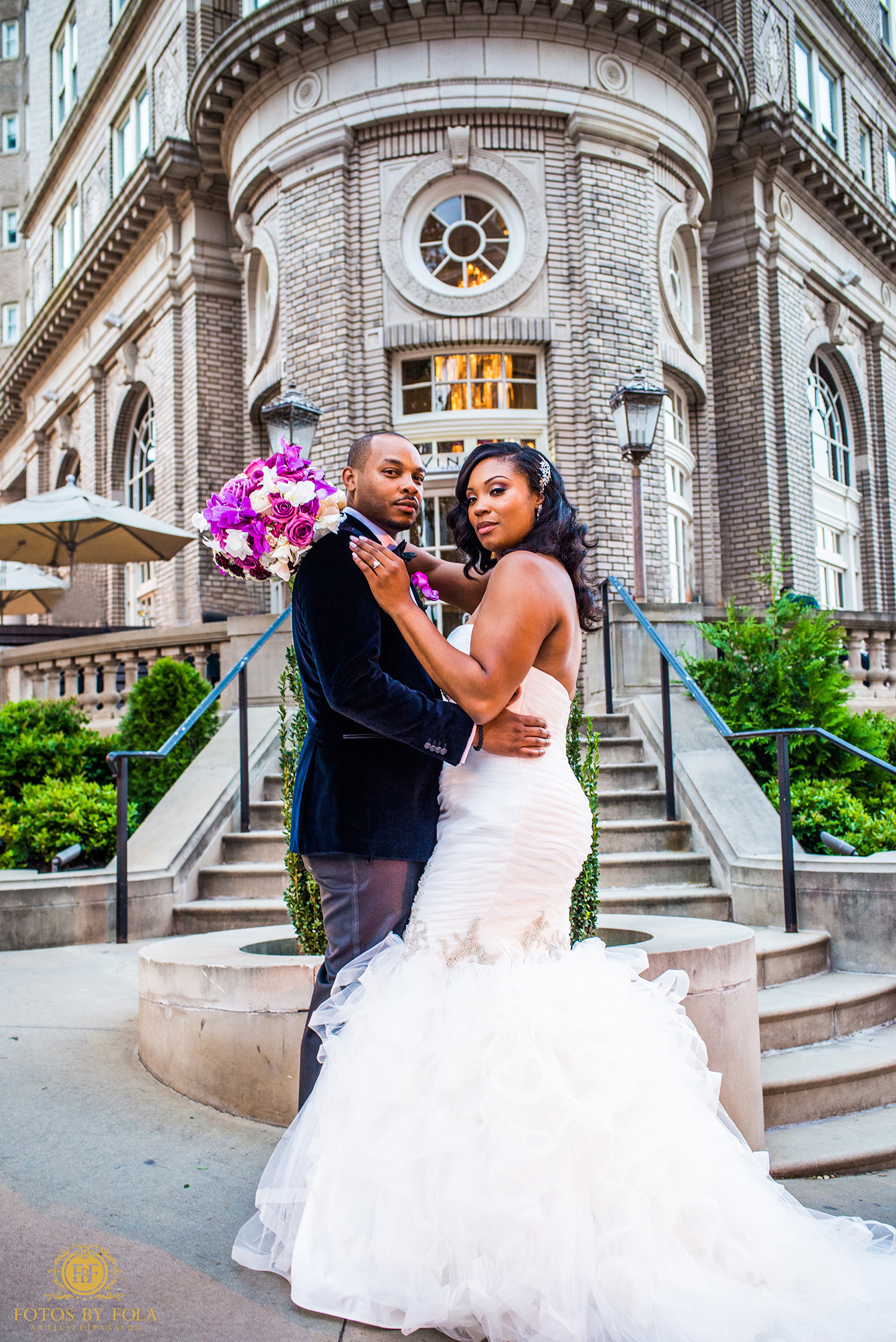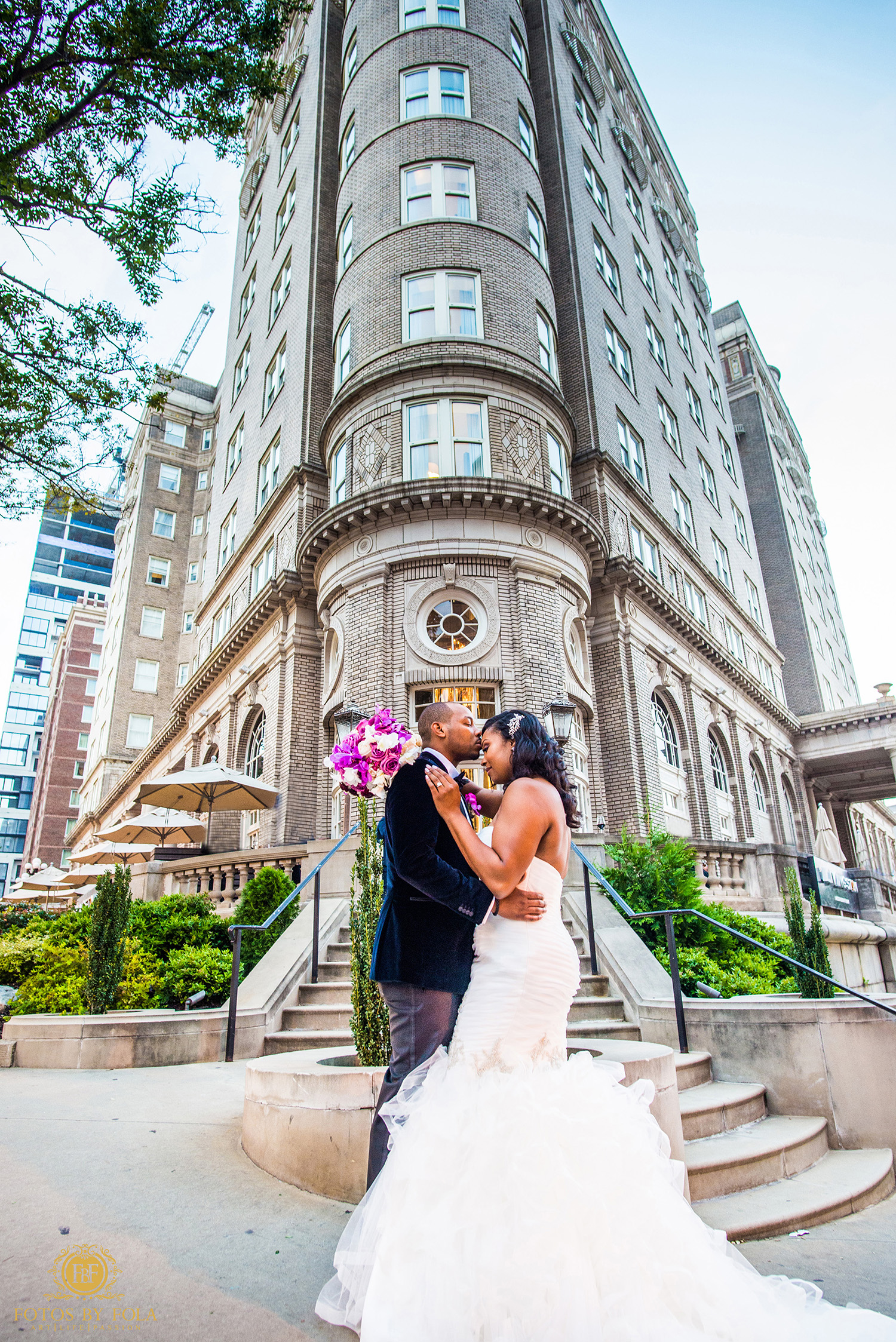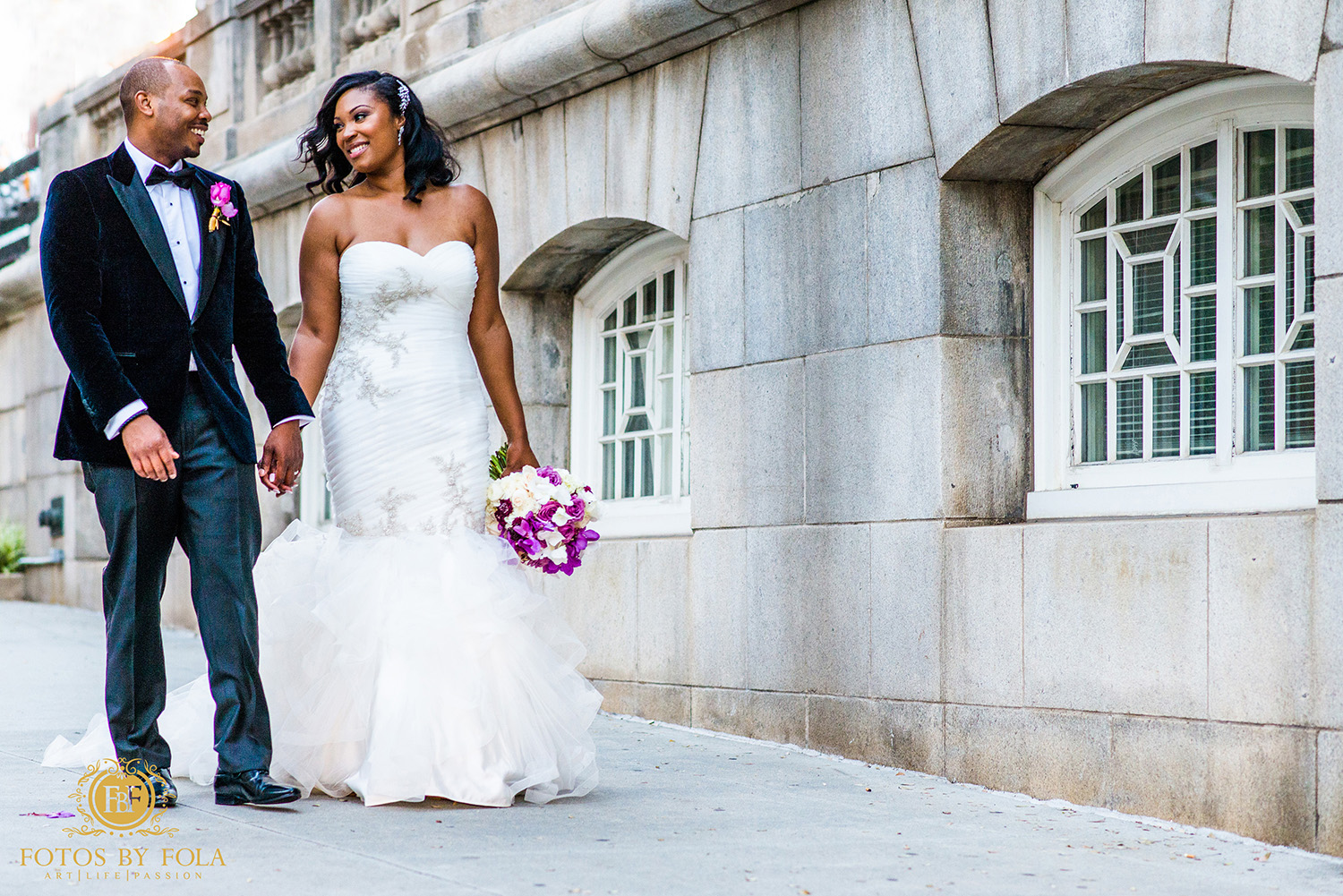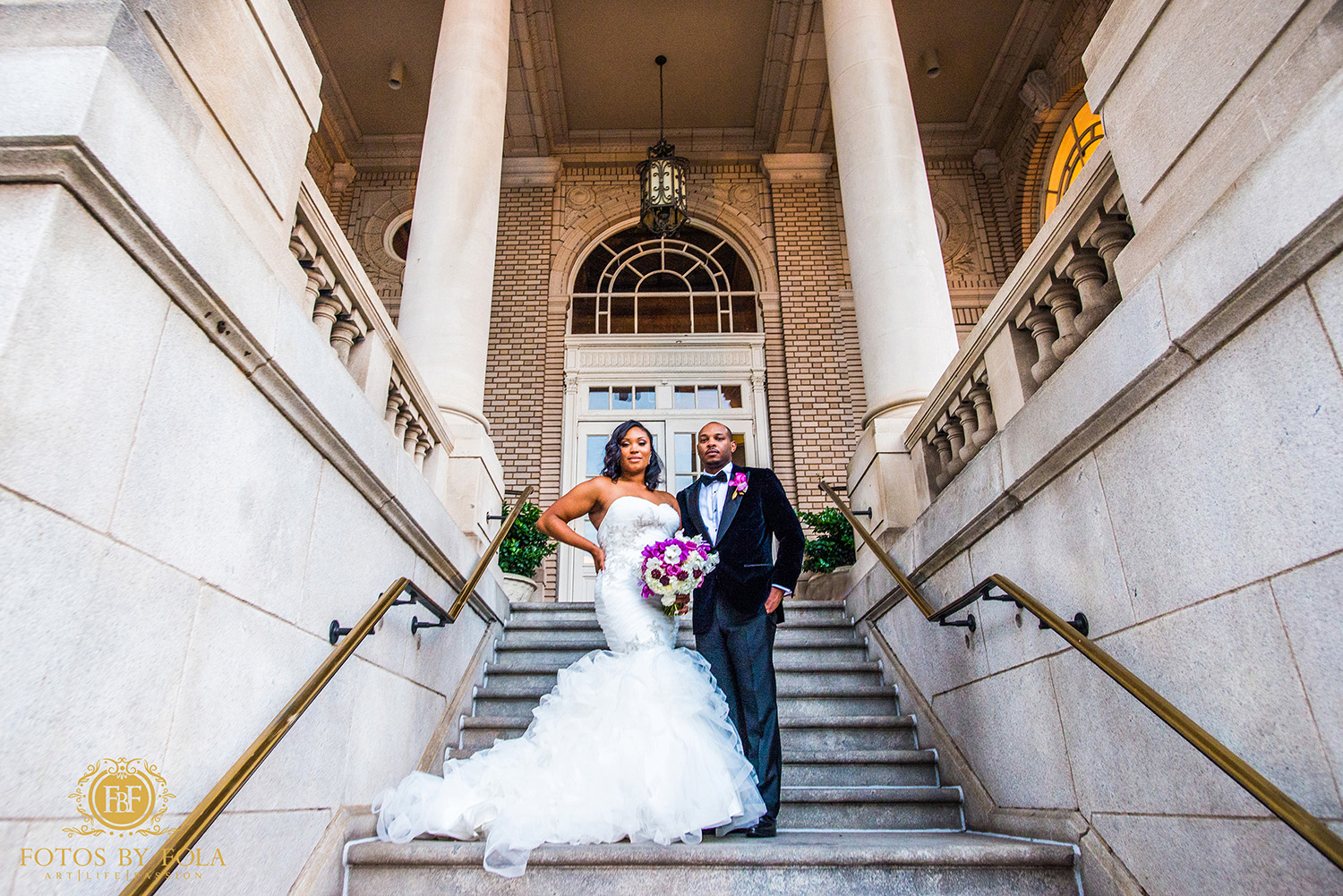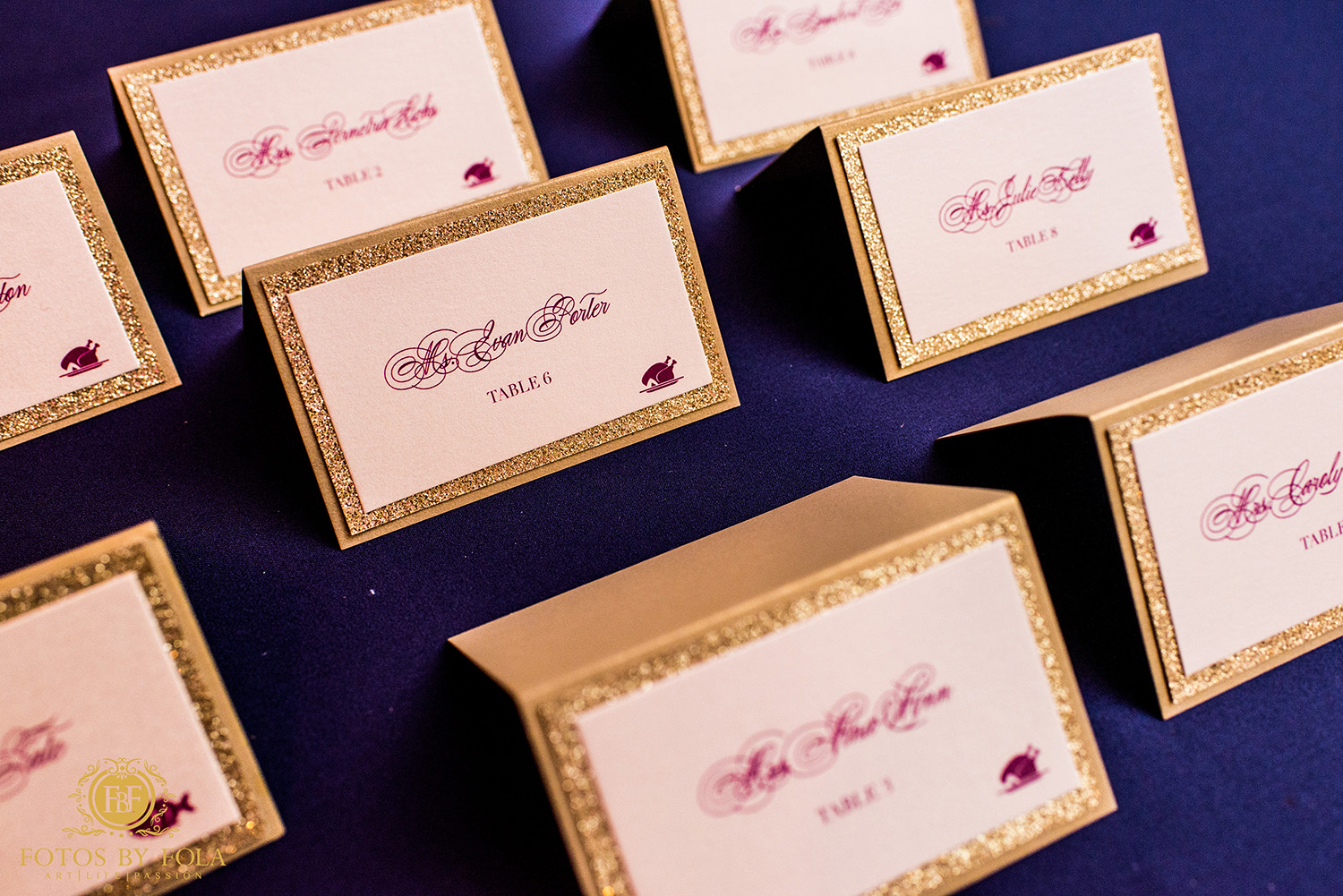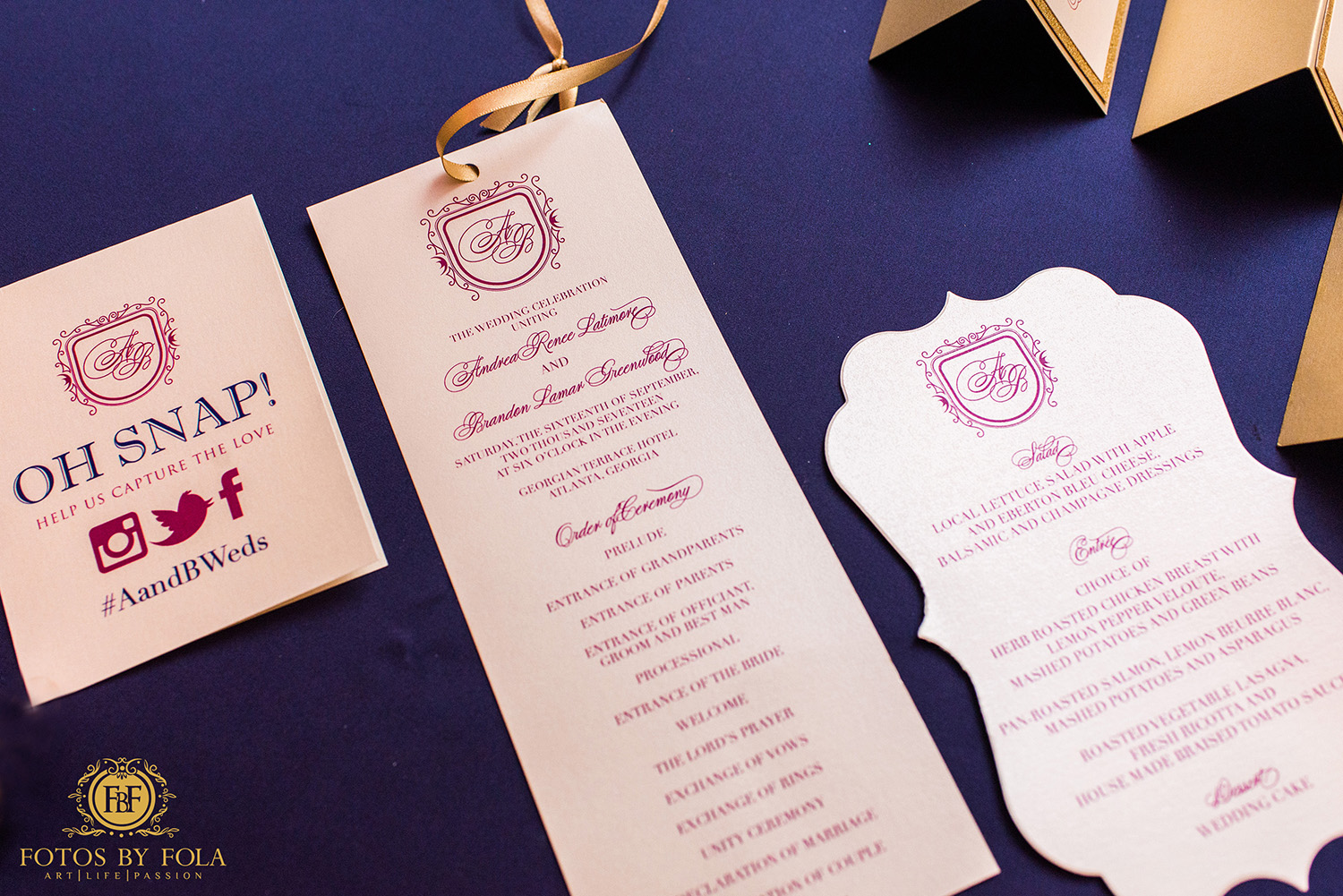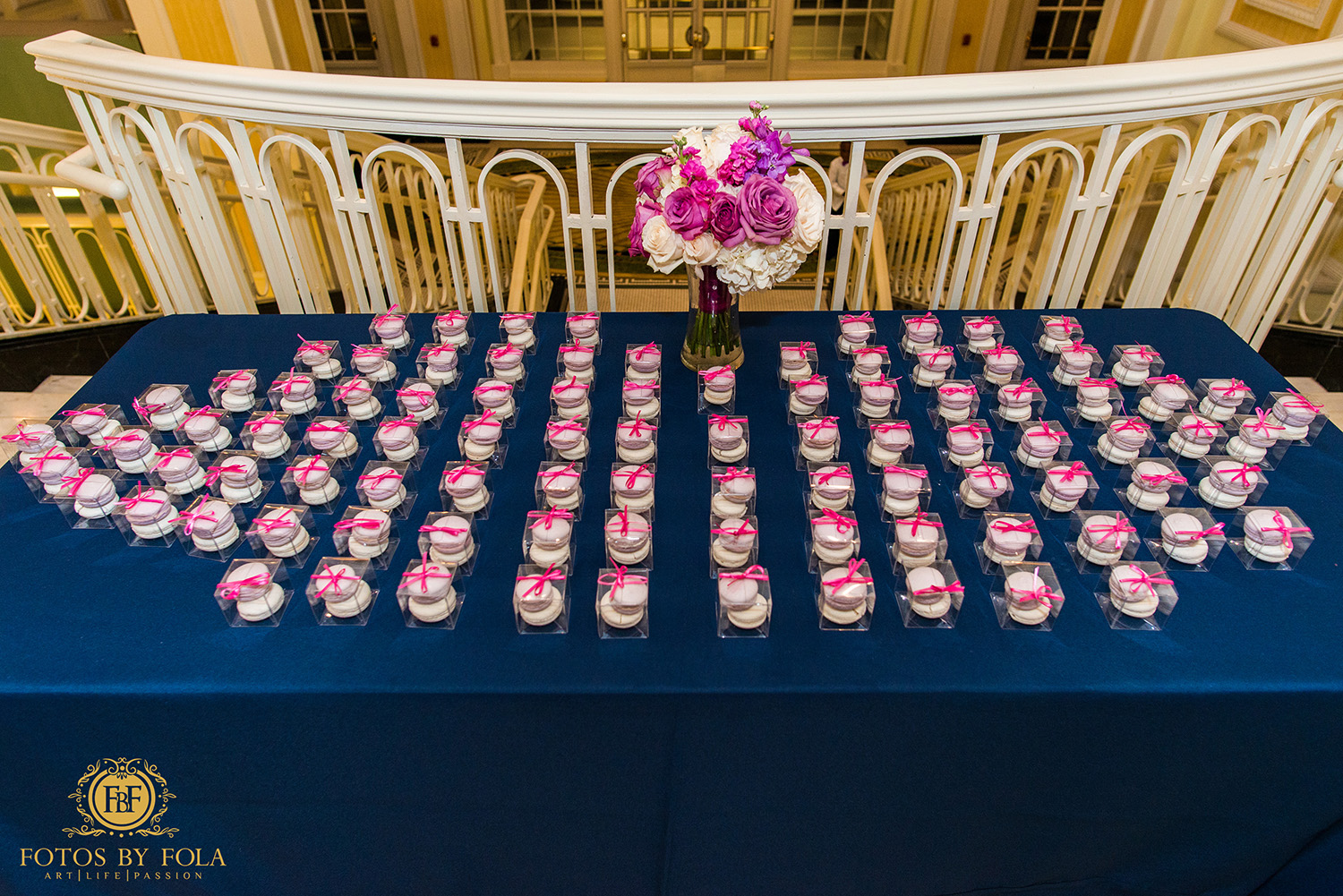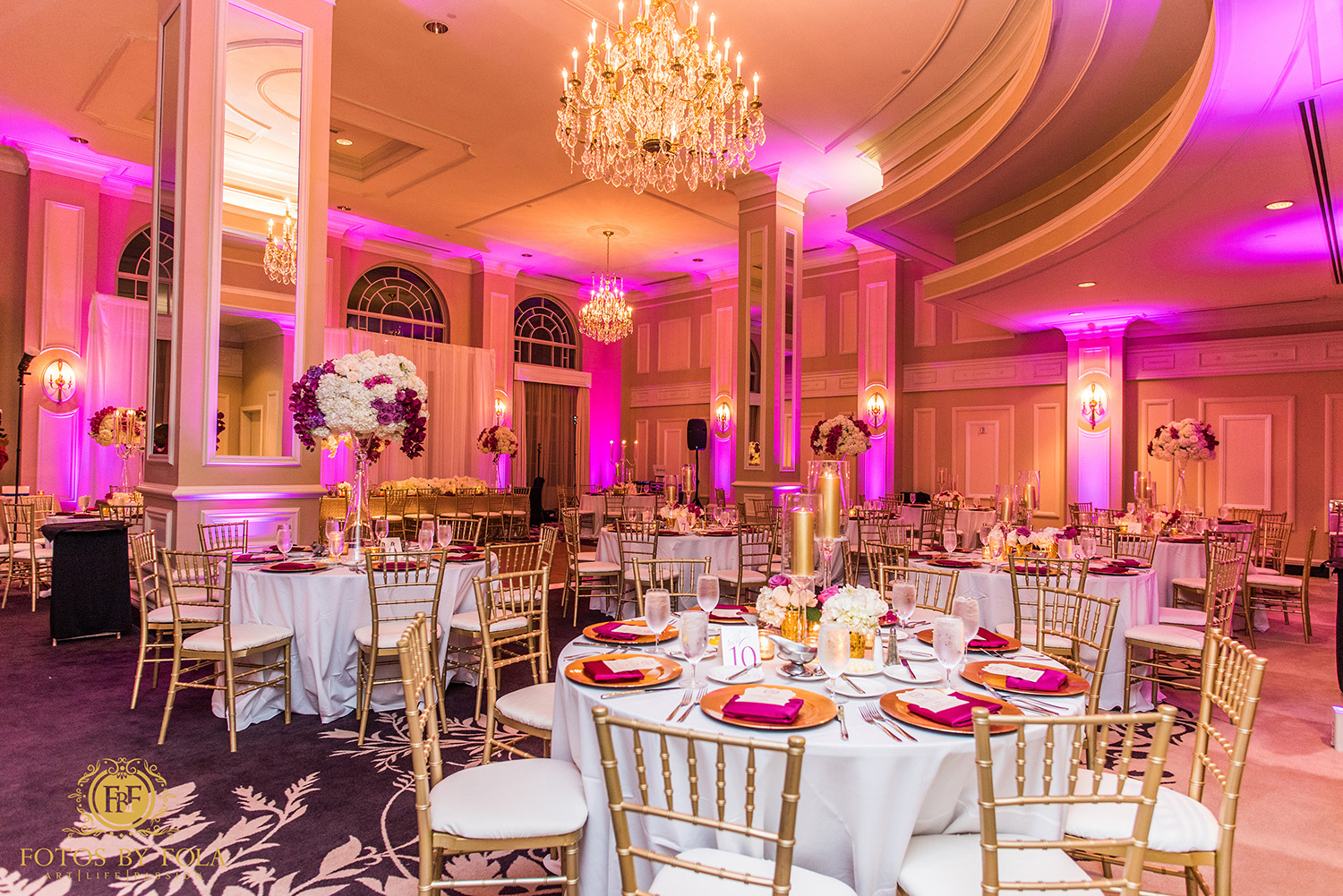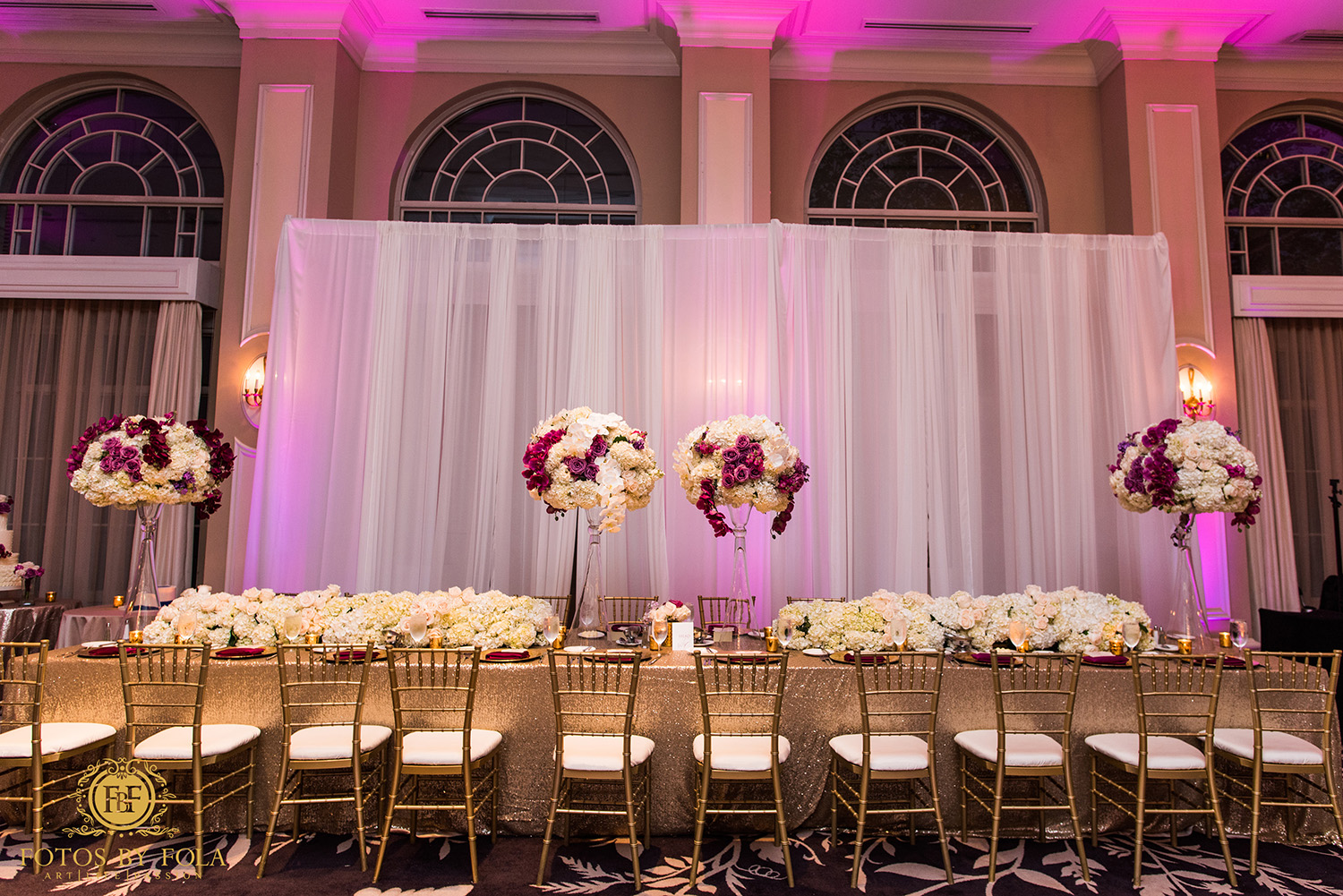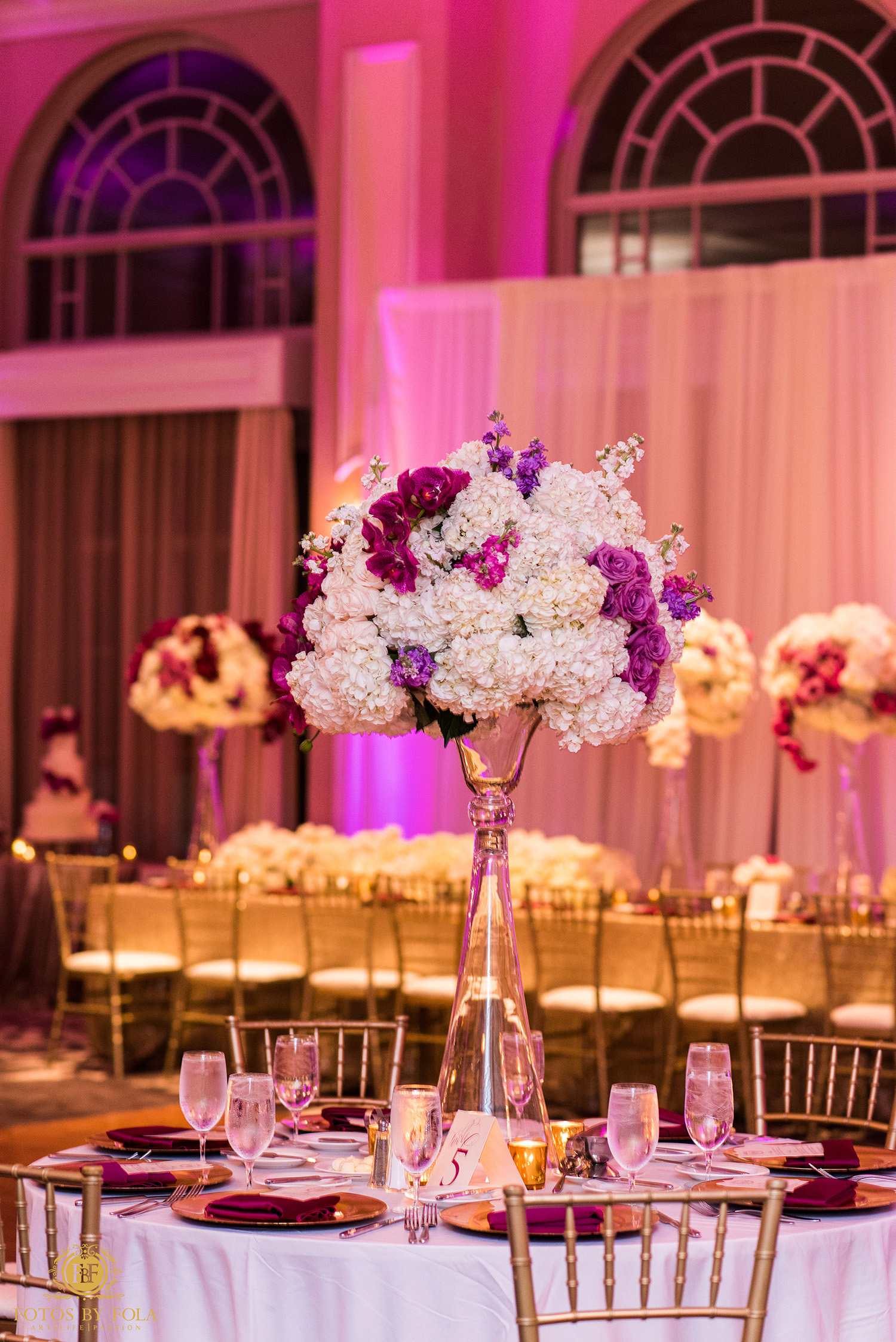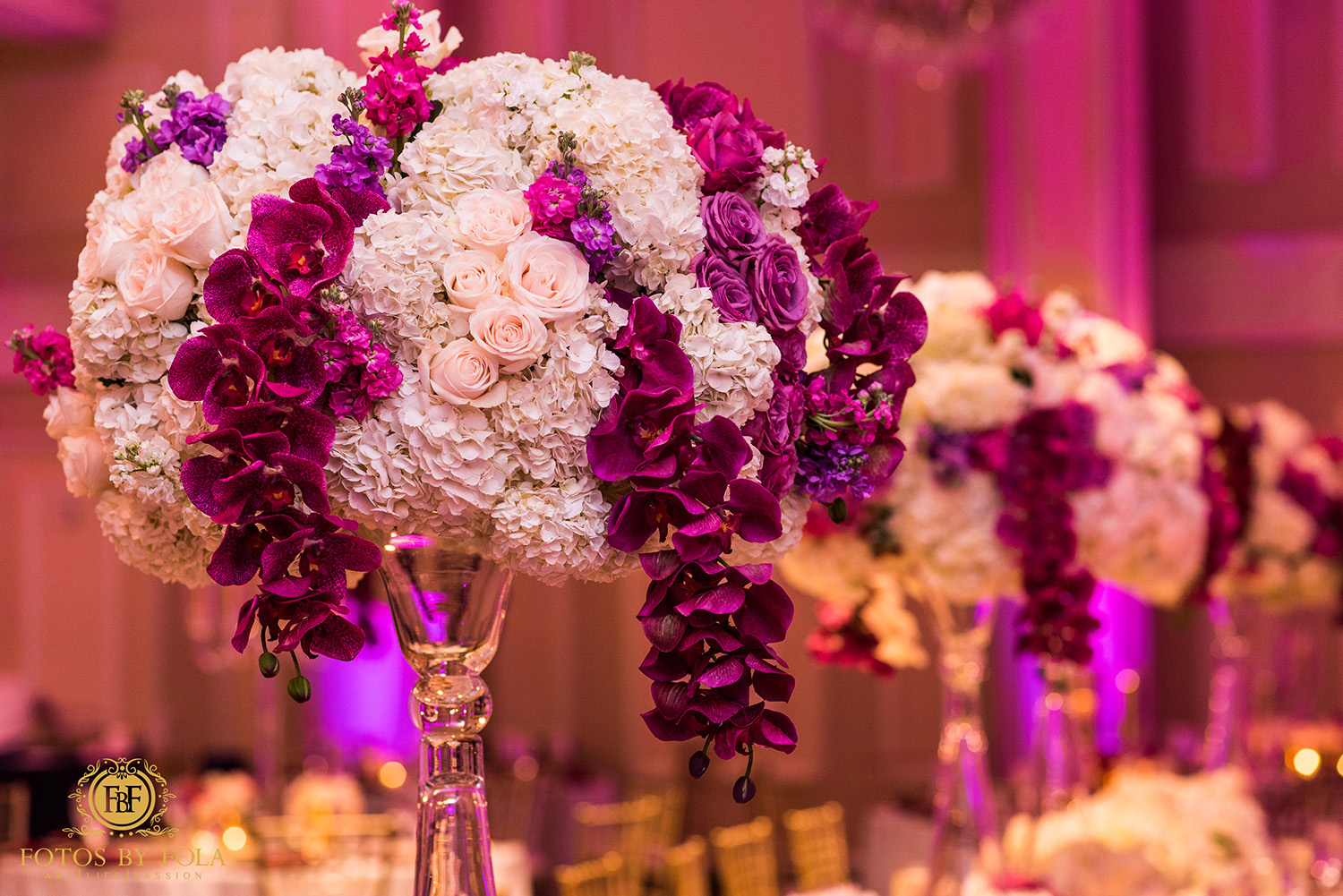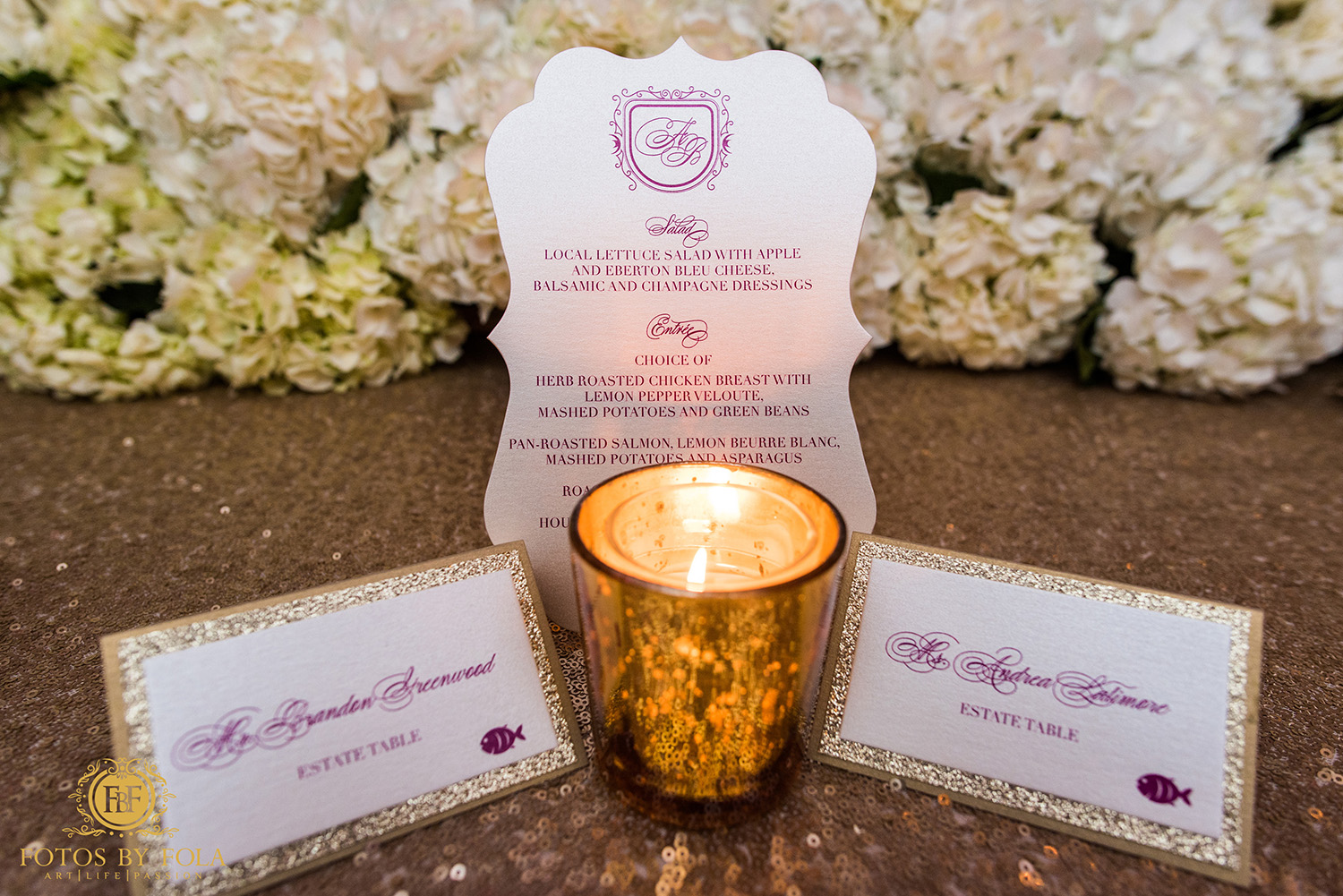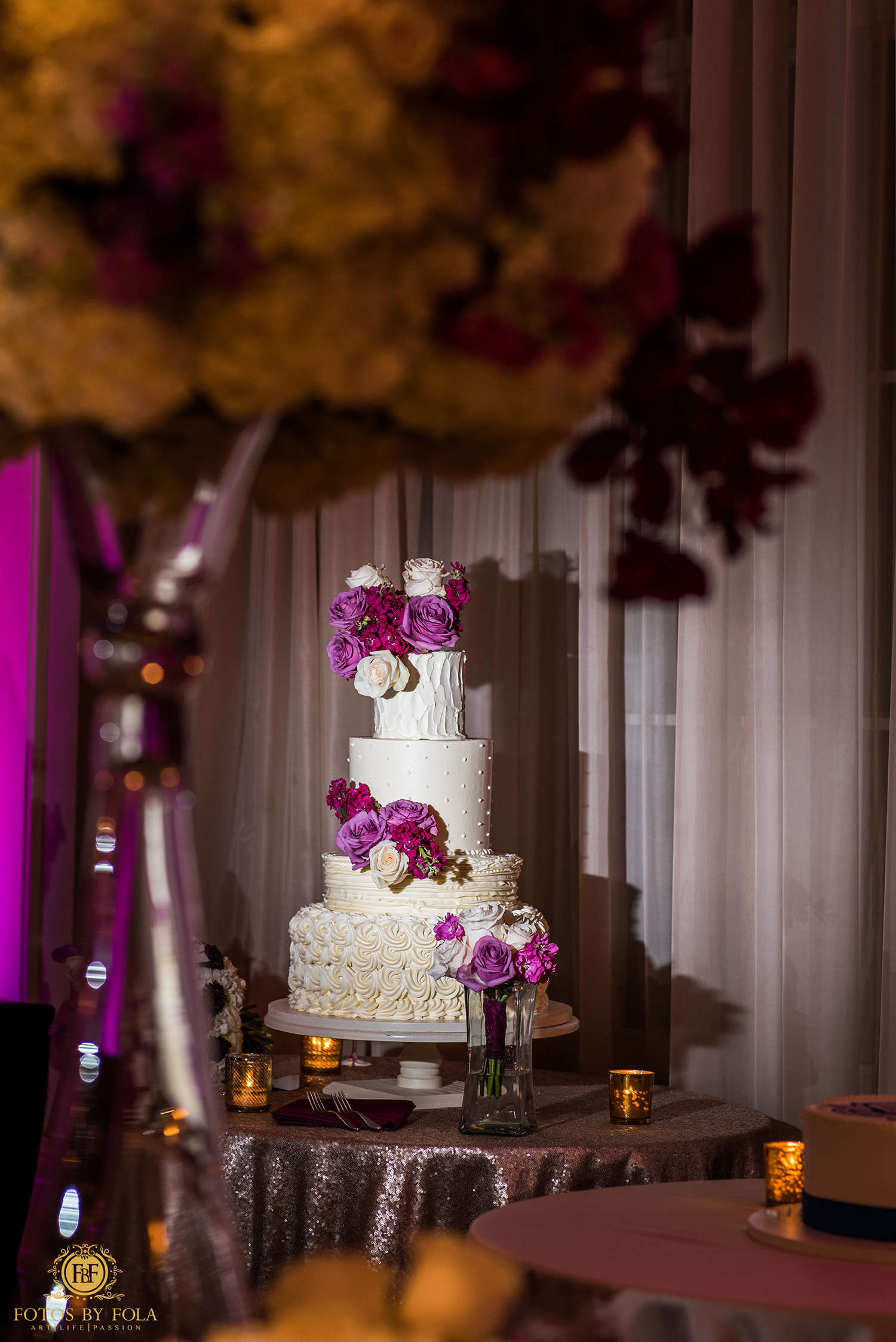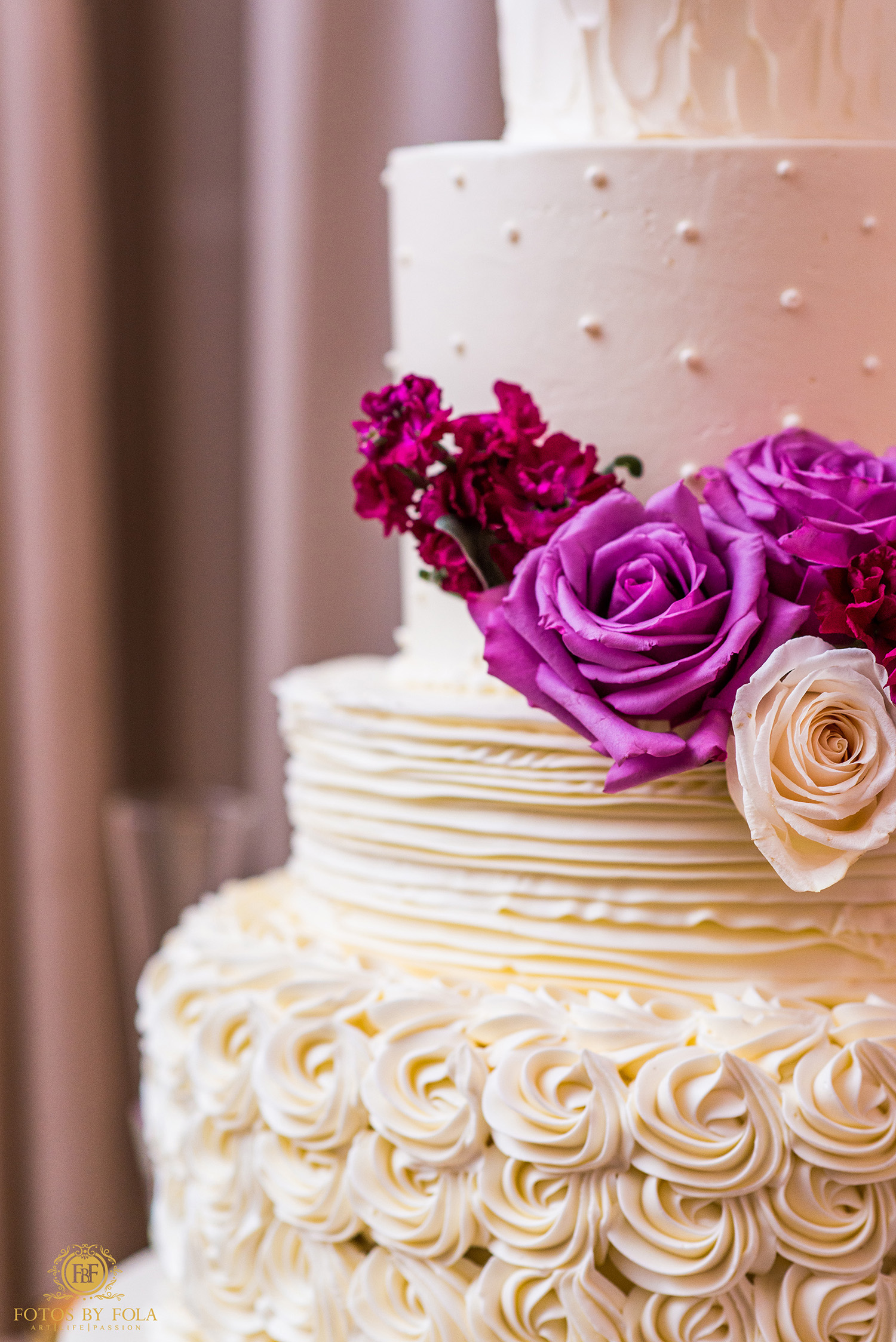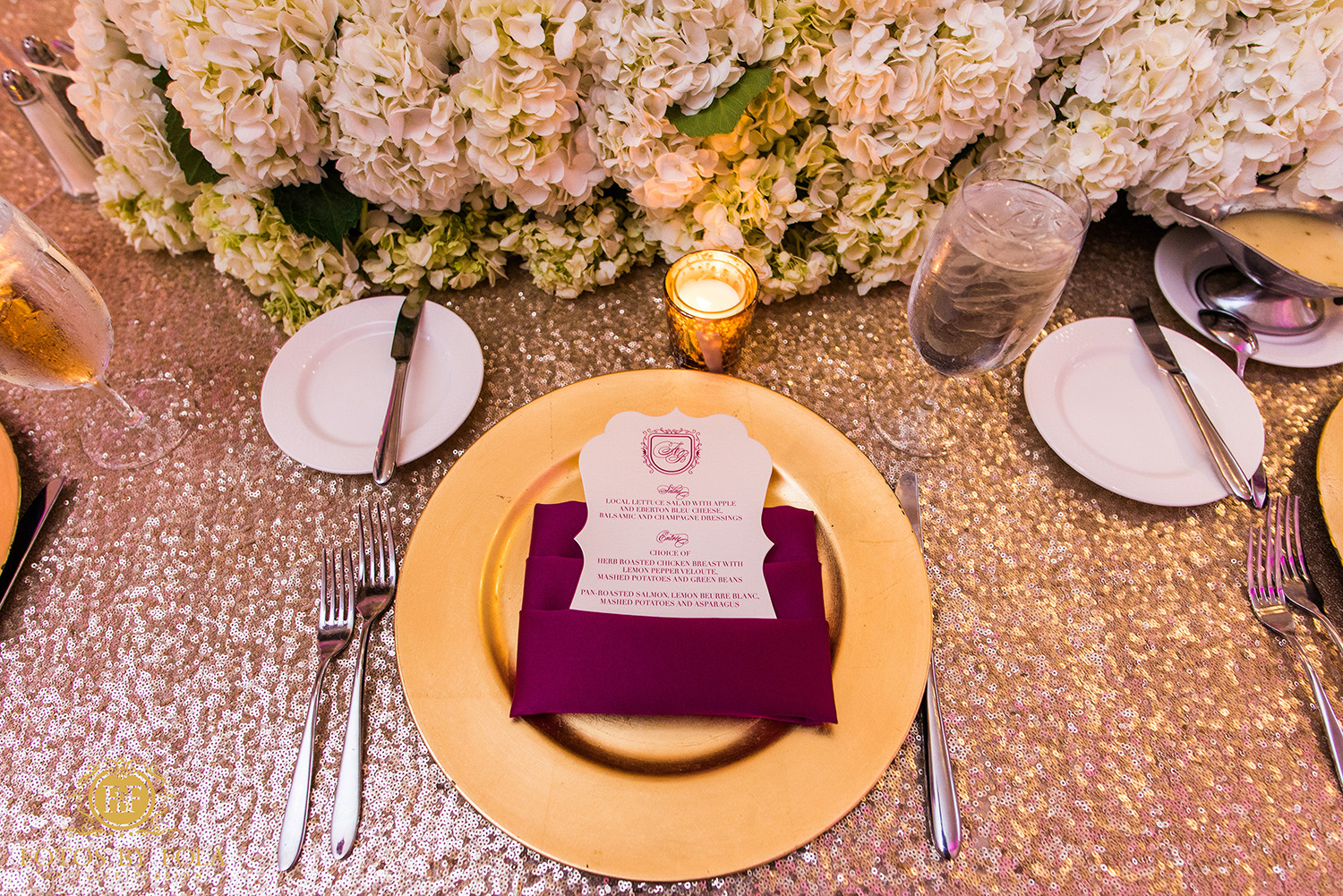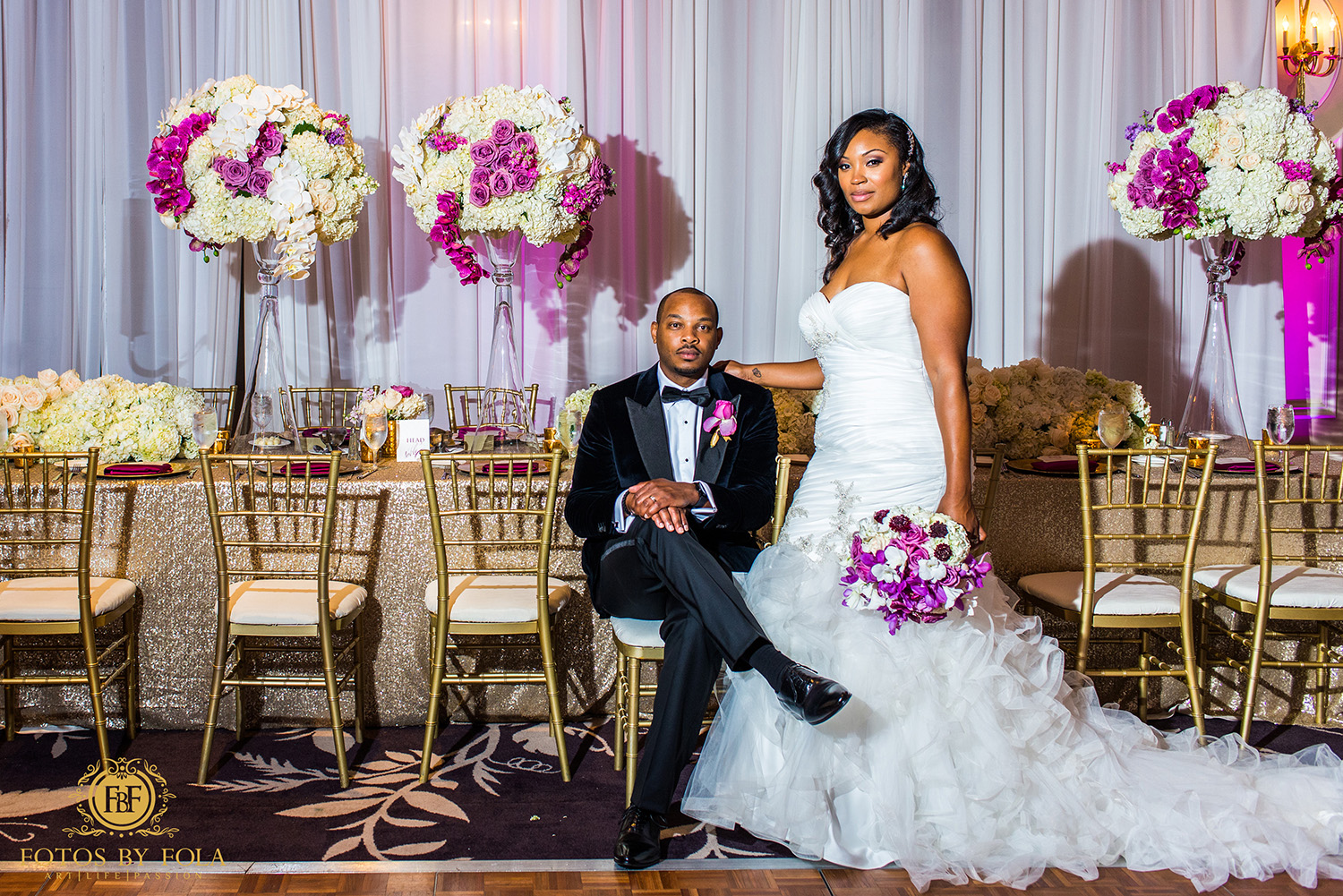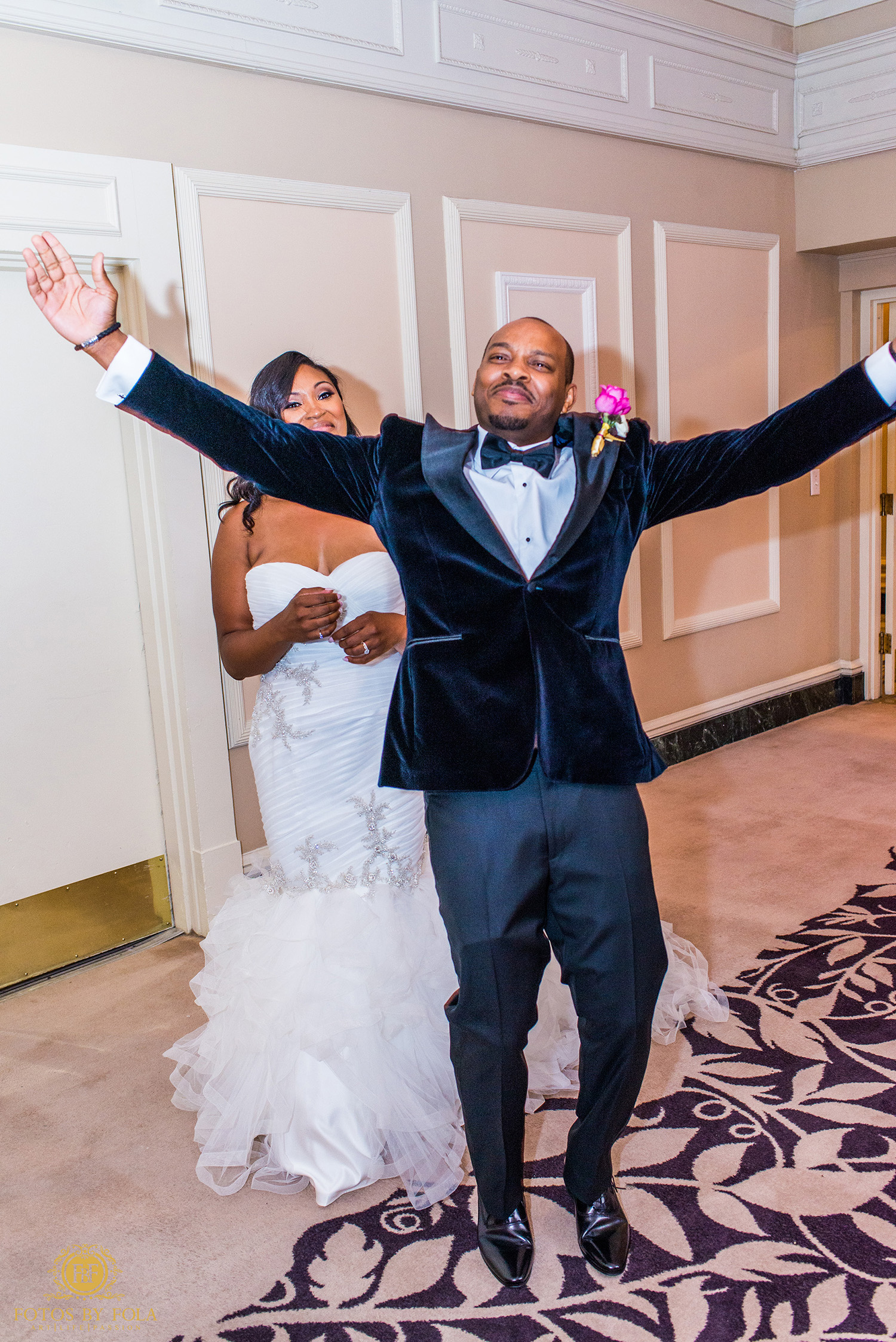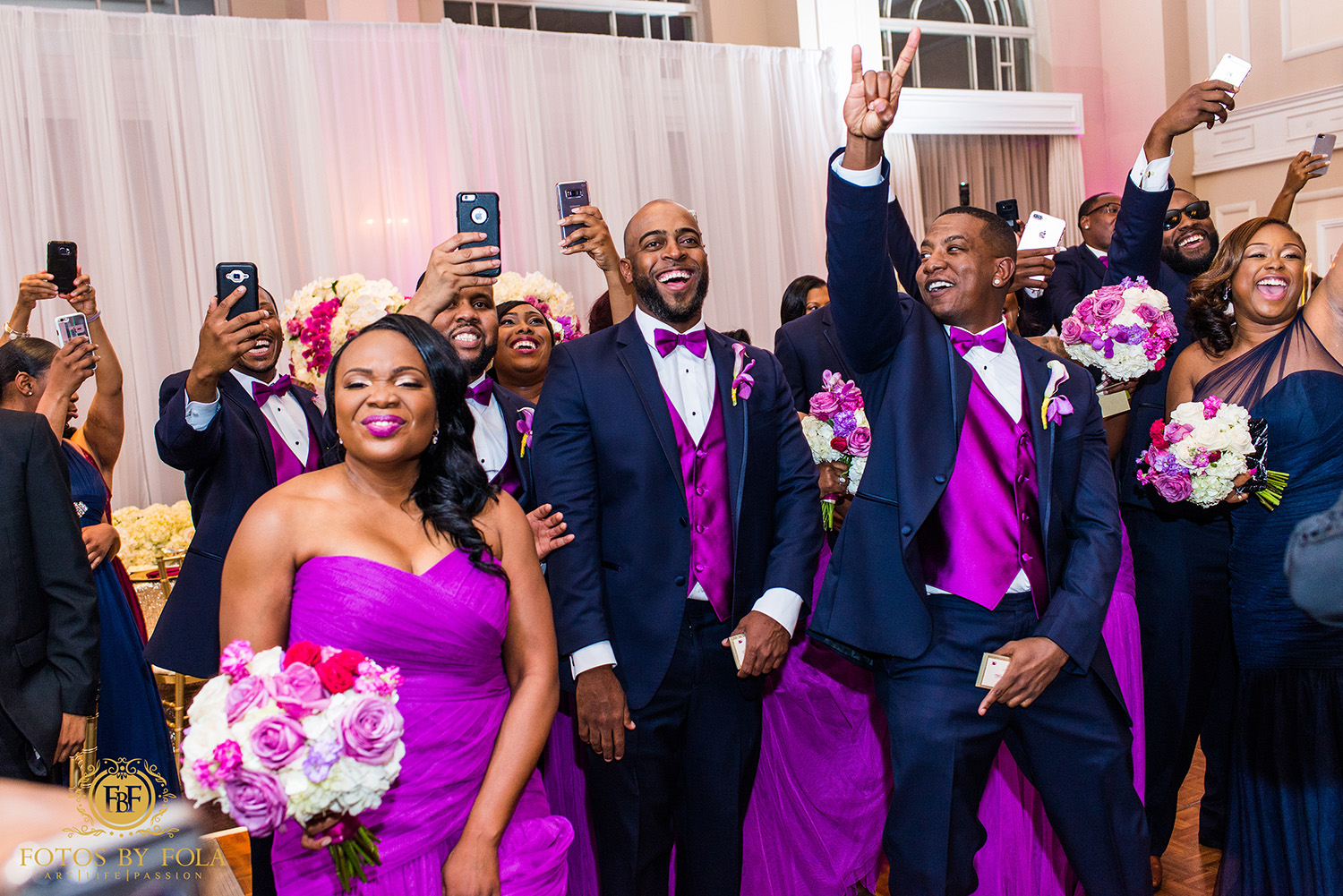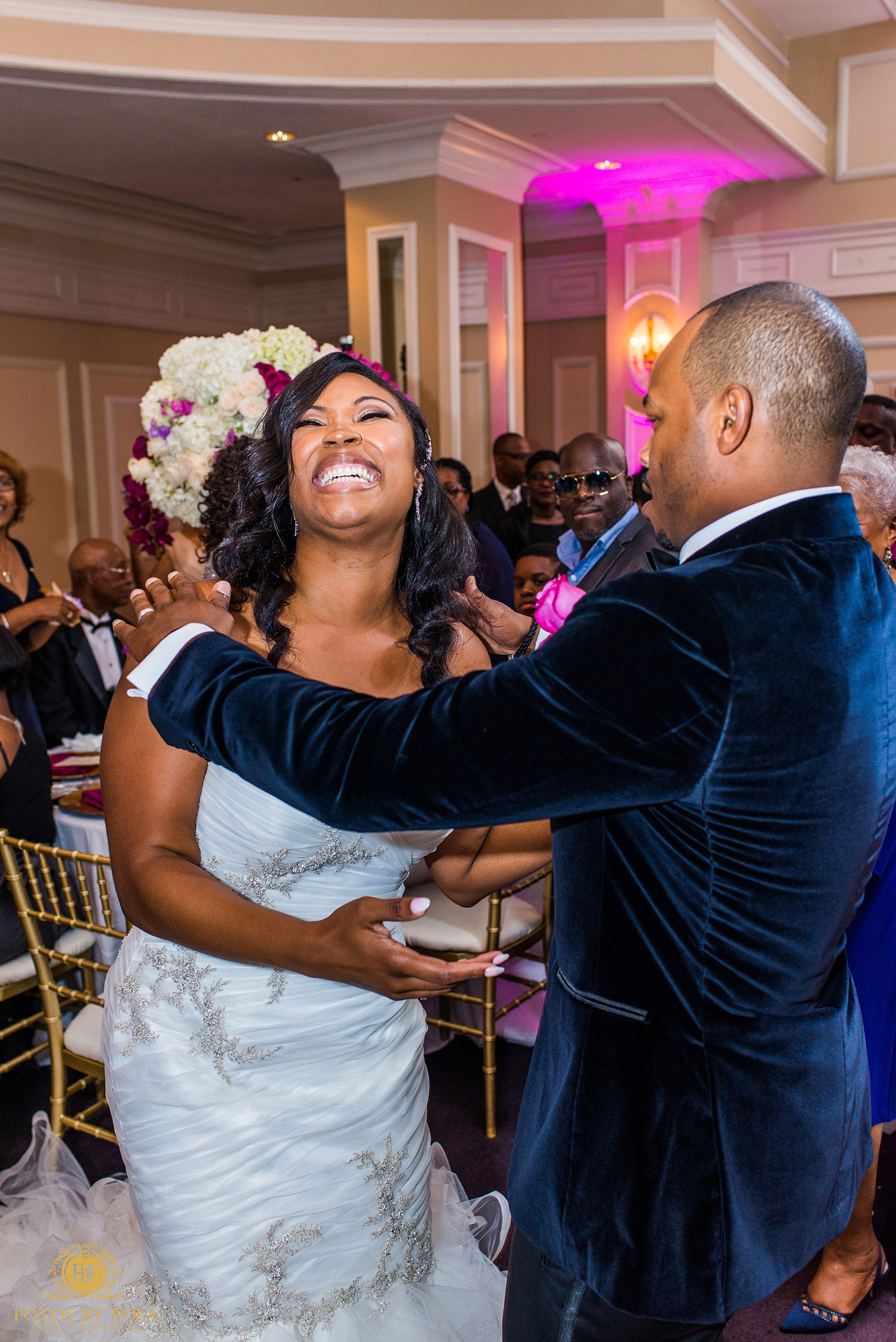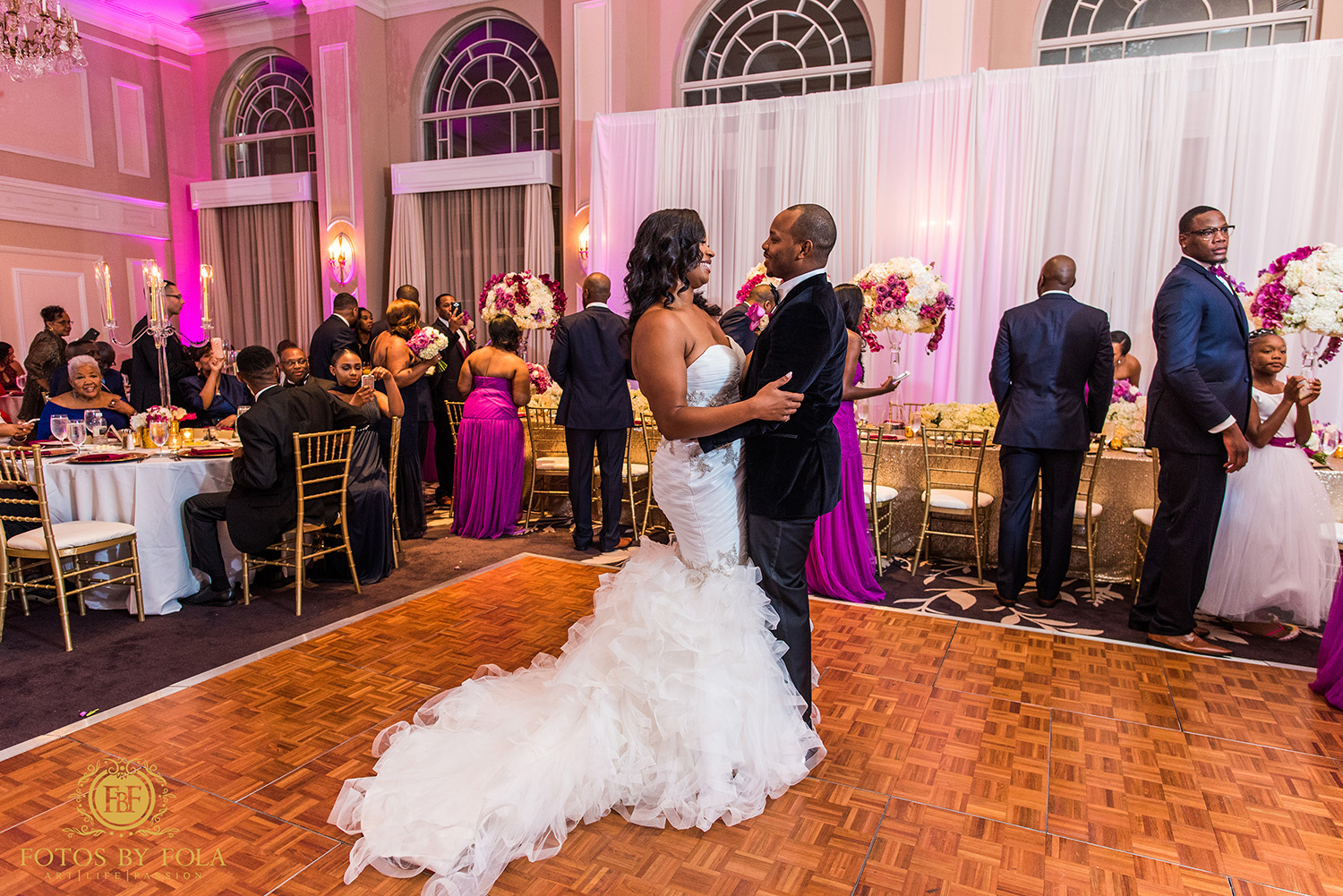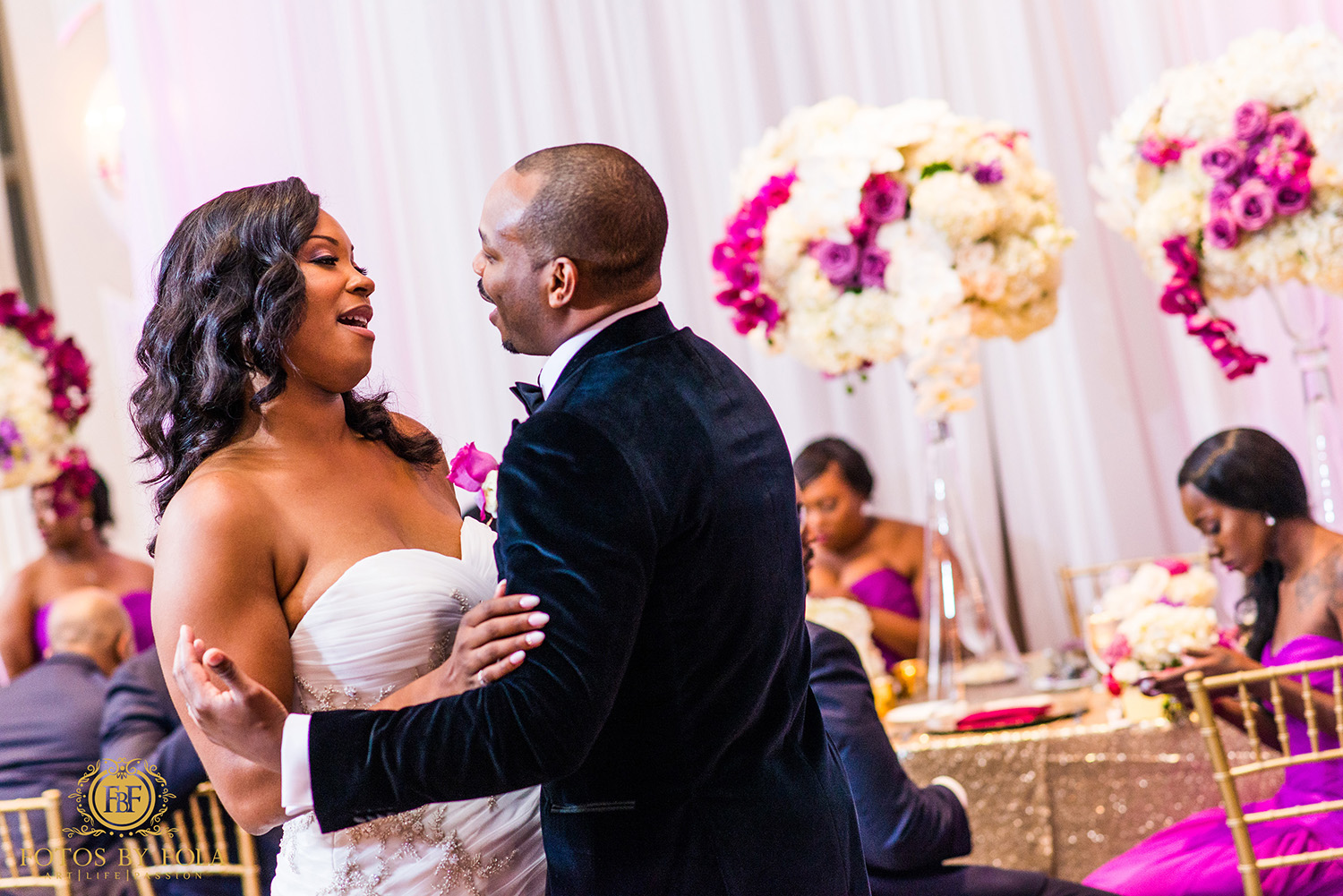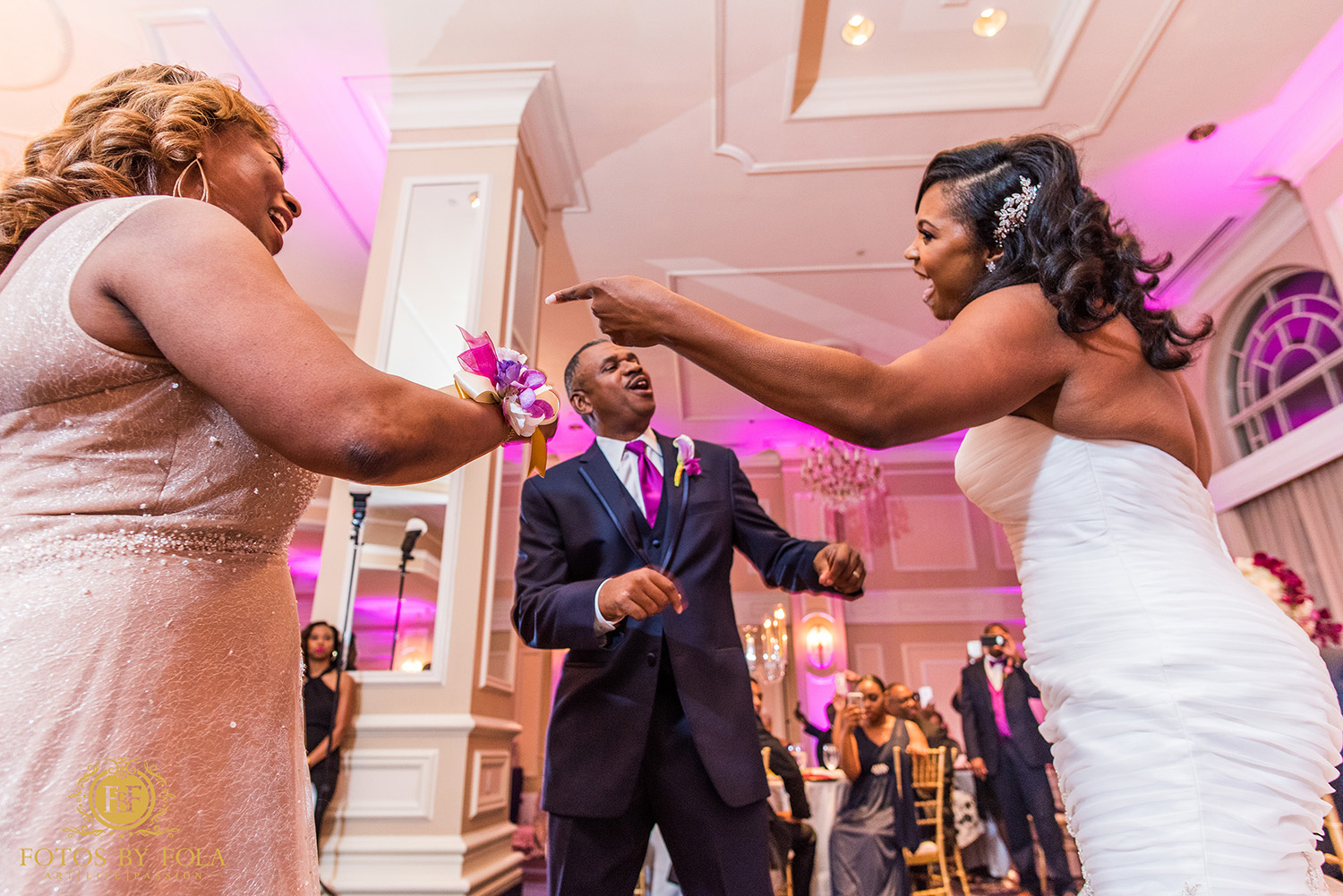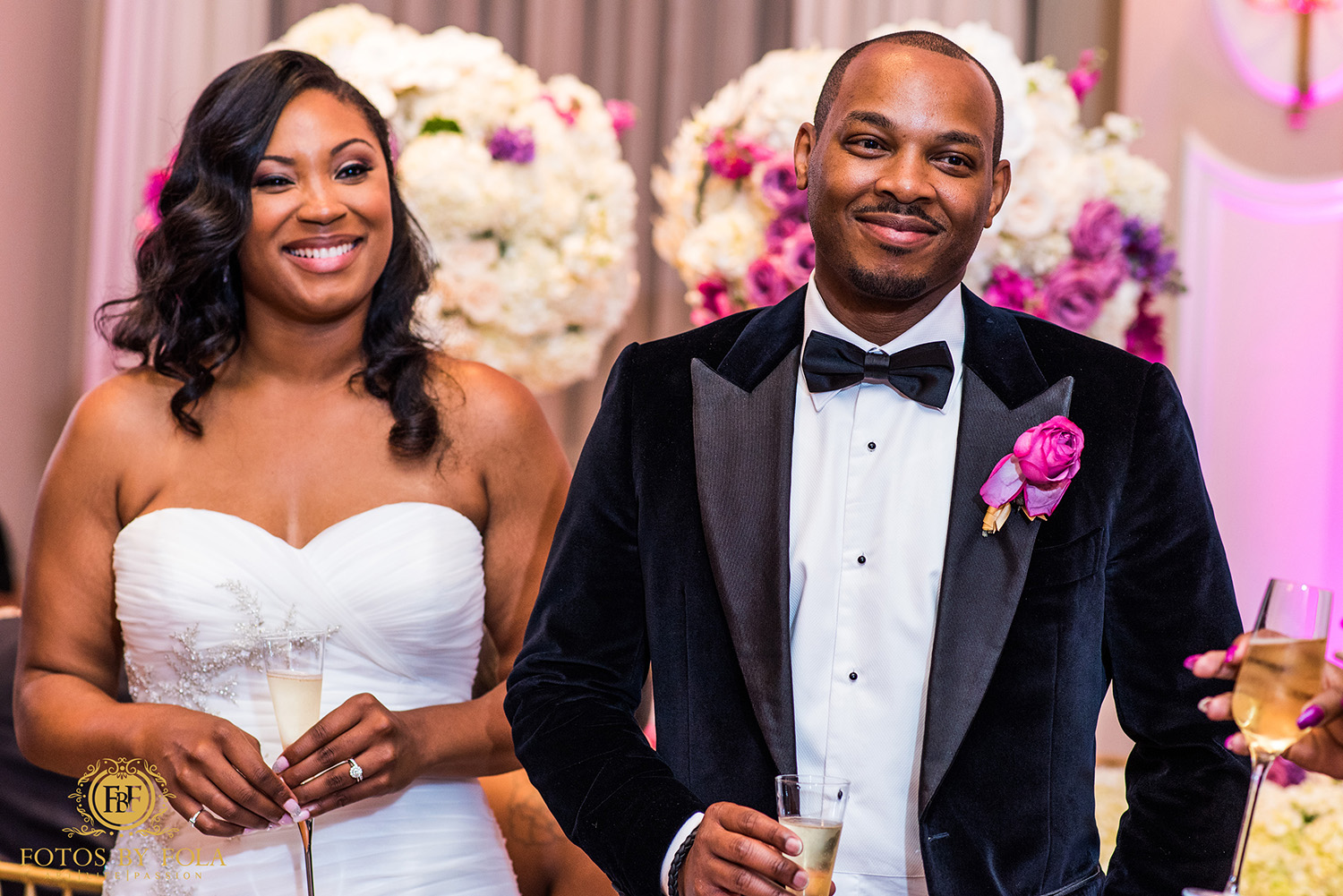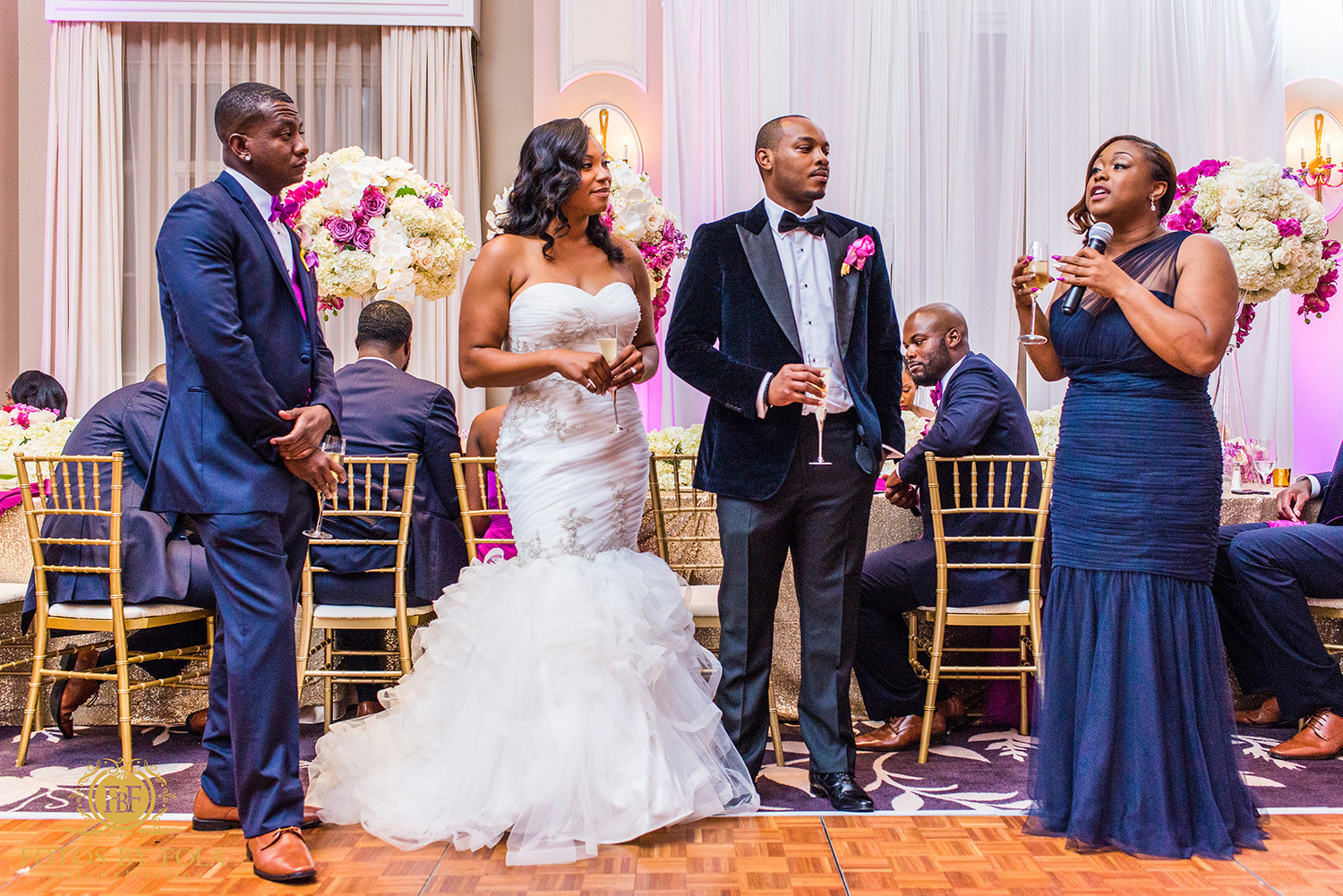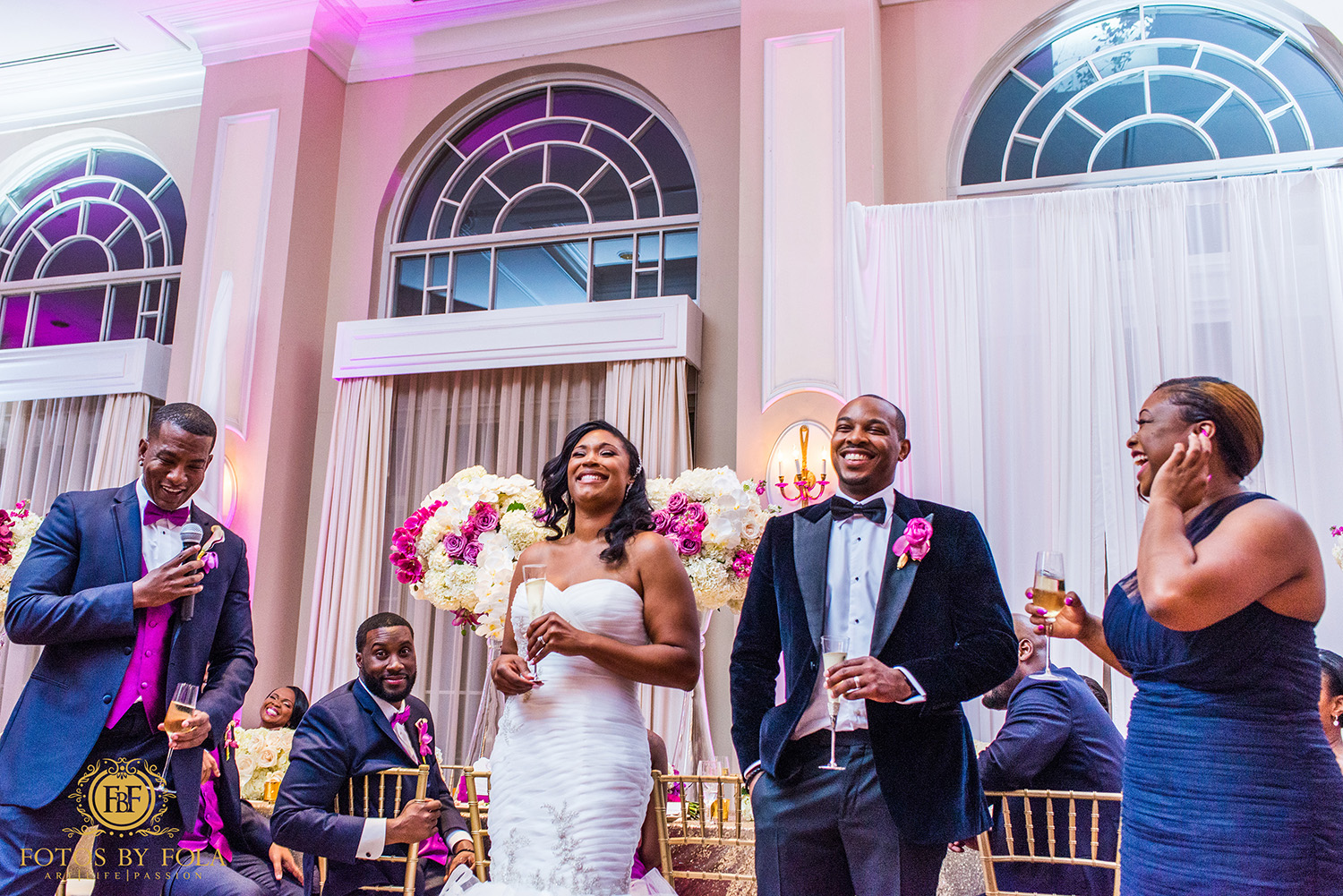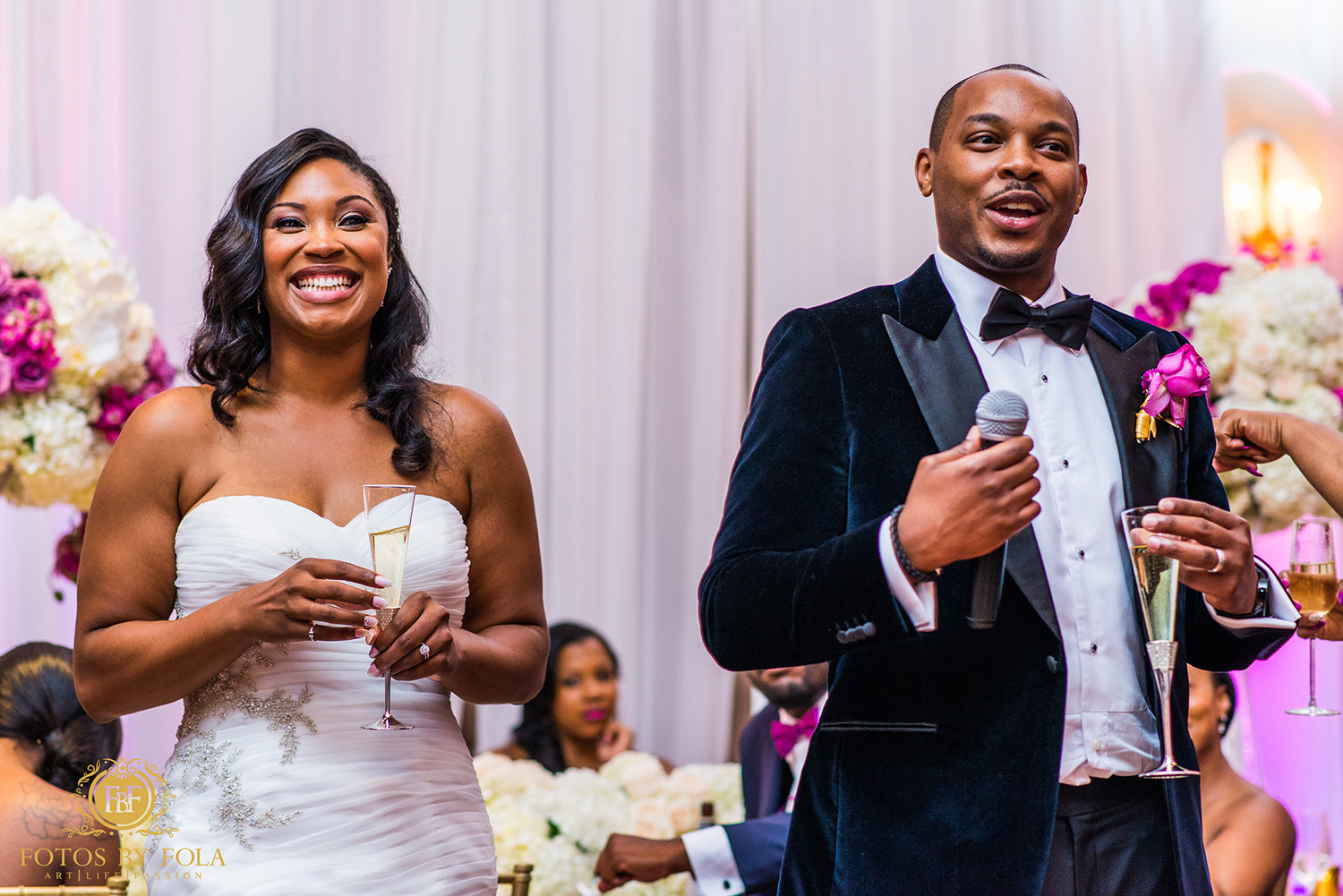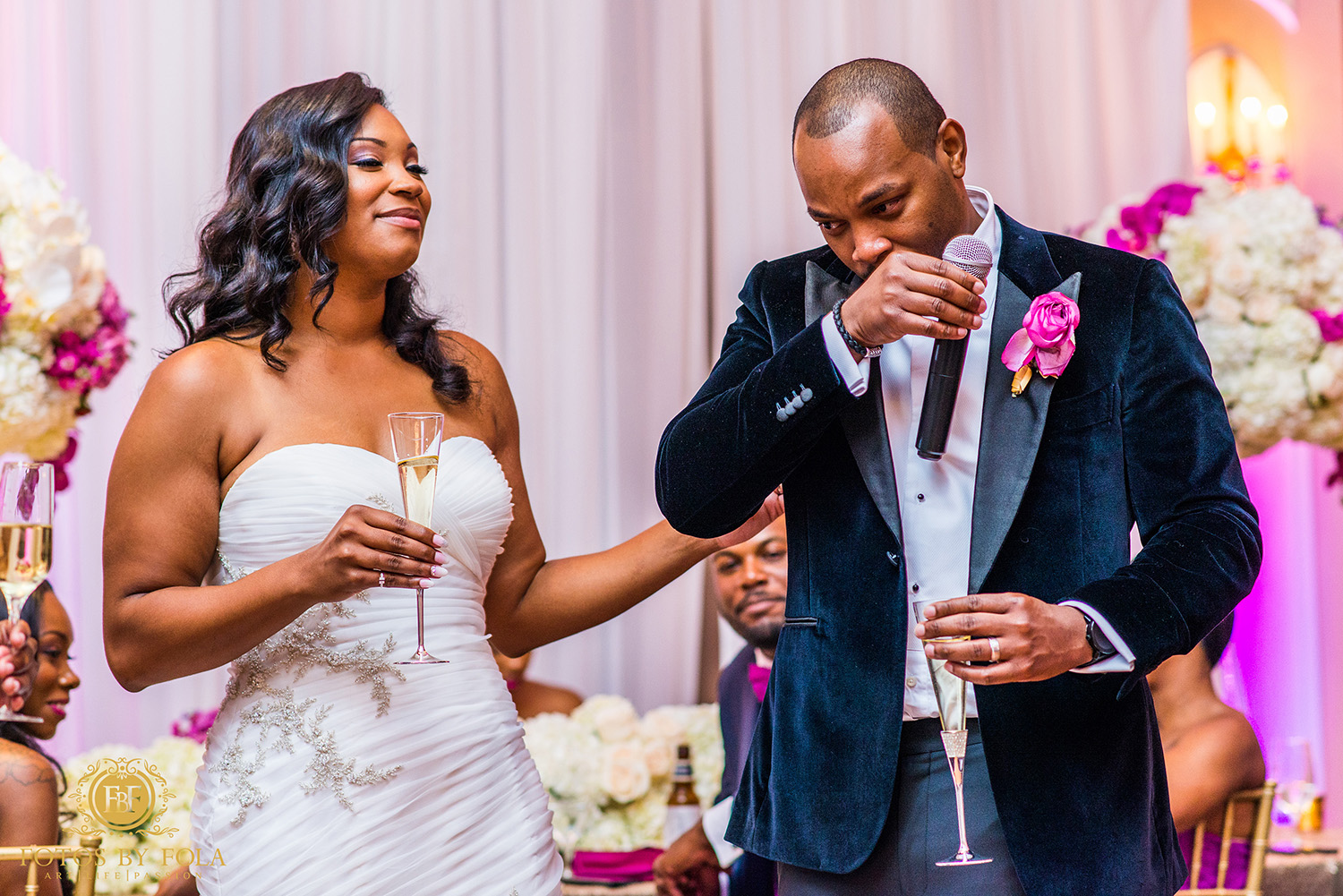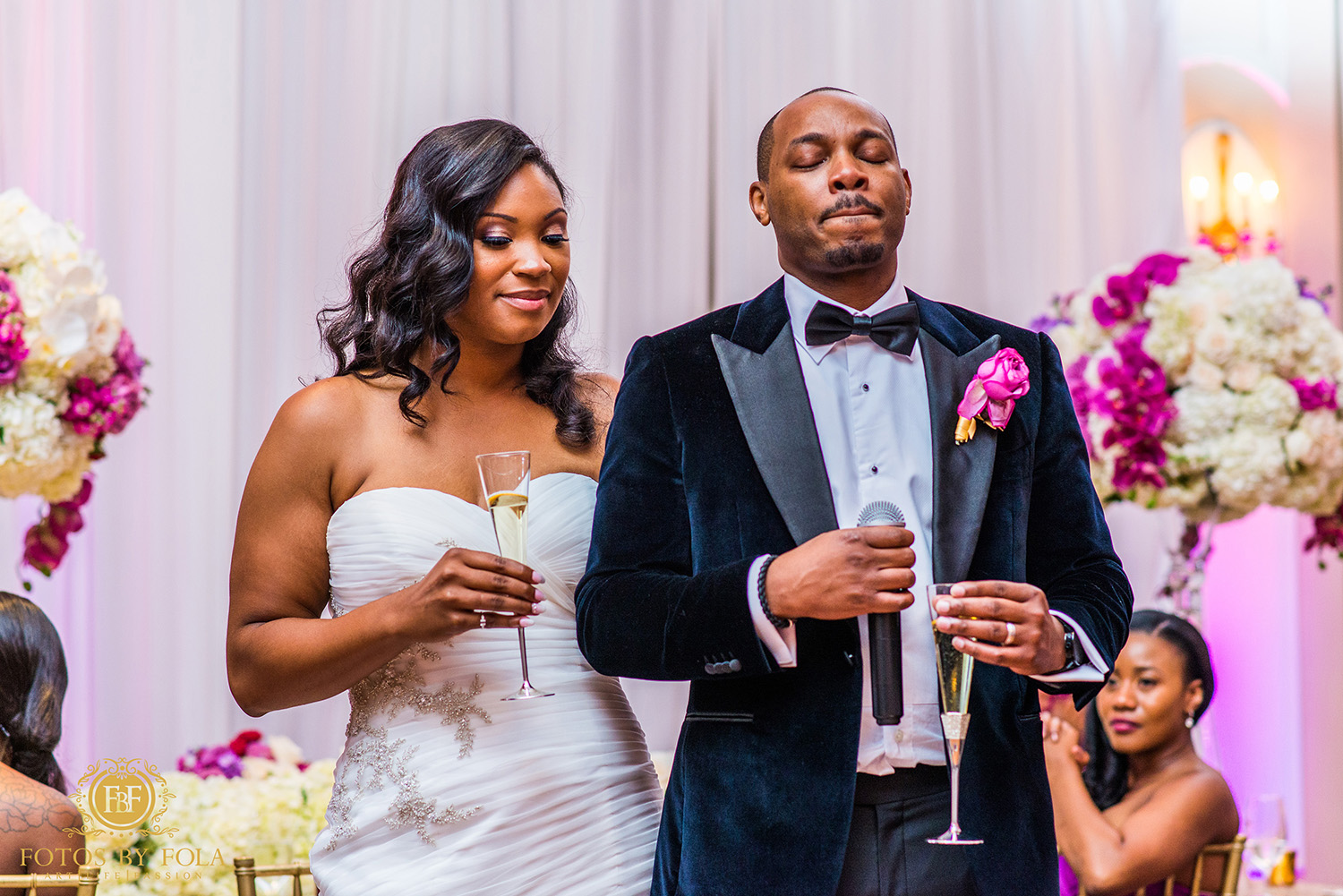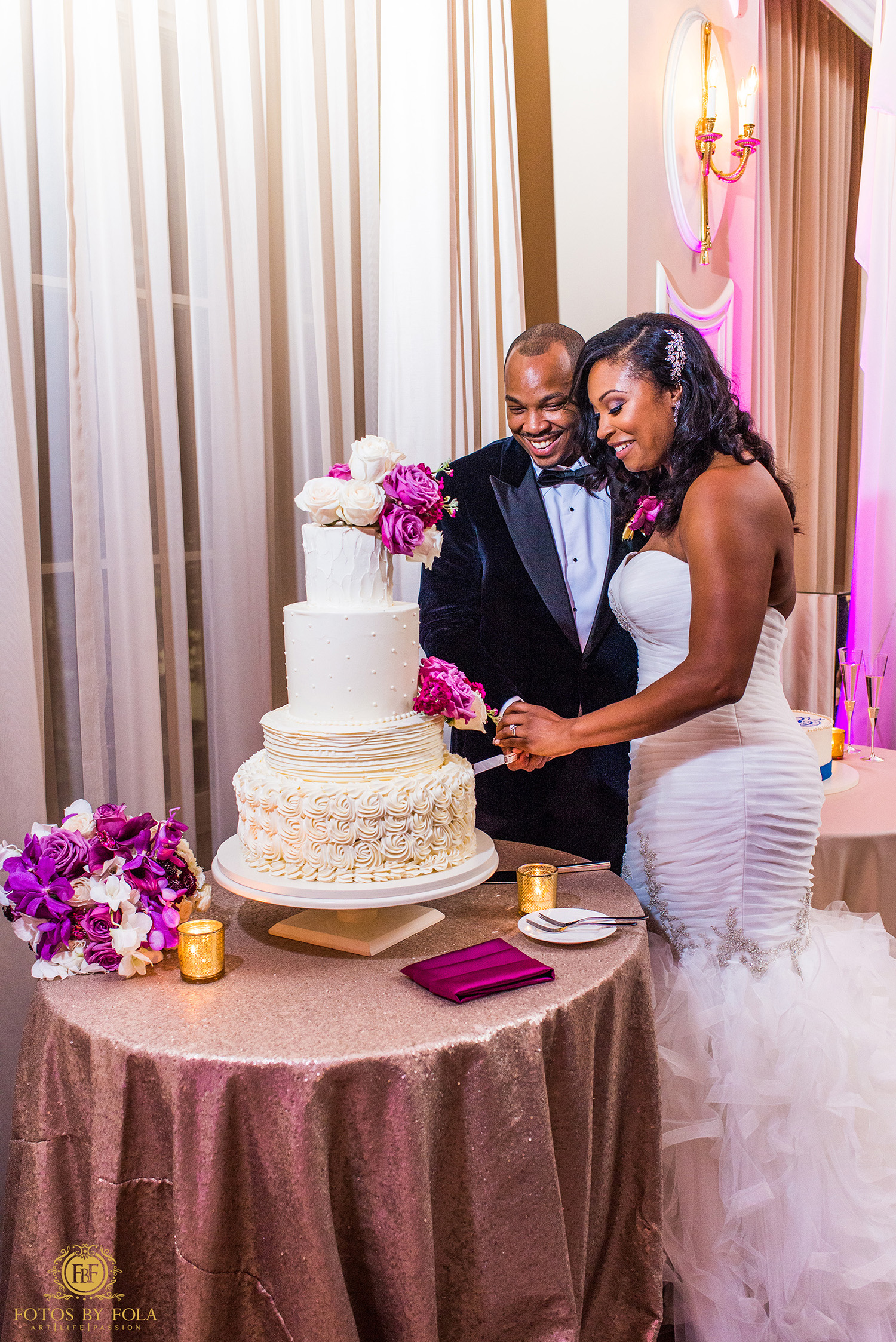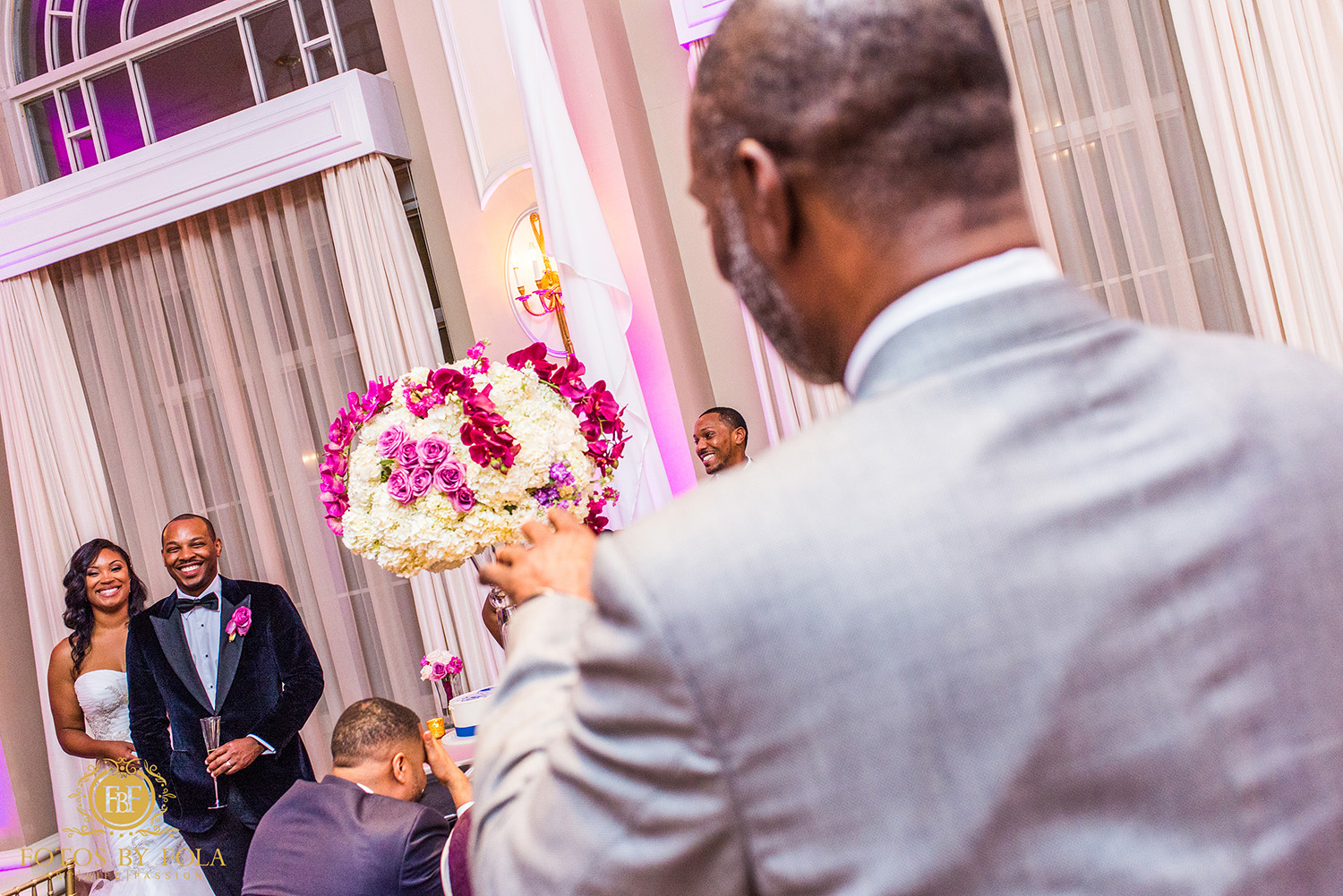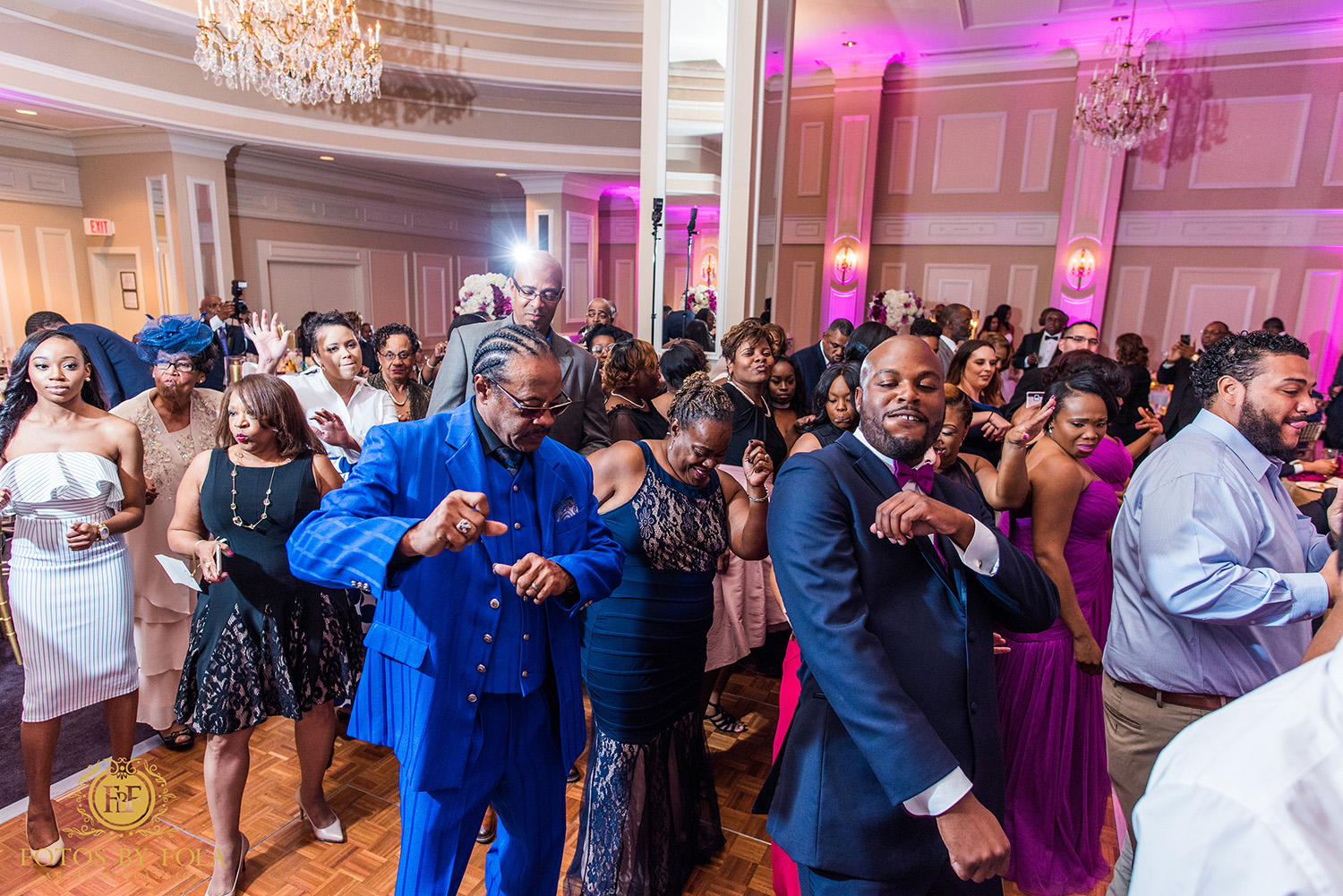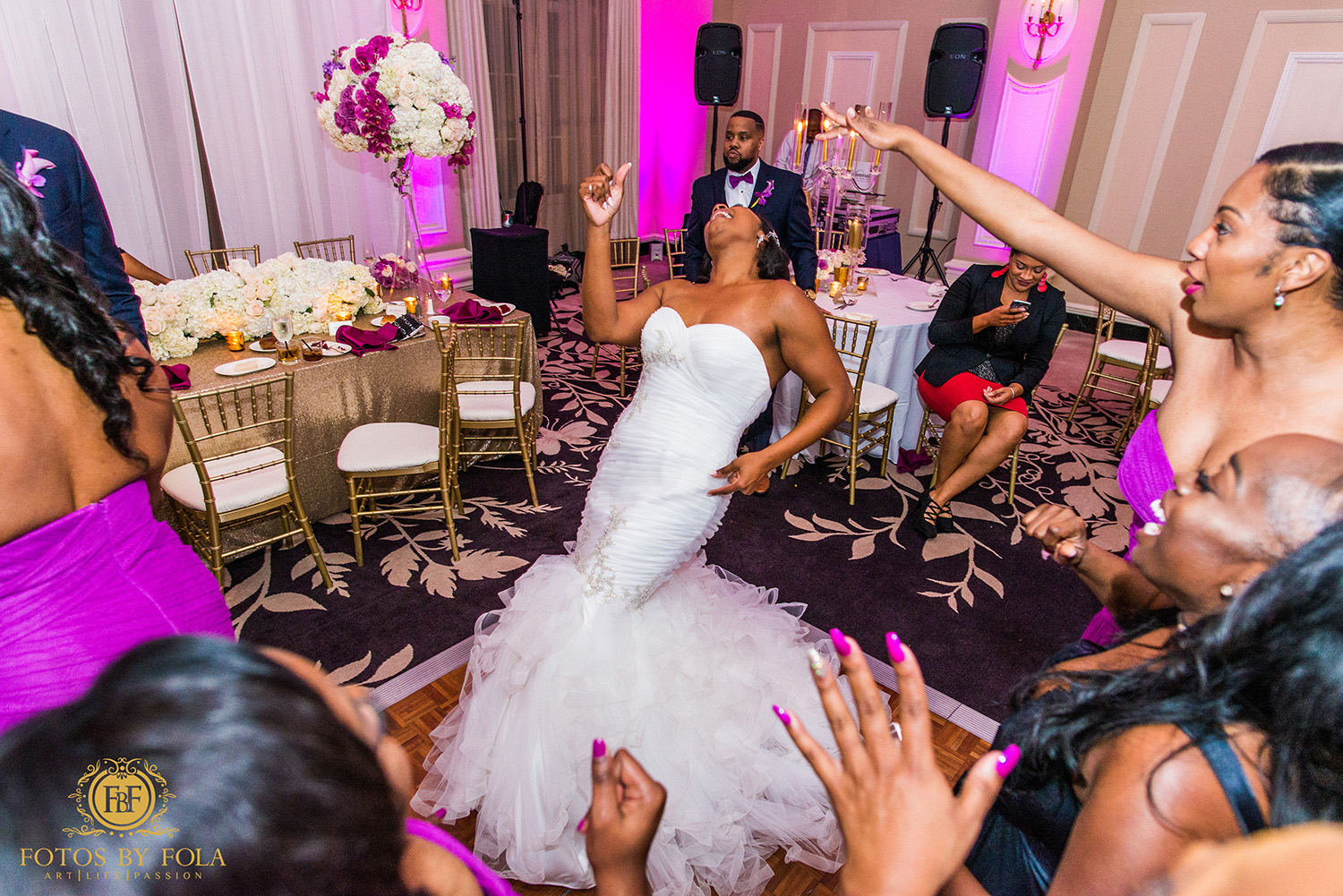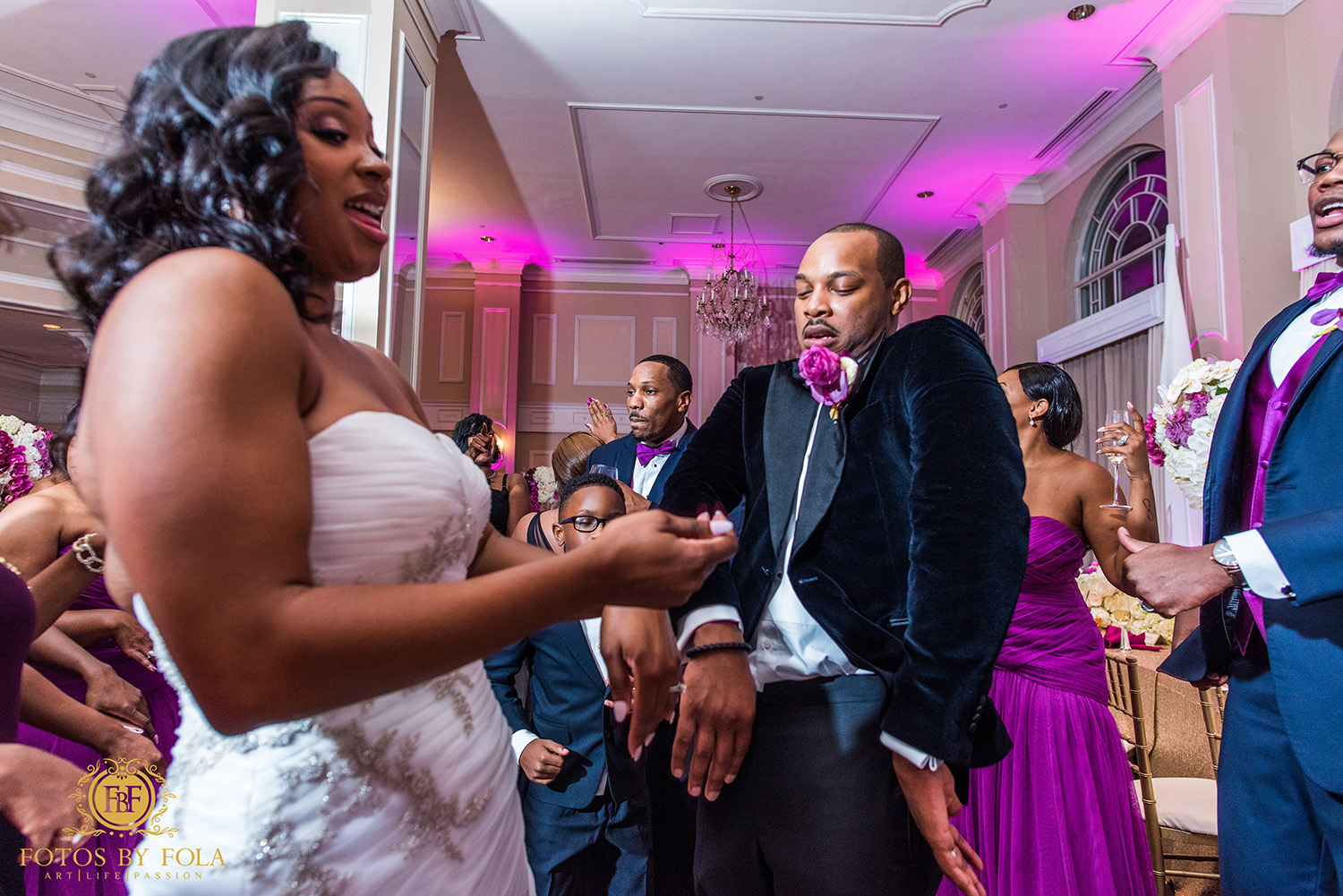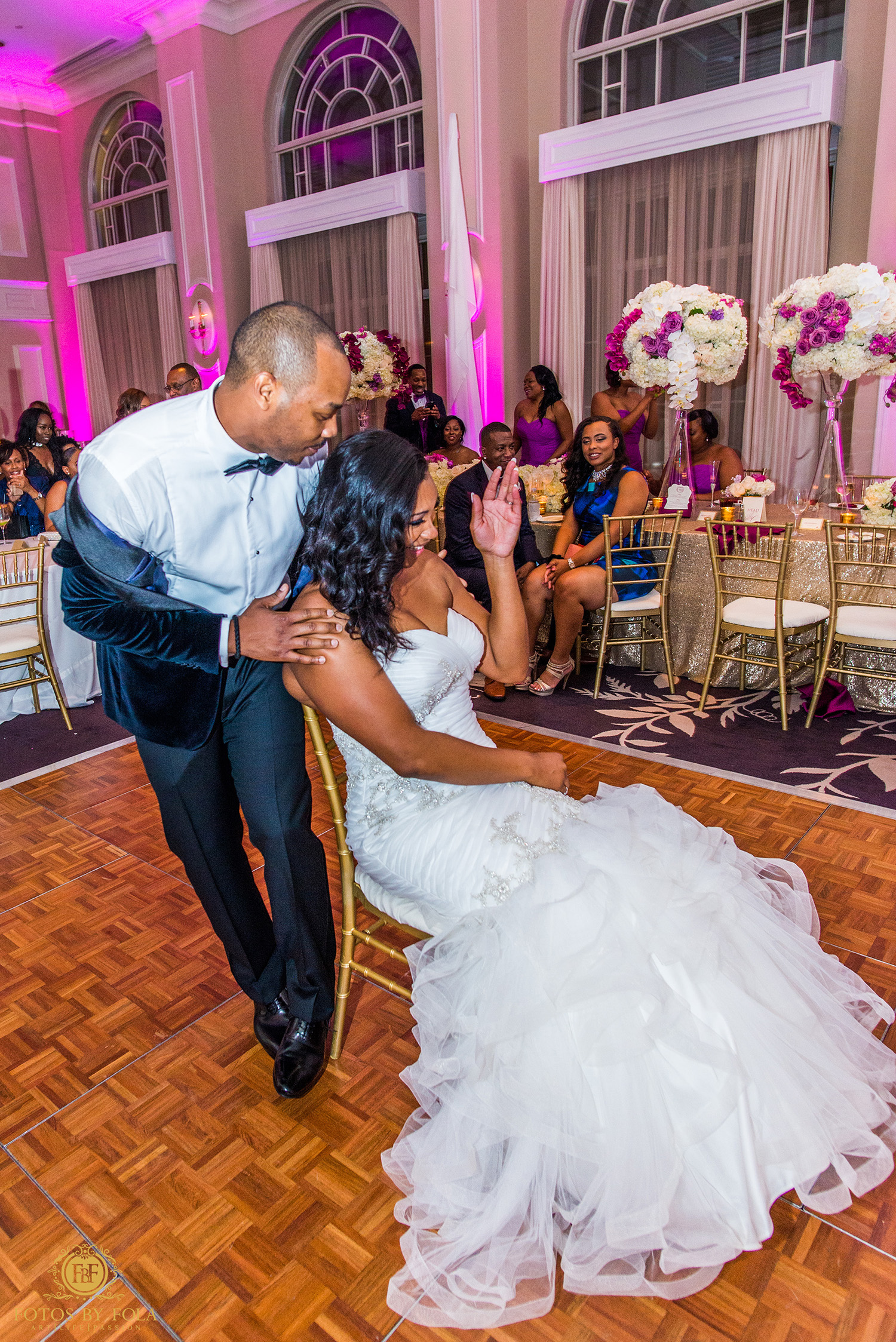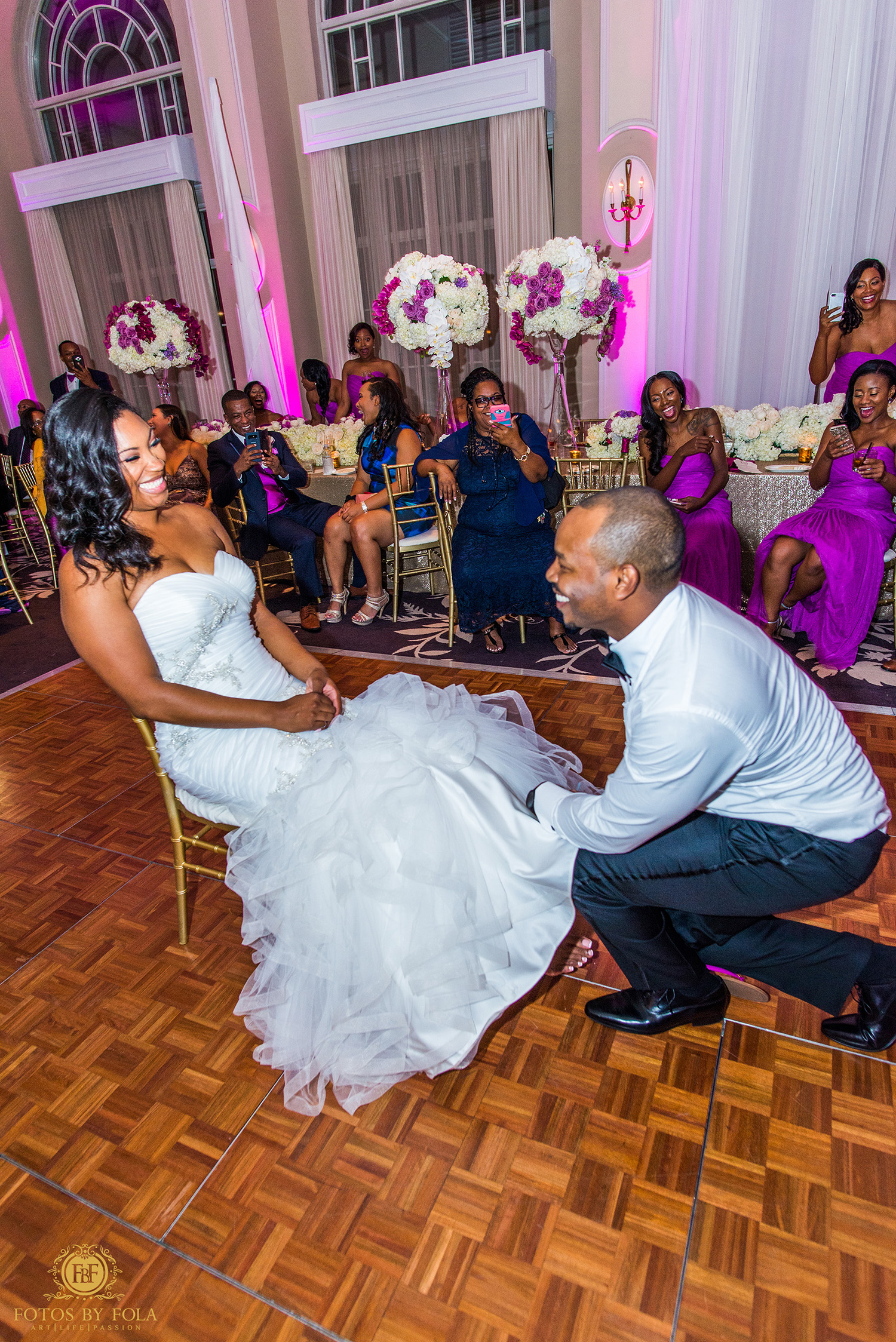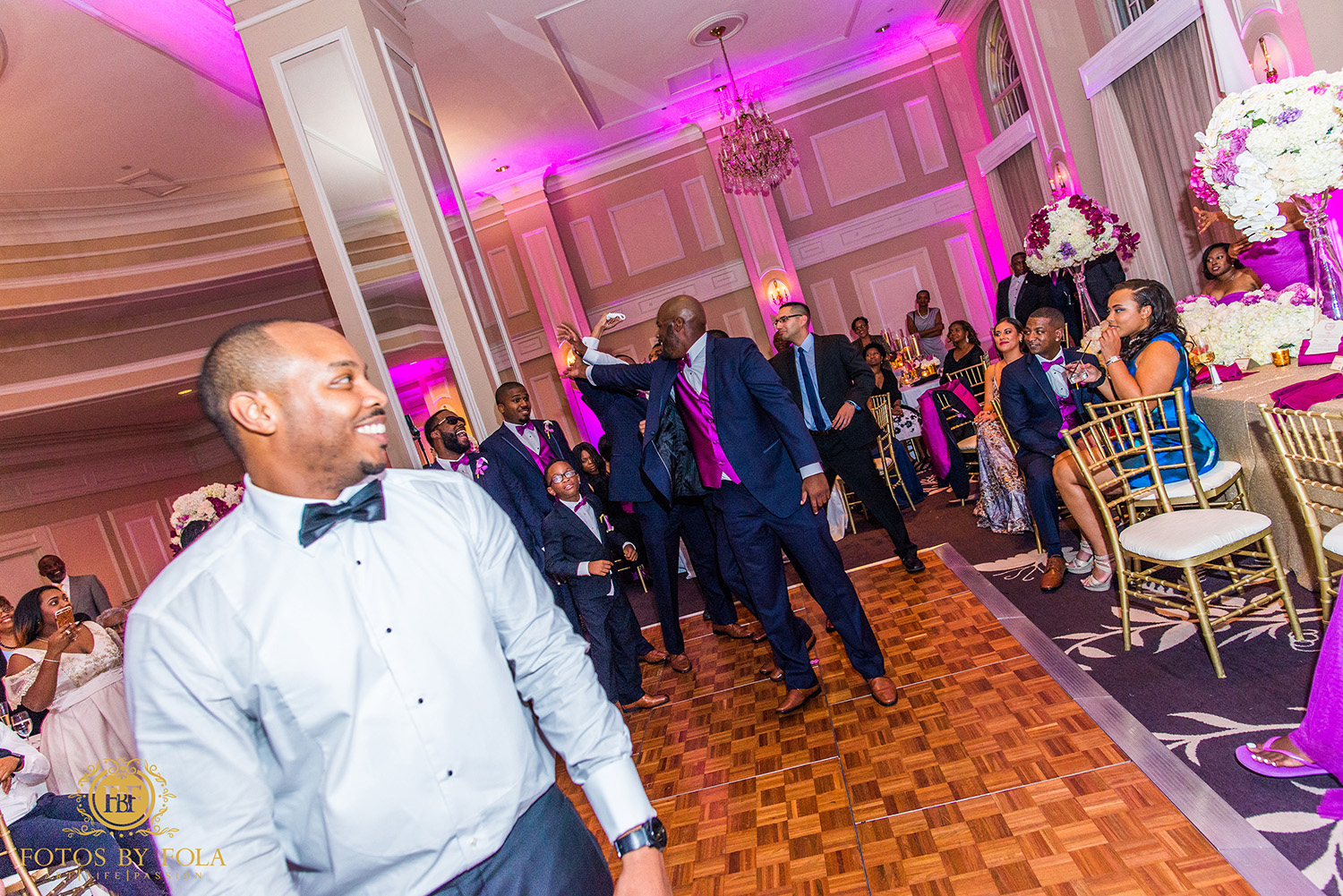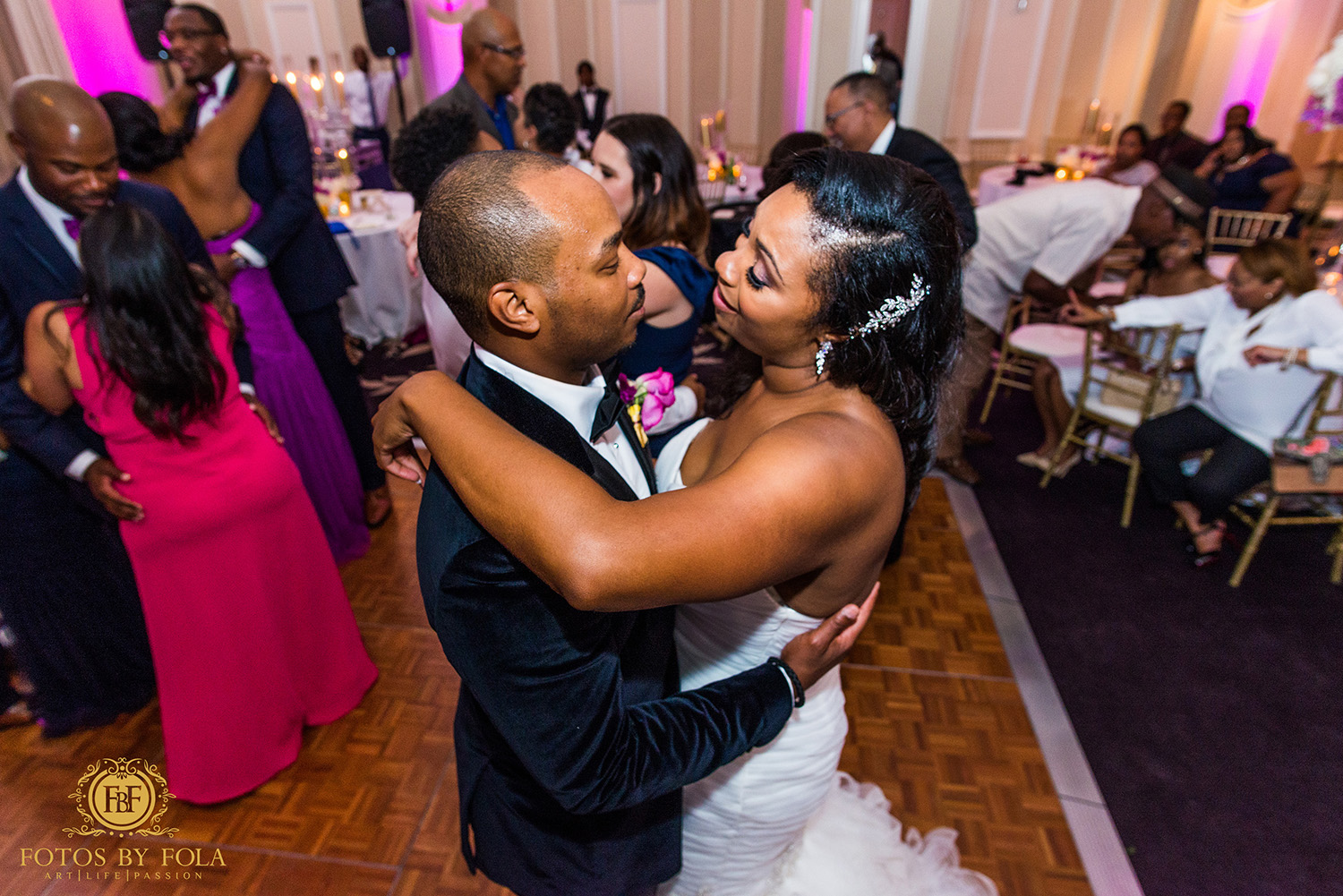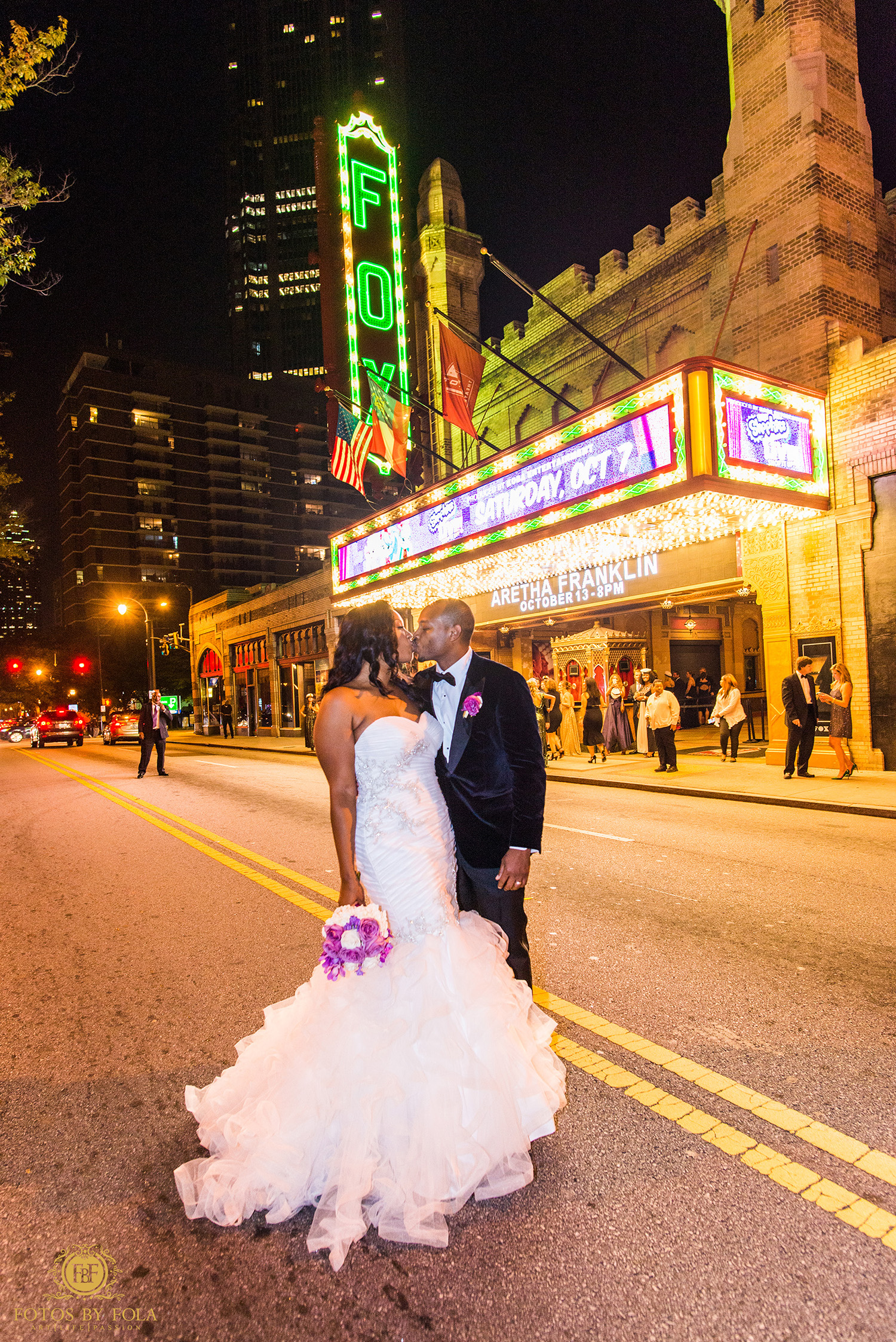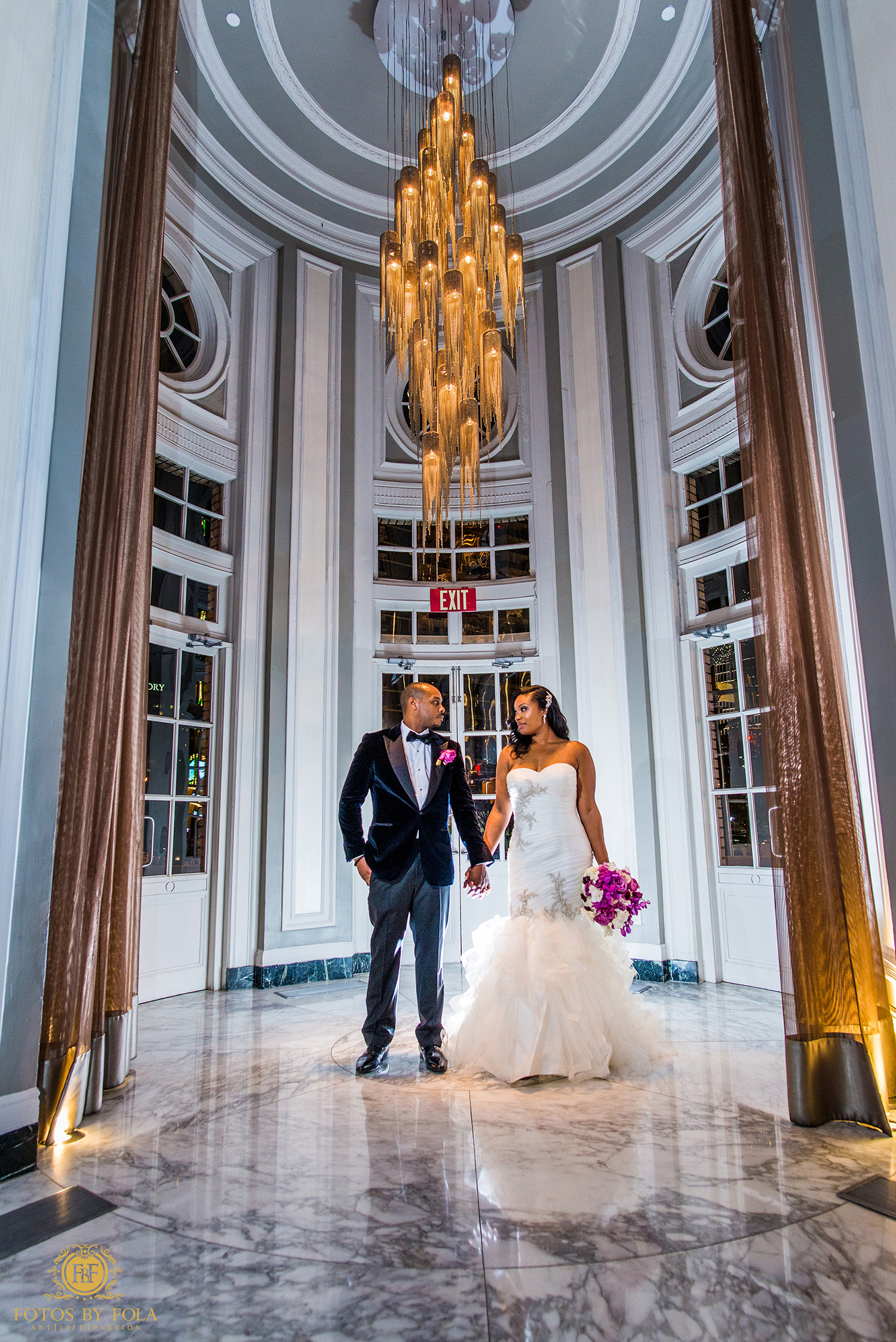 Atlanta Wedding photographer, Atlanta Wedding Photographers, Best Wedding Photographer, Georgian Terrace Hotel, Papered Wonders, Raven J Events, The Perfect Creation