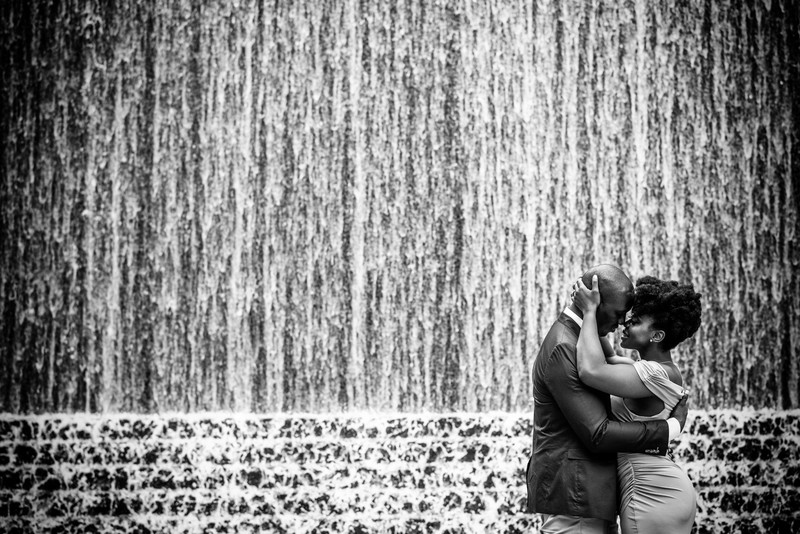 SESSIONS


All sessions typically last about 1-2 hours but may be longer for larger parties like family shoots. One thing i tell all my clients is relax, act like i am not even there and have fun. The unscripted moments creates the best shots! Every once in a while i will direct and suggest poses but for most part i like when you are just yourself. Sessions are all outdoors and at a location or two locations of your choice. You can also have a wardrobe change if you want.


Maternity:
These sessions are best held around the 7th or 8th month, before you get too uncomfortable! Session can be at your home or at a location of your choice.

What to wear:
In order for your pictures to reflect the true you, it is important for you to be comfortable in all aspects. Wear what will make you look and feel good. Colors and unique textures look great on pictures. Things that pop out always look great. You are welcome to bring a change of outfits for a completely different look.


Engagement Session:
Engagement sessions are an exciting opportunity for couples to just be free and fun in front of the camera before the big formal wedding day. I focus on capturing the true personality of couples. In other words just show up and act how you would with each other like any other day. The results are genuine, fun, happy, candid and emotional shot you will cherish. You can bring props that are symbolic to your relationship or anything special you can think of. This will give your session a unique touch


Family:
Family shoots are fun because of the different personality of each member. You don't necessarily have to wear matching outfits because everyone is different. You are welcome to bring items that are significant to the family or each individual to the shoot. With family shoots I will coordinate different portrait shots as well as candid shots.