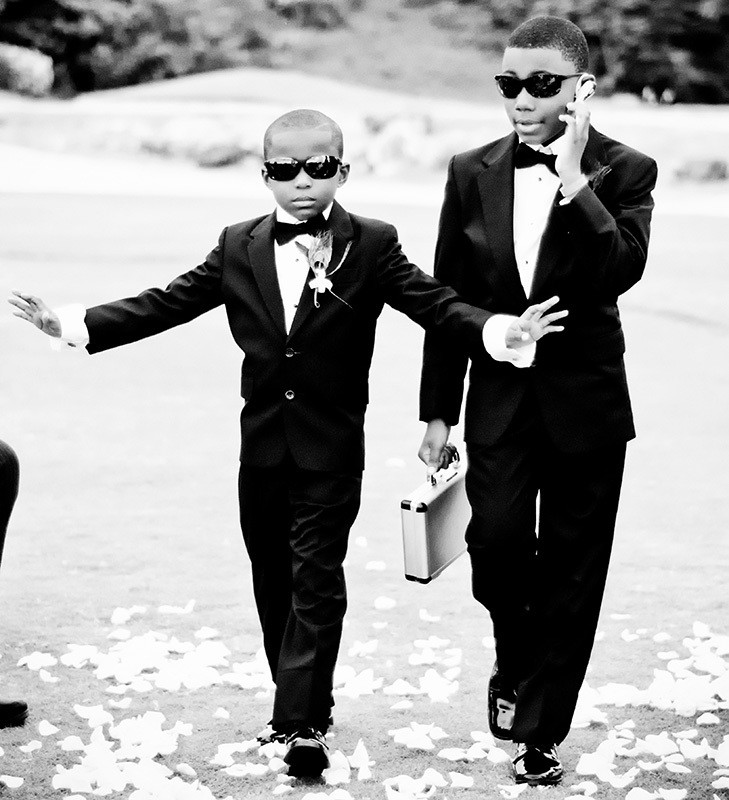 FREQUENTLY ASKED QUESTIONS

Q. Where are you based?

A. I am based in Atlanta, Georgia.

Q. Do you do studio work?

A. No I don't. I shoot mainly outdoors but also shoot at indoor locations with permission.

Q. Will you travel and what are the costs of travel?

A. Yes. I would love to be part of your special day. Cost varies based on destination.

Q. What equipment do you use to shoot?

A. I use Professional Nikon DSLR body and Lenses.

Q. Do you offer Albums?

A. Yes. I offer Fine cloth, Leather, and Photo book albums

Q. Do you shoot film or digital? What format do you use?

A. I shoot all digital and in Raw format

Q. What is your wedding photography and/or editing style?

A. I am a lifestyle, artistic and photo-journalistic photographer. I see images from a creative perspective which gives my images a genuine and emotional look. I love to capture memories that last a life time.

Q. Do I use a second shooter or an assistant?

A. I use a second professional wedding photographer


Please feel free to contact me for any specific questions that are not answered here. I will respond to you as soon as possible.